Hello, Friends!
I first heard about
Paradise Mango Rum
from my dear friend, Derek, who served me a chilled shot at the concert after-party of
Hurts
at
Hyde
. Faye, Hyde's events doyenne, was busy busting the boys' nuts on the pool table - who cares if they're superstars? Faye's fierce. I can't - and don't - play pool. I have too much self respect. However, I can - and do - drink alcohol. So whilst Faye went about the business of showing music superstars who's
truly
the boss, I was in orgasmic, mango-tastic paradise.
The liqueur is velvety-smooth, like mango puree. It's sweet, but there's nothing saccharine or sickening about it. It tastes like real mango - and it gives you the same sugar high as eating ripe mango, raised to the tenth power.
Best of all, it's from the Philippines. Nothing beats Philippine mangoes - duh.
Wanna try some?
Big thanks to Lilibeth and Terry Waterhouse of Paradise Mango Rum.
With Affection,
James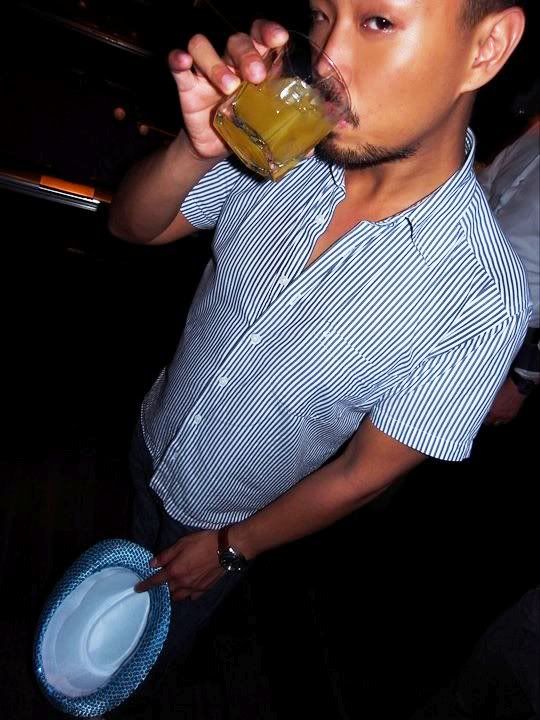 Hurts after party at Hyde