THIS BEAUTIFULLY TEXTURED TREE...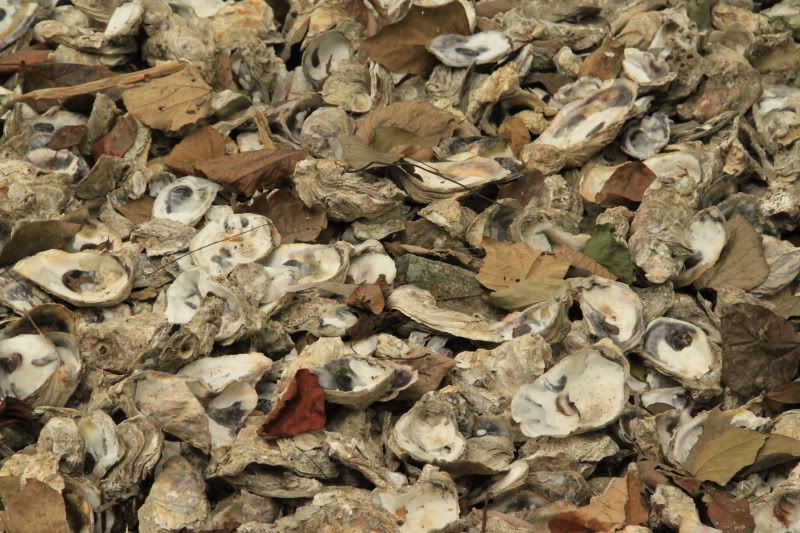 IS FERTILIZED BY OYSTER SHELLS!
HOW POSH.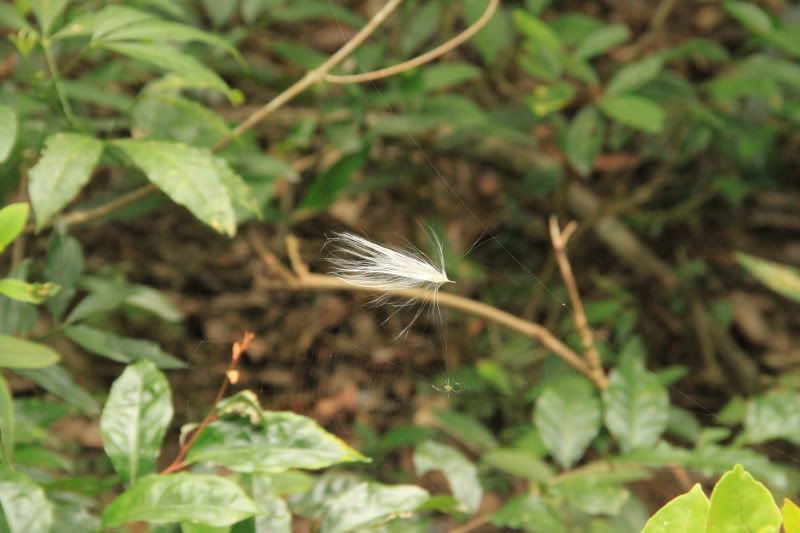 DANDELION CAUGHT ON A SPIDERWEB.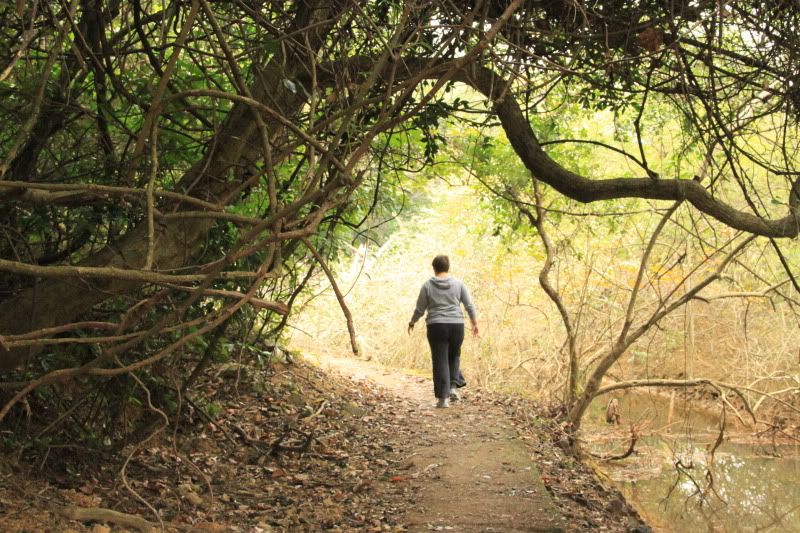 LORE GOING DOWN THE RABBIT HOLE.
CARO AND LORE ARE TICKLED PINK TO BE WITHIN STONE'S THROW FROM SHENZHEN.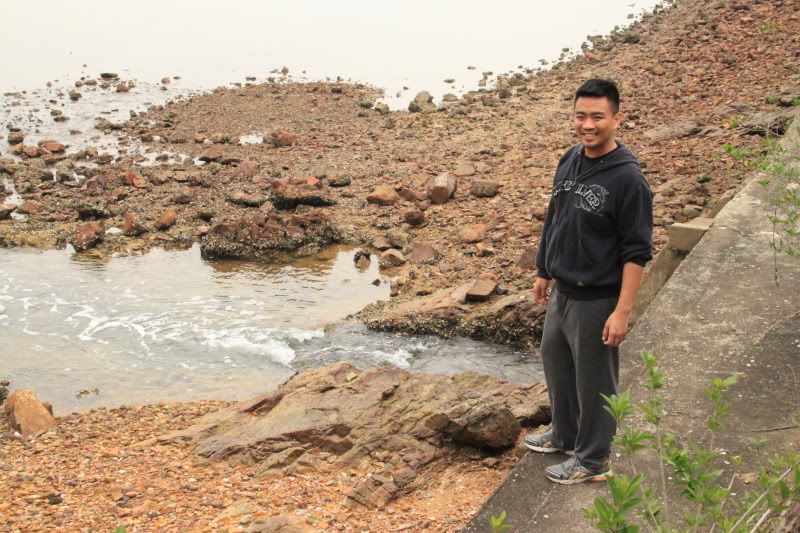 I AM, TOO.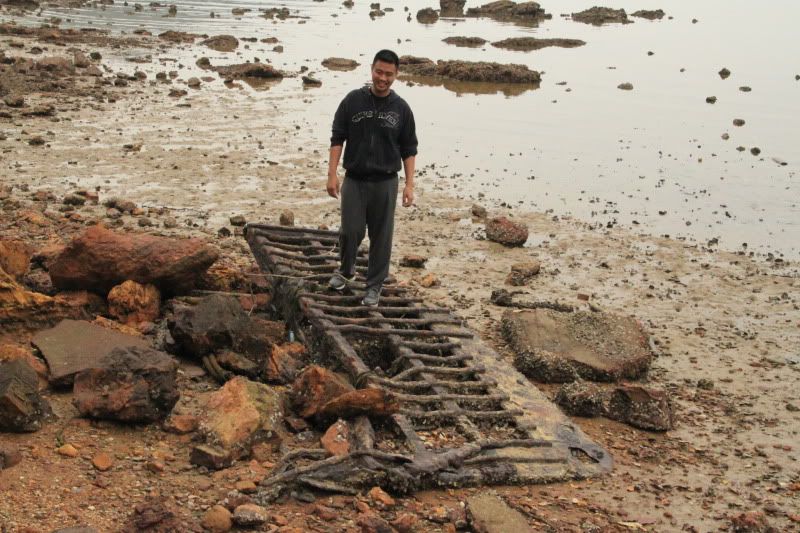 FLOTSAM AND JETSAM.
AND HYPERACTIVE.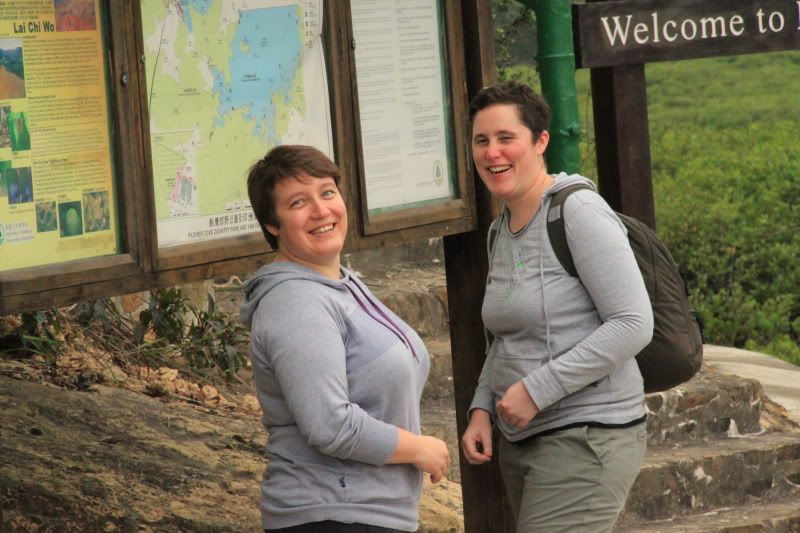 LORE AND CARO SHARE A LIGHT MOMENT.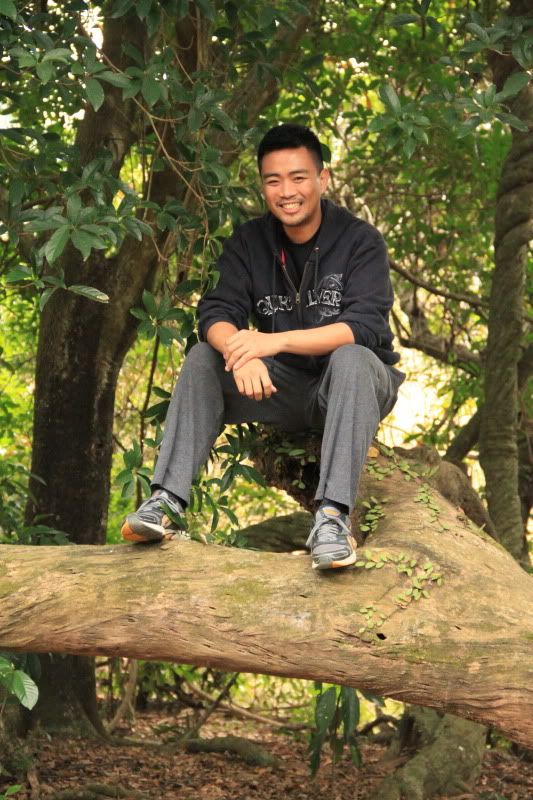 MY SIMIAN CHARACTERISTICS ARE COMING OUT...
A HEART SHAPED TANGLE OF ROOTS.
HOW ROMANTIC.
THE GANG MARCHES ON.
// ONWARD! //