Hello, Friends!
For faces with furrowed brows, there's a kind of a "rough" tenderness about their body language - a very masculine flirtation. There's a dare there, a beckoning.
The energy between these guys is so kinetic, you could practically see sparks fly.
How can something so static be so electric?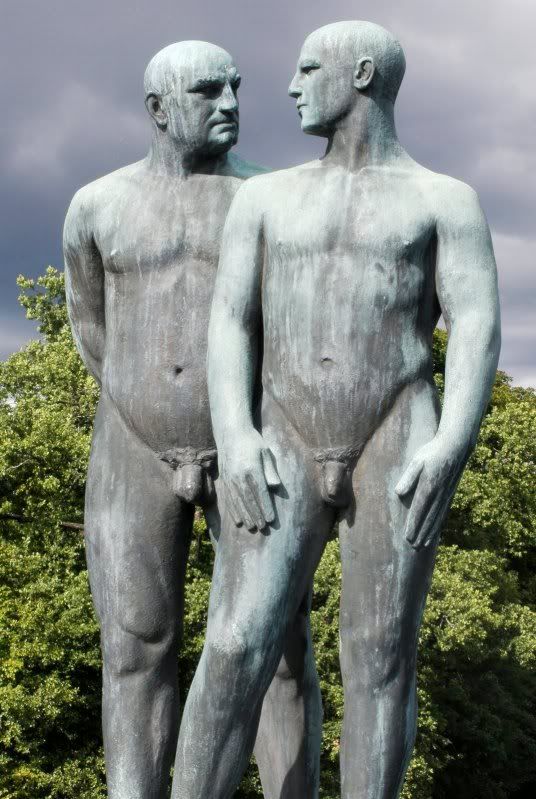 Photo credit goes to
Guy Dads
, one of my new favourite blogs.
With Affection,
James