Hello, Friends!
"I don't want set dinner," my friend, J, huffed.
I looked at him quizzically, wondering if extreme hunger was perhaps making him grumpy.
"That doesn't really narrow our choices down," I furrowed my brow, wondering where to take my team for some late-night grub. It was 11pm, Wednesday night. We had just finished filming Mr. Gay Hong Kong Heihei Yau's promotional video for IDAHO (International Day Against Homophobia). We were a tired, ragtag bunch of hungry gay boys. Much as Volume's vodka-addled throng beckoned, I truly needed to feed my team.
Or so I thought.
J was referring to sex. Intercourse. Fornication.
As the clock ticked closer to midnight, so was J's "appointment" with one of his regular fuck buddies. I assumed that the appointment would further whet Joe's appetite, instead, it was making him grumpy.
Apparently, a "set dinner" is the same old stuff which you experience with the same (old) person, in the same old place. It's routine. Predictable. Boring.
"First a kiss. And then a blow job. And then fucking. I can always tell where his hands will wander to next, or where his lips will land," J sniffed. "I don't want set dinner."
Jeez.
Boredom is my greatest fear, I admit. But when it comes to sex, I'm pretty vanilla. I like to know what I'm gonna get, no unpleasant surprises. If I get into the mood for a sexual surprise, I'd want to be with nobody else but my boyfriend. That way, if we try something that ends up not working for us, like, say, playing with a double headed dildo, we can simply laugh it off and fall back on what we know feels good for sure. After all, I'm not gonna get rid of my boyfriend after a botched sexperiment. On the other hand, if I happened to be with a stranger who tried, for example, the kind of dirty talk that I'm not into, it's Game Over.
"Say my name, bitch!"
"Eew, no. Kthankxbye."
So midnight rolled around and J's fuck buddy, S, ended up joining us for dinner at a dai pai dong along Peel Street. With food, as with sex, I'm a creature of habit. I ordered beef brisket in noodles. S and I had a jolly discussion about the merits of "set dinner," to J's chagrin. To illustrate that our preference for "set dinner" is not such a bad thing, S and I jazzed up our dishes with chilli oil and crispy fish skin. Voila. Something familiar and predictable has turned into something just a wee bit different, but still the same.
Set dinners are comforting. You know what's coming, and you know that it's coming for sure. You may not always satisfy your craving for adventure, but at the very least you can count on satisfying your hunger.
Besides, when you're in The Cockpit, how many surprises do you think you'd wanna take?
With Affection,
James
Set Dinner Menu
Amuse
Starter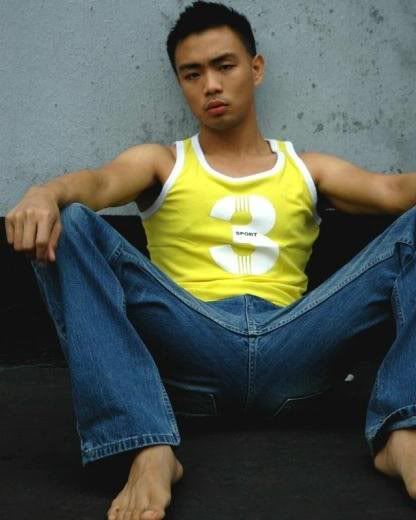 Main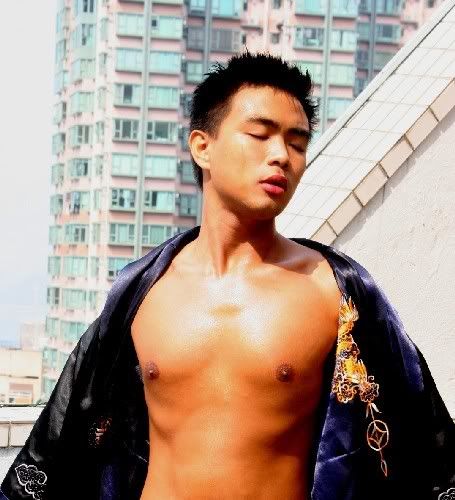 Dessert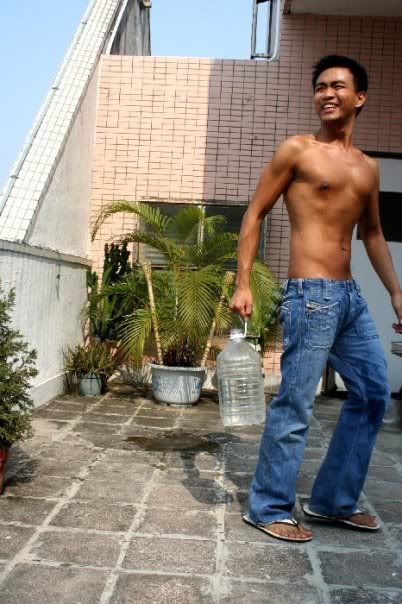 Indigestion