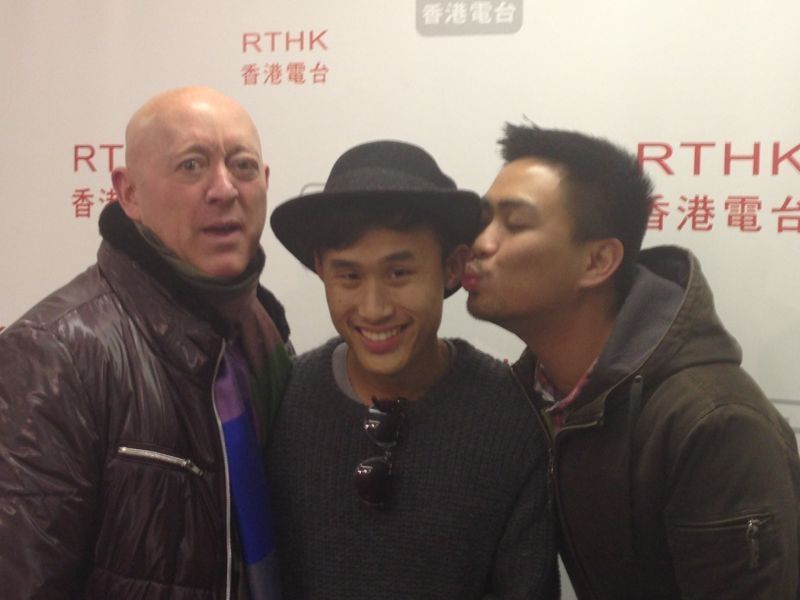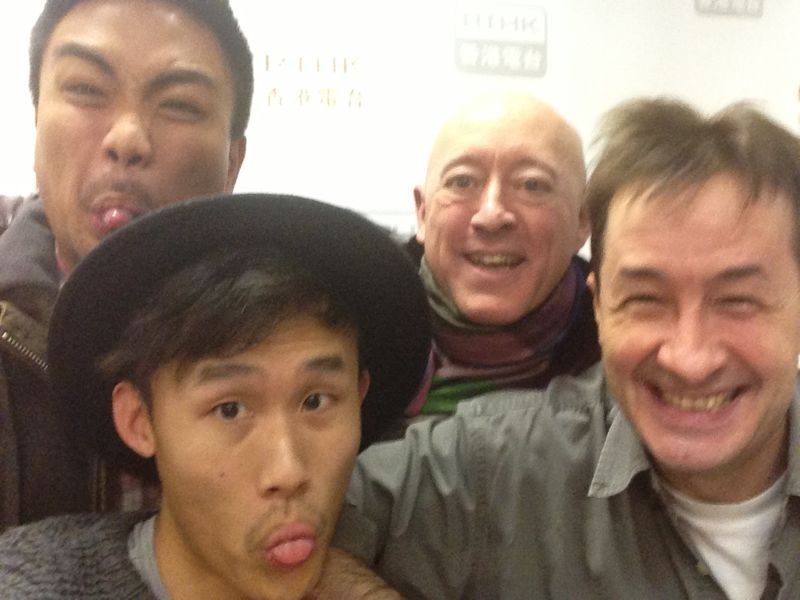 Last week, The Hyperactive Gay Boy™ was a featured guest on RTHK Radio 3 program
From Top to Bottom
, presented by Arthur Tam. Together with us was Fridae correspondent Nigel Collett, who had just completed a biography of the legendary Leslie Cheung.
We enjoyed a freewilling discussion on LGBT politics, winter vacation hot spots, porn stars, HIV, culture, and much more. It was all very organic and unmoderated, really. It felt like an intimate group of friends got together for hours and hours of yakking - no particular agenda.
One of the sub-topics we touched on was the culture of celebrity. I got a bit of ribbing about my own self-anointed celebrity. Serves me right.
"I'm on the C-List," I said, which perhaps is two levels above what's more or less realistic.
Click
HERE
to listen in to the goss!