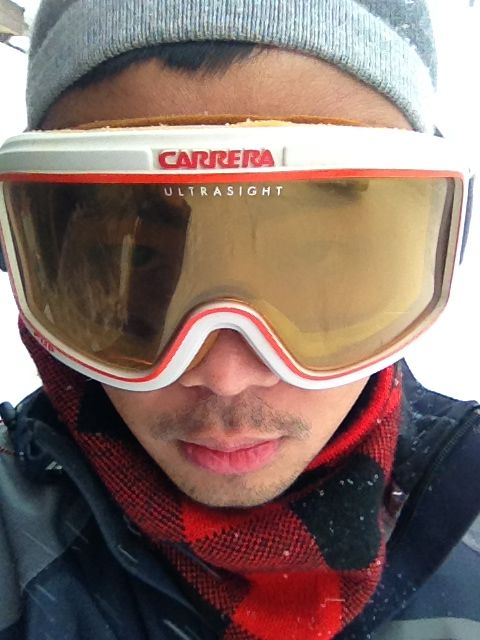 POWDER SNOW SO PRETTY...
...WE JUST WISH IT'D SNOW SOME MORE!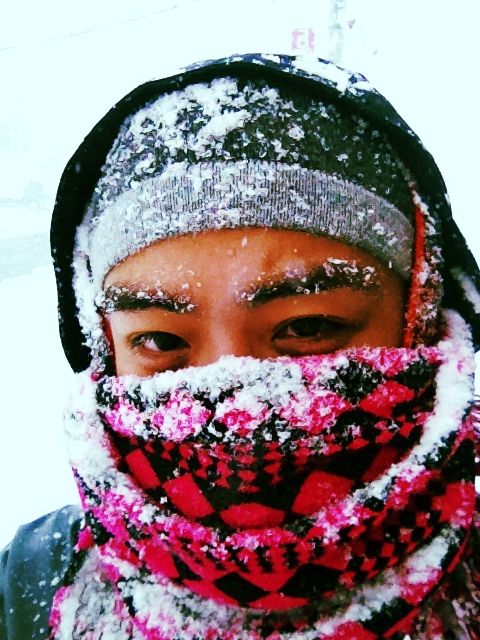 YOU GET WHAT YOU WISH FOR, BITCHIZ.
A SNOW DUMP EVERY DAY,
TIME TO CALL VASILY!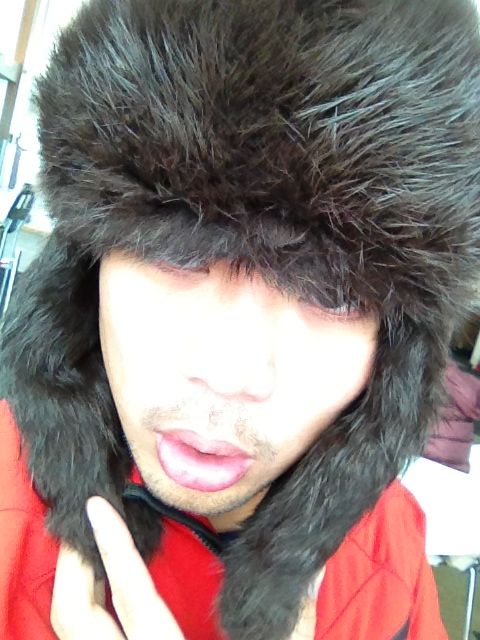 ...OR SVETLANA, PERHAPS?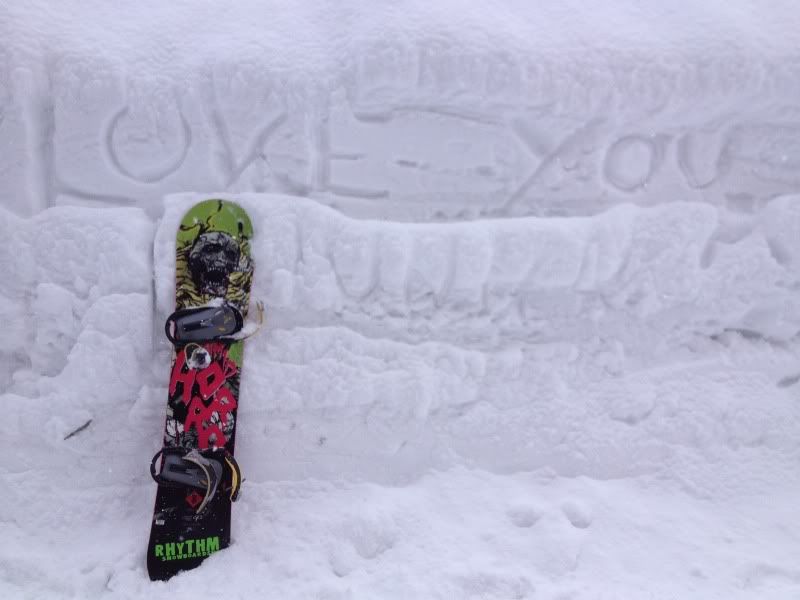 WE FUCKING LOVE POW!
THAT'S NISEKO SHORTHAND FOR POWDER SNOW.
LEARN IT.

OH, AND THAT'S MY ZOMBIE SNOWBOARD.
LEAVE IT.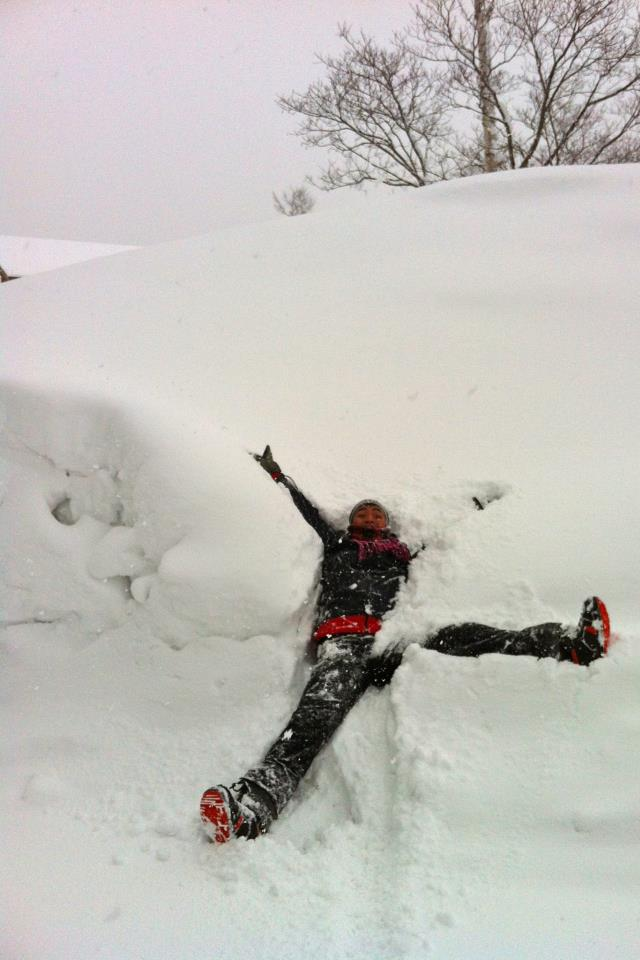 SNOW LOOKS QUITE FUN AND BOUNCY!
OOPS, NO IT'S NOT.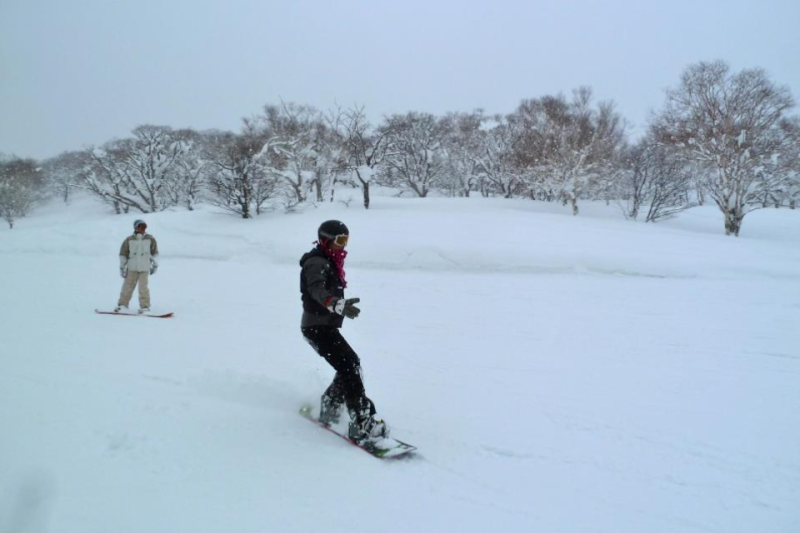 ALL RIGHT, THEN. IF I MUST.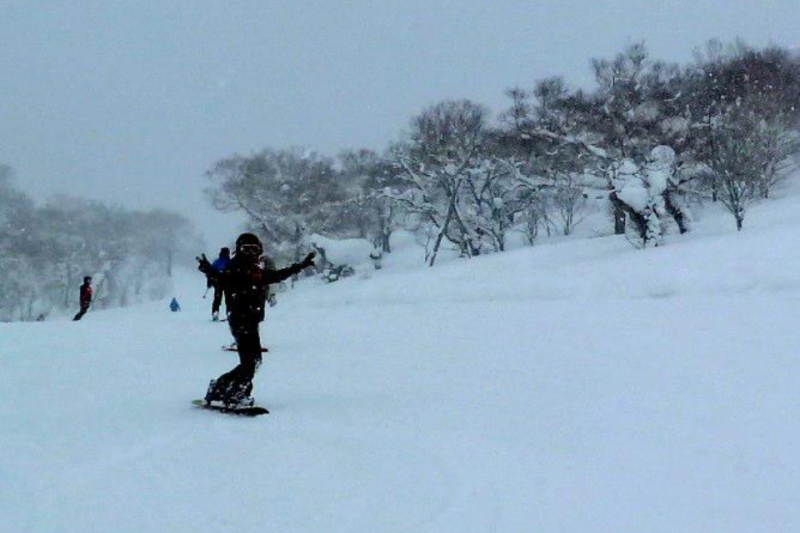 THIS IS QUITE FUN!
WHEEEE!
// PLEASE, SIR.
I WANT SOME MORE. //