TWO OF THE MOST LUMINOUS PERFORMERS
SINGING ONE OF THE MOST ENDURING
SONGS ABOUT LIFE,
LOVE, CHOICE
AND ADVENTURE.
Stop worrying where you're going- Move on
If you can know where you're going
You've gone
Just keep moving on
I chose, and my world was shaken-
So what?
The choice may have been mistaken
The choosing was not
You have to move on...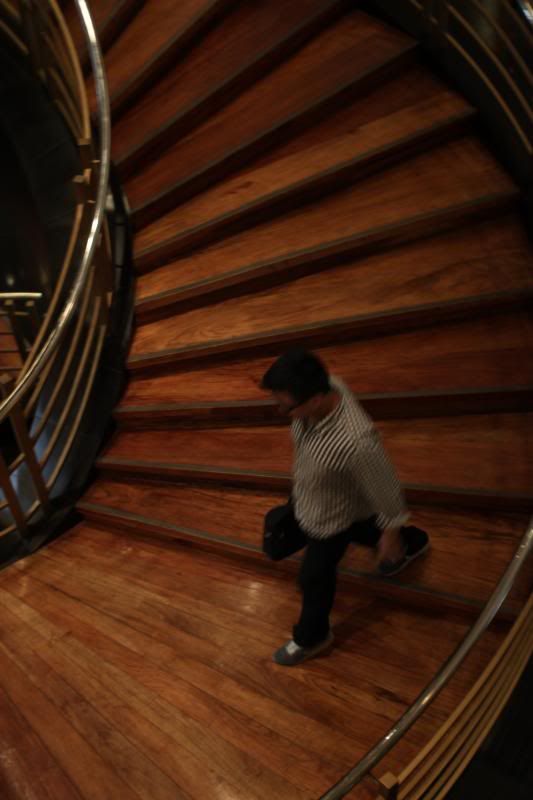 // THE HYPERACTIVE GAY BOY™ //