MORNING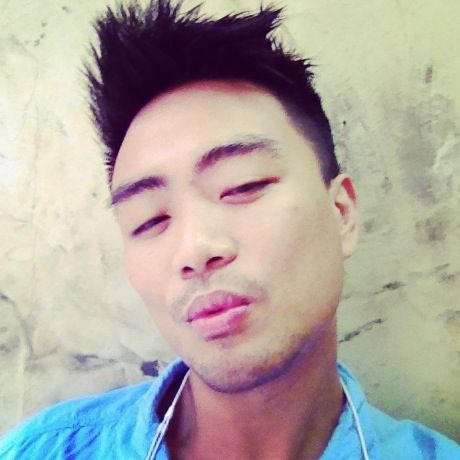 NOON
AND NIGHT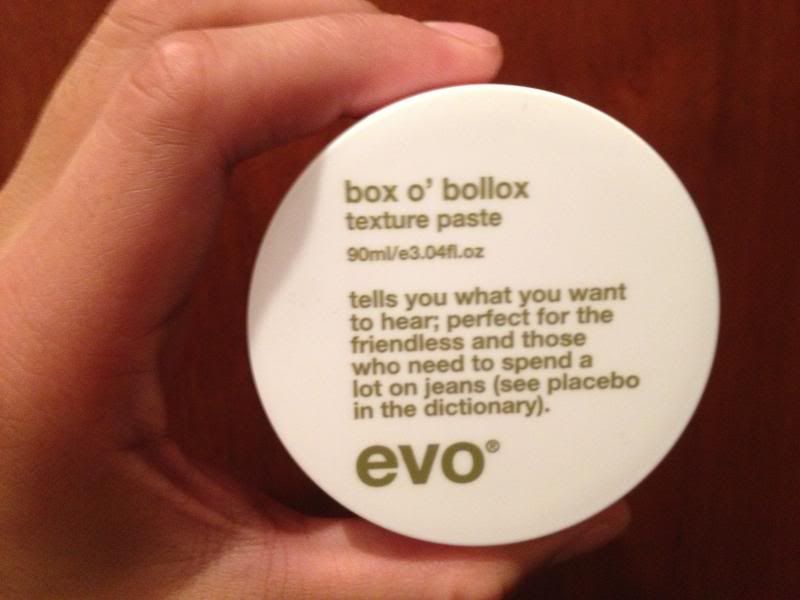 HYPERACTIVE HAIR
Unless you've got a treasure trove of wigs and the perfectly crazy events / excuses to wear them - let's face it - there's little leeway with guys' hair. We may convince ourselves that we can have different looks 'til we're blue in the face. But we pretty much look like our same, old selves, all the fucking time.
So I've resolved to work towards the next best thing. More hair. Just more hair. HIGH, HYPERACTIVE HAIR. More to play with, less likely to get bored quickly.
I have enlisted dear
Robin
's help, of course.
And I took home a bit more help in the form of evo's Box O' Bollox. It's exclusively available in Hong Kong at
Paul Gerrard
for HKD290.
Strong hold, matte finish. Just work a pea-sized bit in between your fingers and go mad on your hair. Even better, you don't need to commit to just one look throughout the day. You can easily re-style your hair any time at all you change your mind.
// GET HAIR-PERACTIVE! //