BRUNCH WITH PETER AT 208 DUECENTO OTTO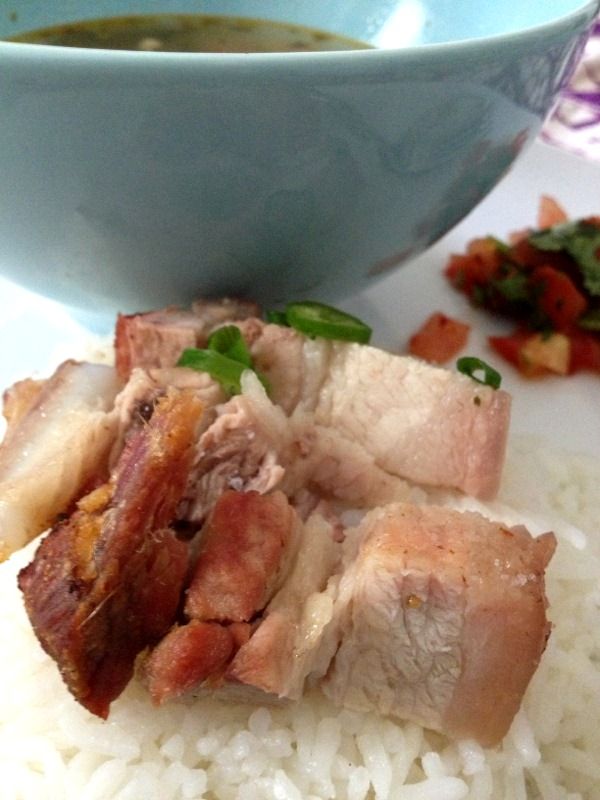 PORK BELLY BY RYE AT DIVA NEST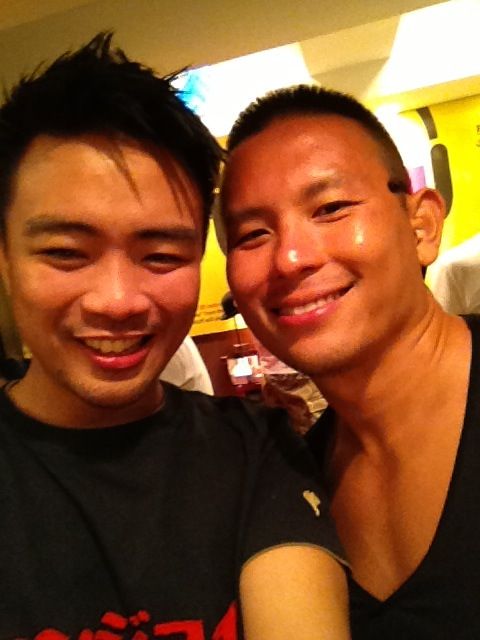 THIS IS ANDREW. ISN'T HE GOOD ENOUGH TO EAT?
HELPME CONVINCE HIM TO JOIN MR GAY HONG KONG.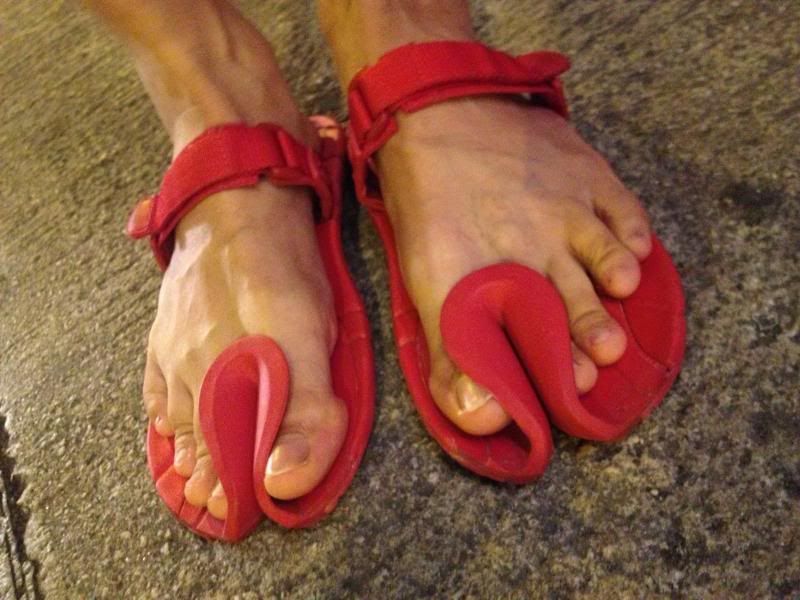 AD'S FUNNY FOOTWEAR FROM TERRA PLANA
I was determined to spend time alone in the days that immediately followed Chris' departure. Part of me wanted to just mope, of course - and I gave in. But beyond that I needed to redefine James as just James - first personally, and
then
socially.
So anyway, that's done. Conclusion: Spending time alone was a waste of time! I'm hopeless alone. I'm an extrovert. I need the presence of other people in order to function better. Why else would I have 786,943 friends on social networks??
Today I had brunch with Peter at
208 Ducento Otto
. It's a good thing he called otherwise I might have stayed in bed until 2pm. I want to like 208 so badly; it's such a fabulous venue and I live just three skips away. But staff turnover seems to be high, therefore, food and service are chancy.
Peter asked for mustard. Our server told us that mustard is prohibited at the premises. One of the managers later produced a small serve of mustard - quietly. I feel like
Nancy Drew
, now, needing to investigate
The Mystery of Mustard Prohibition at 208.
Good thing they make a good Bloody Mary. Made me almost forget another mystery - why there was just
half
a Molinari sausage and just
one
slice of fettunta on a dish called Eggs To Your Liking, when it's HKD128 + 10%. Perhaps I'm just too much of a glutton, that's why the quantity of food on the plate looked little? Anyhow, Peter ordered a side of mushrooms (yummy) and I ordered a side of bacon. Thanks to Peter for dragging me out for brunch!
And thanks to my best friend, Rye, for creating a complex set lunch served with a couple of instructions: "You have to have the soup on its own first so that the Mexican-ness registers on your palate. And
then
you can add
patis
!"
Tonight I came from the birthday party of Joe Ng, GM of Air Canada. Joe turned his birthday into a fundraiser for
Pink Season
. Mr Gay Hong Kong enjoys Air Canada's sponsorship; Joe is great with giving back to the community. And the community loves Joe just as much. Psychic Jack was packed with well wishers. Happy birthday, dearest Joe!
The night ended with my business partner, AD, walking me home. It was then that I noticed his funny footwear.
"The thong resembles vaginal lips," I observed
"Got them from Singapore years ago," AD shared. They're from
Terra Plana
, an English brand specializing in ethical footwear that mimic the benefits of barefoot walking.
I don't know much about the benefits of barefoot walking, but I do know the benefit of walking through life's moments with dear friends. Leaves me with a smile in my heart.