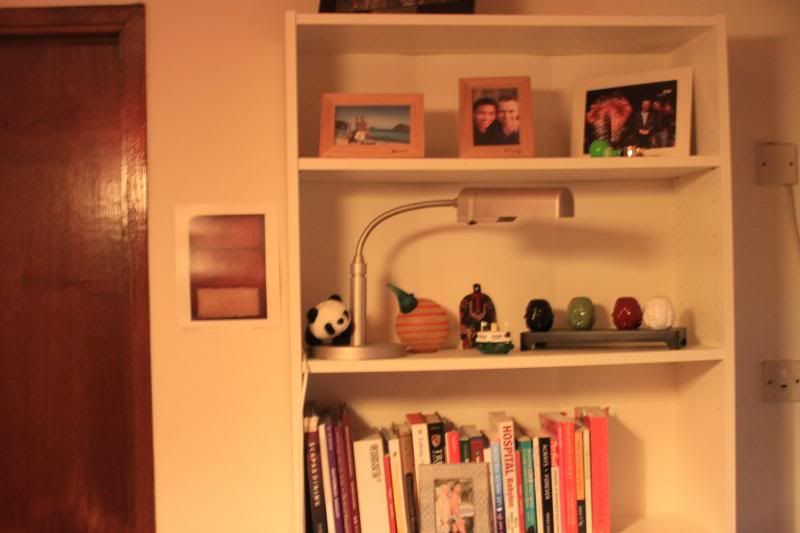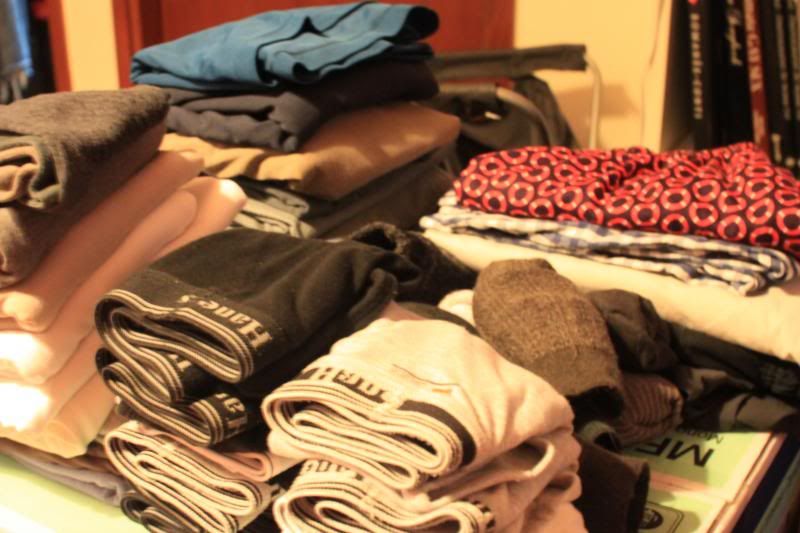 Chris has been for the past two weeks packing what he thinks he'll need when he moves to Canberra. Didn't seem like much. Mostly just winter clothes, bush walking gear, books, files... In the end, he packed more than 10 giant boxes. I arrived home one day to see the boxes quickly getting filled up and I was instantly hit with panic. Is he taking everything? Is he never coming back?
This morning, whilst Chris was still sleeping, I grabbed a few pieces of clothes he owns that I enjoy wearing. I'm determined to keep a few keepsakes.
"Which one should I take?" Chris examined four framed portraits of us from our travels: on an All Terrain Vehicle in Boracay, at the edge of the Great Wall tandem zipline in Beijing, at the Observation Deck of Taipei 101, poolside at a villa in Koh Samui.
"Take them all," I encouraged him. "I have all the digital files anyway." All the better for anyone who comes to visit his house in Canberra to know that he's happily taken!
Our shelves are yawning with emptiness.
Our tiny flat seems to have shrugged the dust off of six years of togetherness, allowing us to revisit our most beloved moments once more. Even as I struggle to hold on to the cloudy particles of memories, I'm fighting to colour them vividly with remembrance.
I will be here.