Hello, Friends!
My beloved nutritionist, Sarah Armstrong, at
Cambridge Weight Plan HK
, has her work cut out for her.
Sarah, it's not that I'm refusing to stick to the Plan. I'm just really... human.
OK, I admit it. I'm just a fat cow, dammit, and can you blame me when I'm faced daily with such a stratified level of culinary genius?
Not only do I have to taste my friend Jaakko's creations a number of times before the dishes eventually make it to the menu; I also have to photograph them - which was exactly what I did today.
Of course I do not just photograph the food; I also have to "try" them straight after to ensure that they're up to my standards, haha :)
Anyhow, the fruits of my labour.
Please enjoy.
Warmest,
James
Smoked Danish Mackerel Mousse with Black Bread
Jaakko's Spring Salad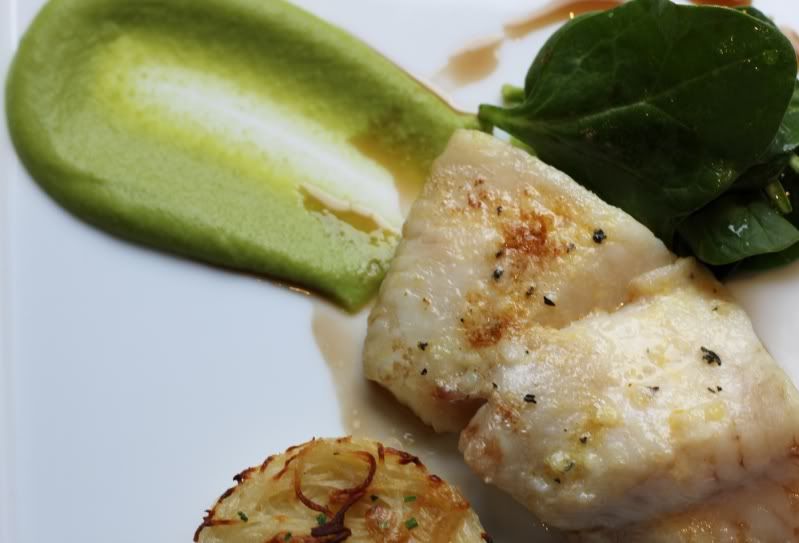 Slow-baked Fillet of John Dory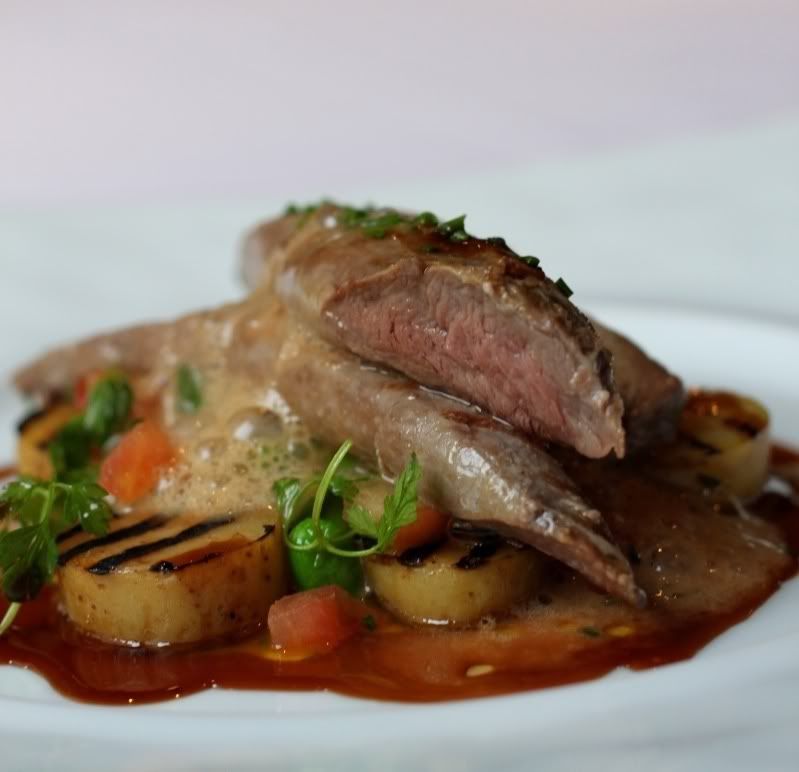 Spring Lamb Tenderloin

Banana Toffee Pie