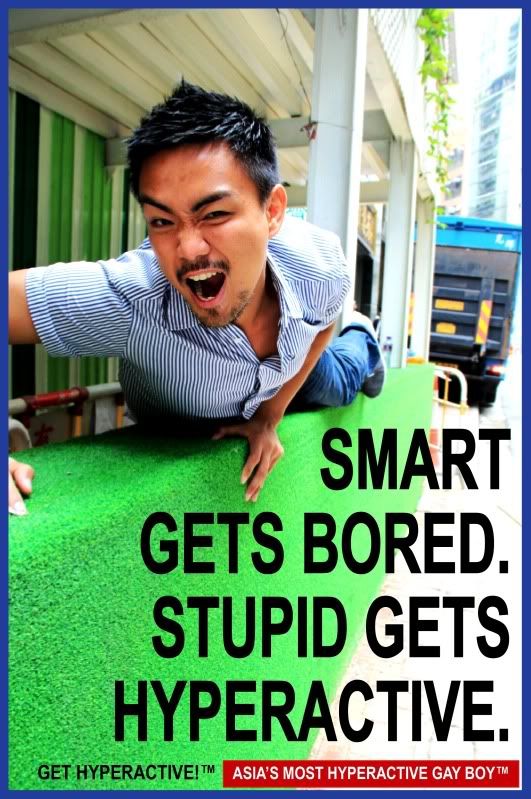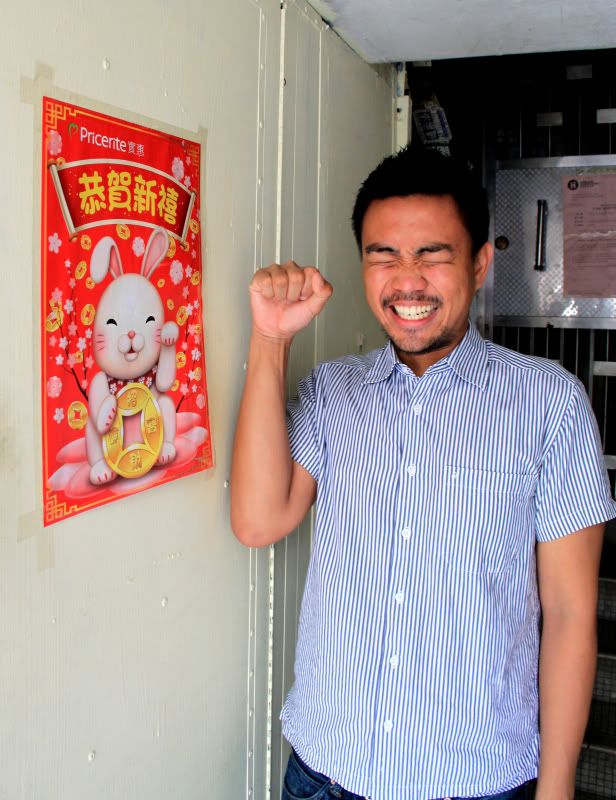 Hope to win the lottery.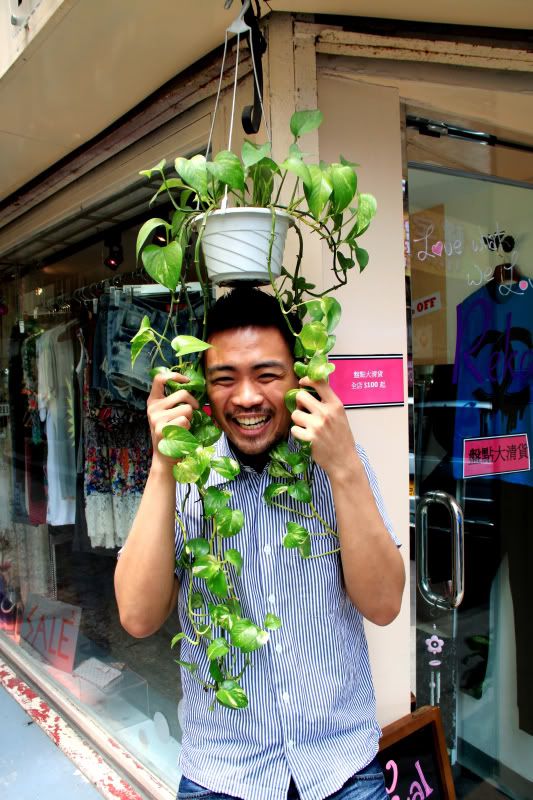 Werq towards a greener Earth.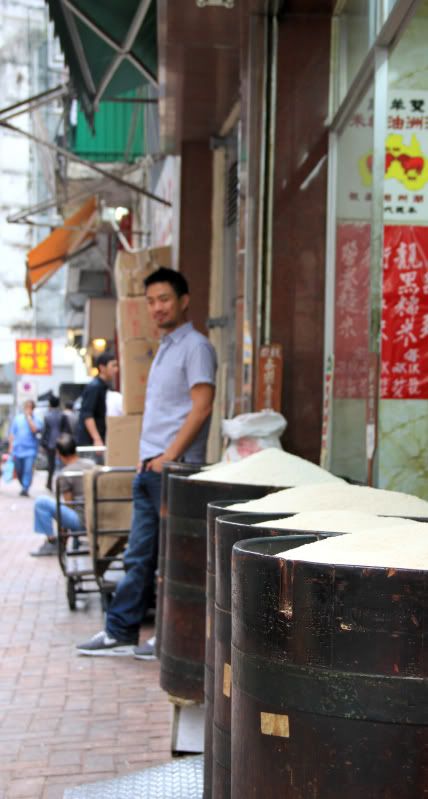 Eat rice.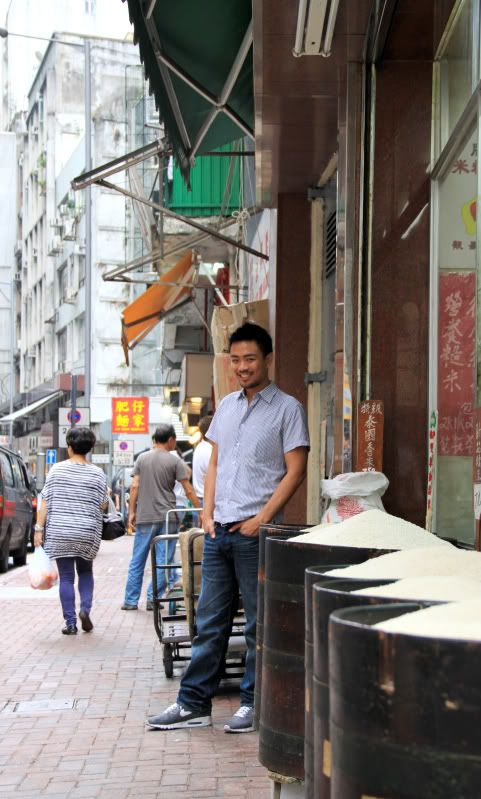 Become sticky rice. (Or, not...)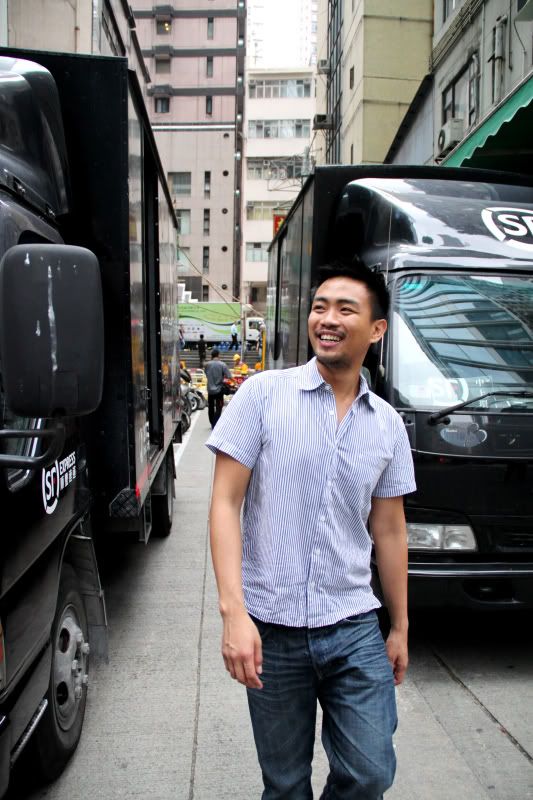 Get crushed by two trucks.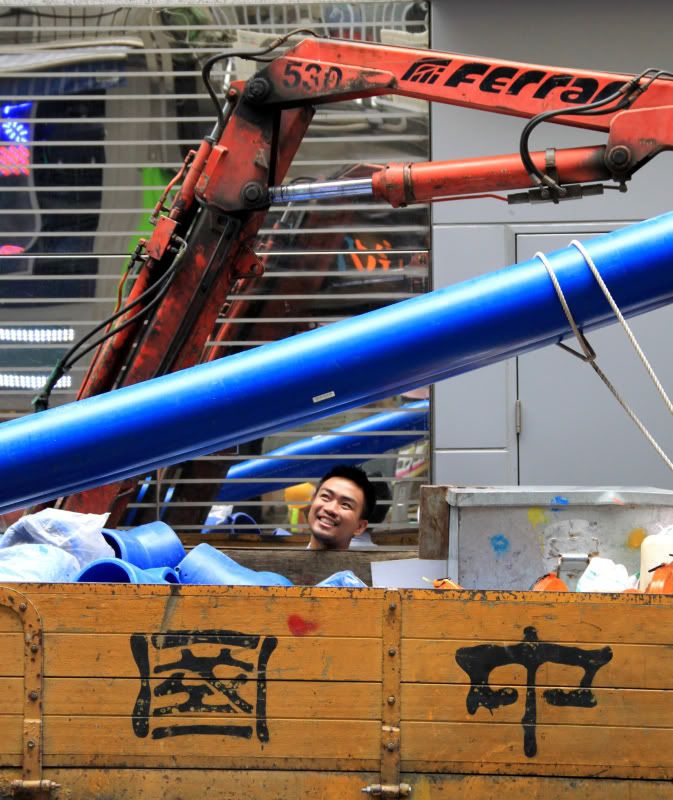 ...as long as they're Chinese Ferrari trucks.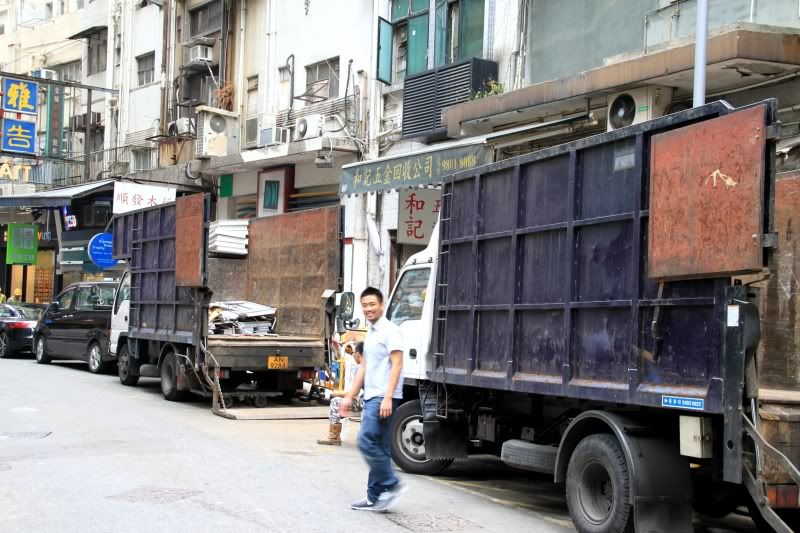 Really risk your life around trucks.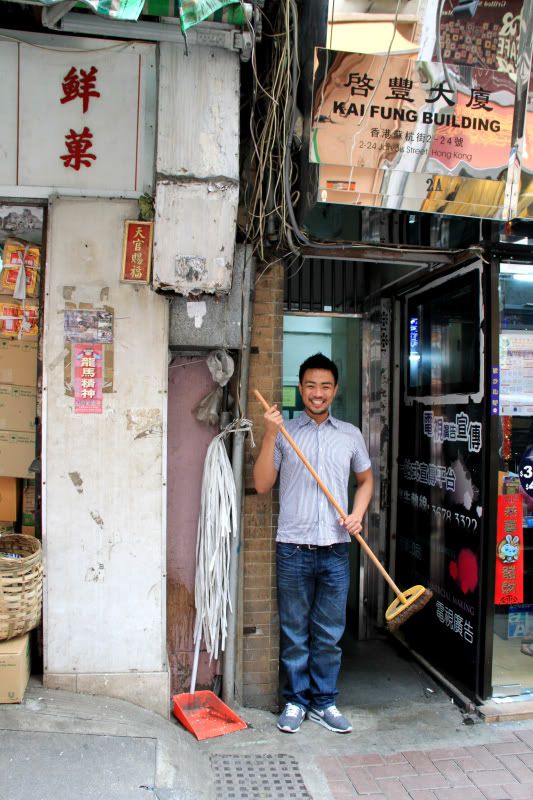 Clean your neighbourhood.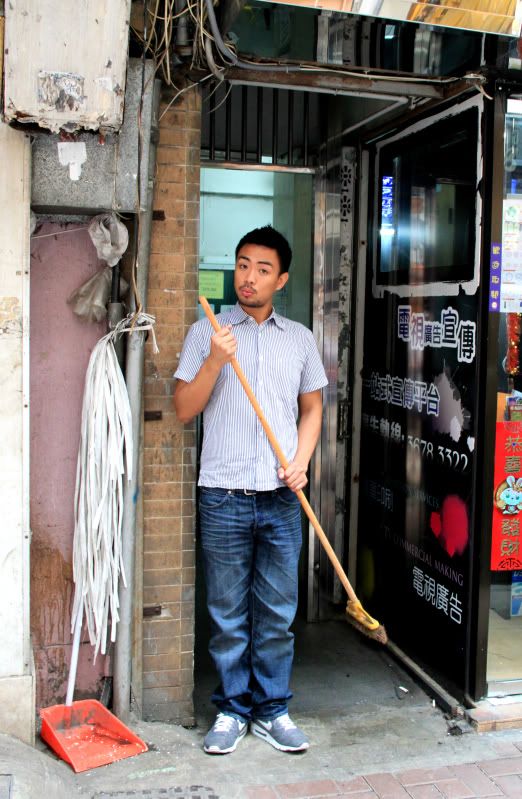 ...coz it's your mess, to begin with.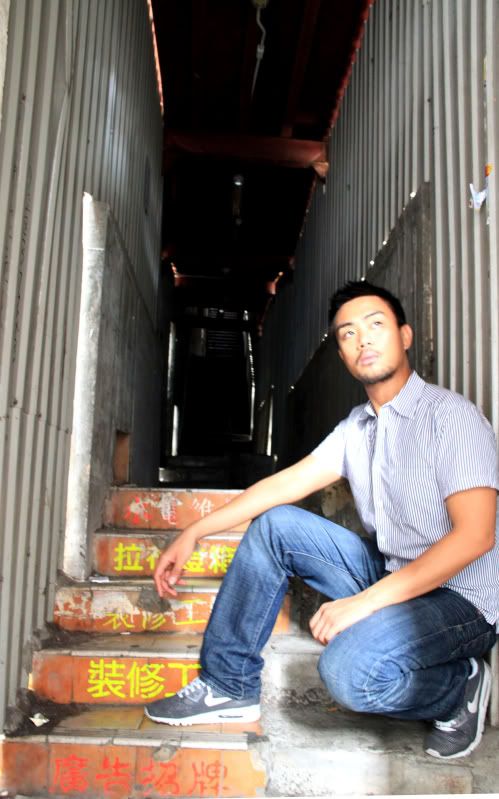 Pose like an idiot.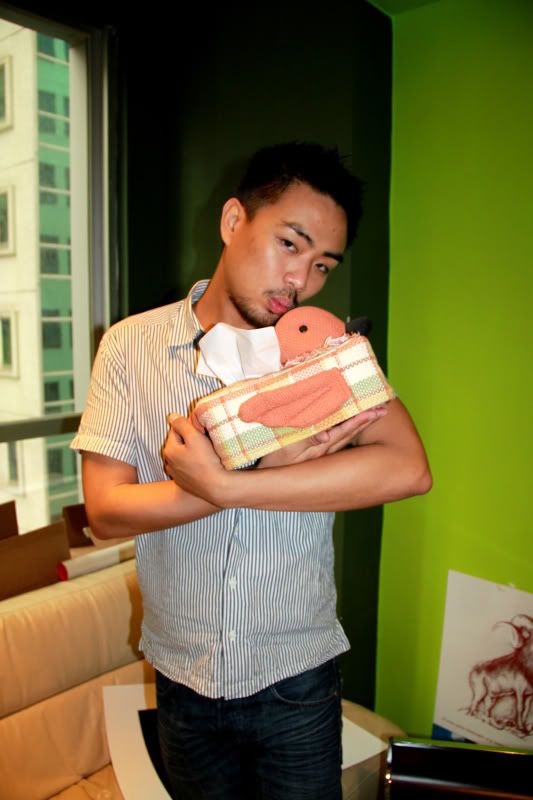 ...or pose with a duck.
BECAUSE YOU CAN.