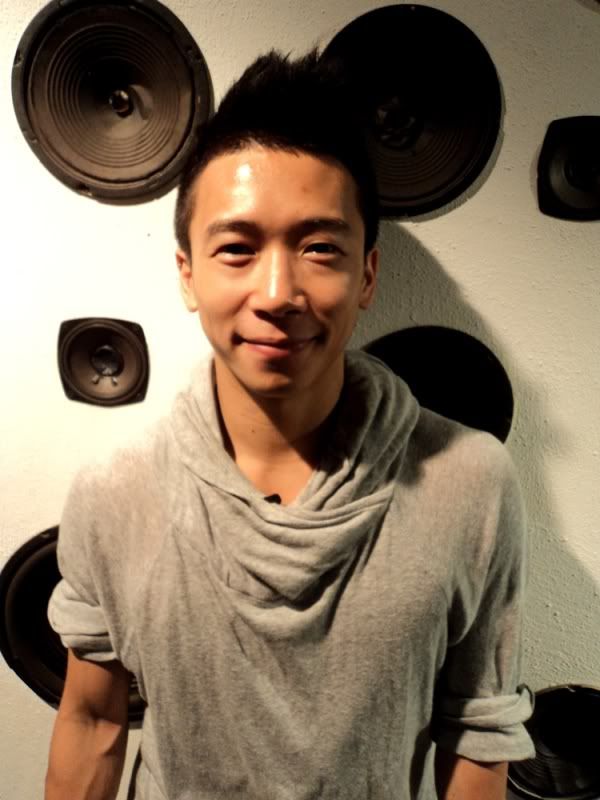 Mr Gay HK, Heihei Yau
Mr Gay HK 2009 candidate, Gilbert Cheng
Mr Gay HK 2010 1st Runner-up, Simon Cheung Scanlon
Mr Gay HK 2009 candidate & current Mr Gay HK PR Manager, Joe Leung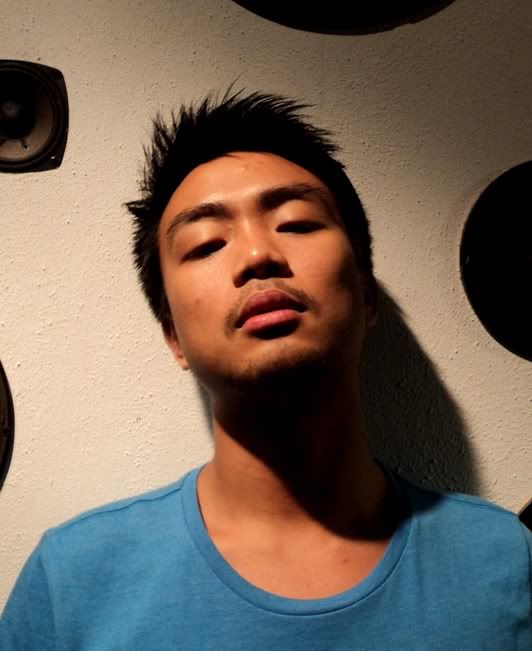 Mr Gay HK Executive Producer,


Asia's Most Hyperactive Gay Boy™ and camwhore James Gannaban
5cm's "Wall of Sound"
Heihei, I can see your butt crack again...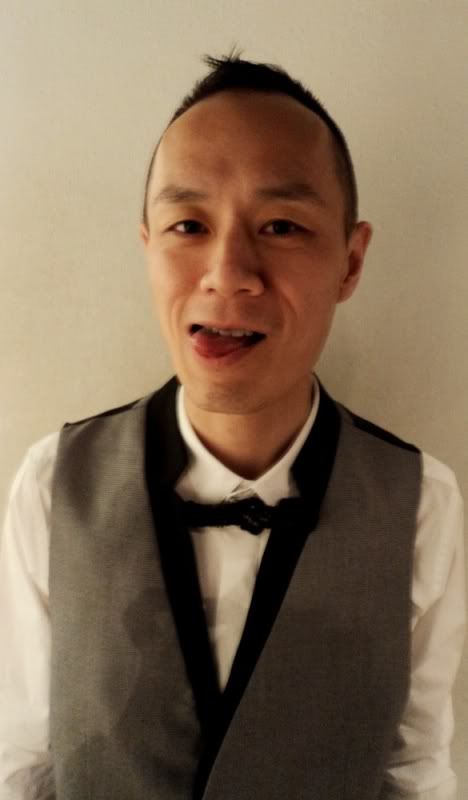 "May I take your order?"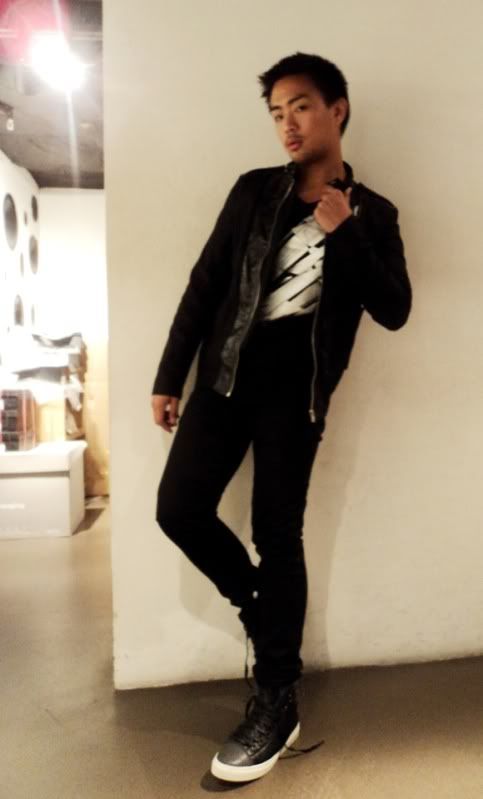 Adrian says: "You look skinny."
Look 3
Consulting the look book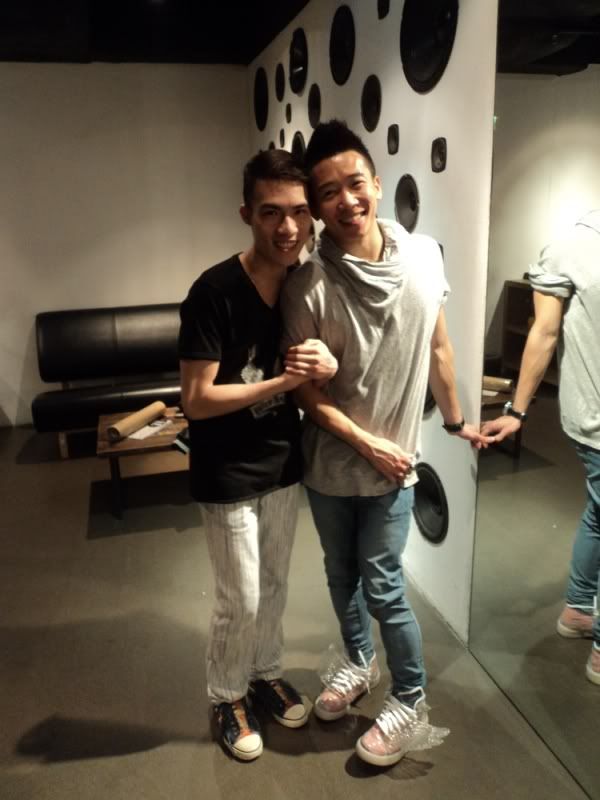 Heihei, your shoes are fabulous
Mickey Joe / Joey Mouse
Boys can pout.
I look angry coz I'm holding my fucking tummy in.
Heihei does a little jig
Joe checks for hanging tags
Team MGHK at Fashion Walk, Causeway Bay