Hello, Friends!
The fist pumps, the growls, the Samson-esque hair, the sheer animalistic power...
Shit, I'm panting as I'm typing.
I can't help myself.
I'm not beyond objectifying my own husband; no, I'm not.
Rafa's not only got a nice butt (and what a glorious behind he does have); he's also got some real big... TENNIS BALLS!
Sigh, OK, here are some "family (jewels) photos" to prove it.
With Affection,
James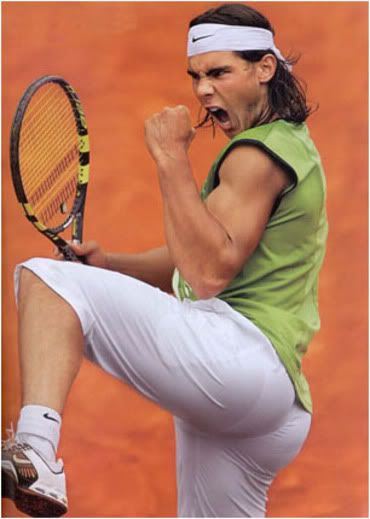 Michelangelo himself couldn't have carved a more perfect derriere.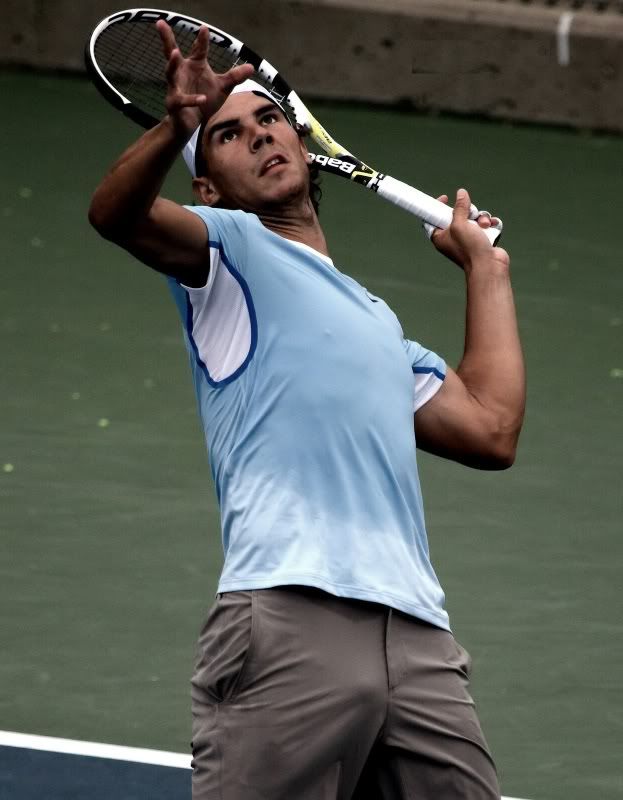 Sings: "Something is stirring, shifting ground... it's just beguuuuun!"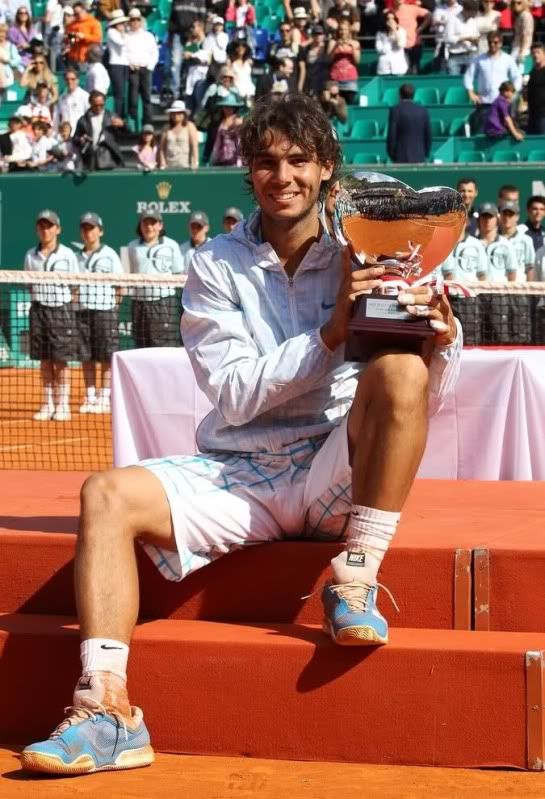 Mmm... Rafa, may I touch your junk? I mean your trophy.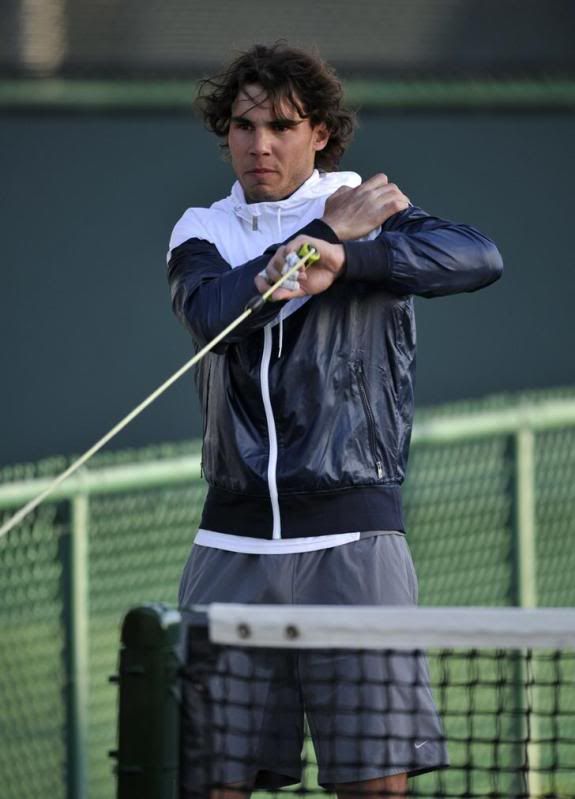 Mmmm... Wind, blow harder...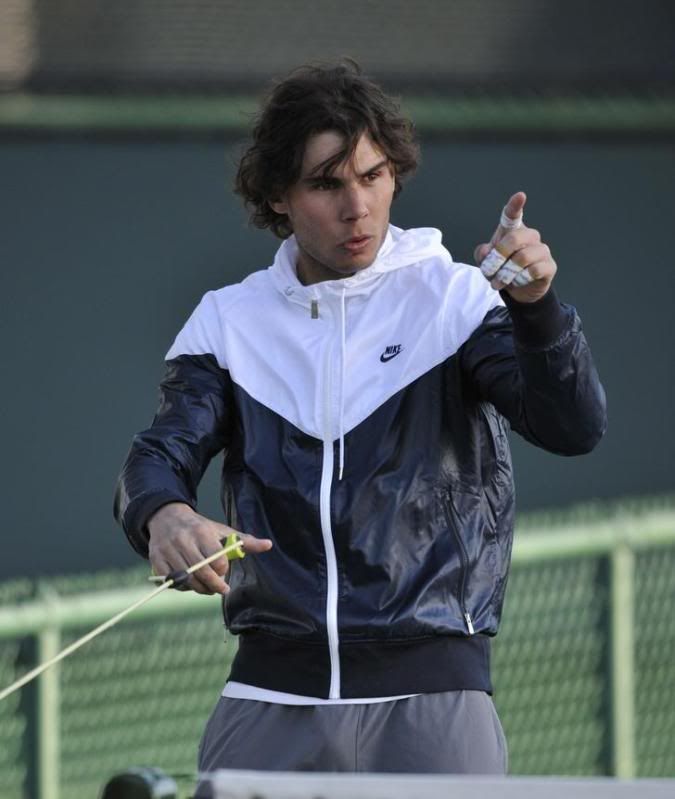 MMM! I can see... heaven!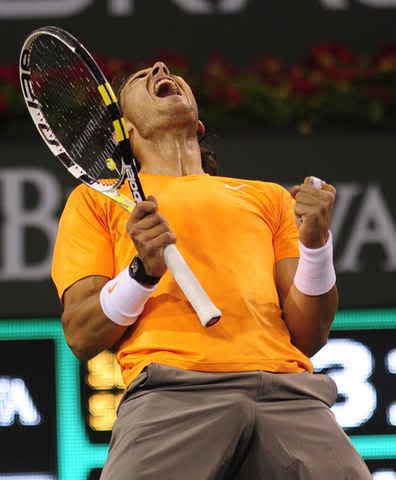 Rafa gets excited, and so do we.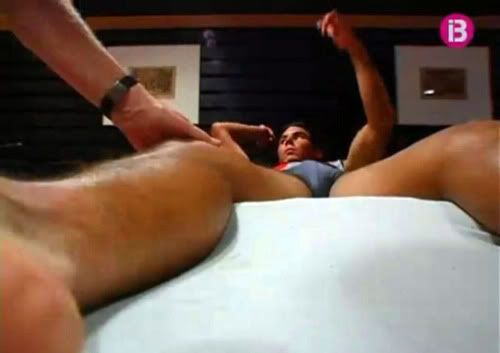 OK, turn the cameras off. It's just Rafa and me, now.