Hello, Friends!
I'm just li'l, old me,
Asia's Most Hyperactive Gay Boy™
. For purposes of this walk, however, my good friend, Peter, referred to me as "Mr.
National Geographic
."
National Geographic makes me think of musty, yellow magazines donated by the American Peace Corps to the perpetually dark Cagayan Provincial Library. The flora and fauna features were beautiful, of course, but what really drew me to the magazines, as a young boy, were portraits of indigenous tribes. Something about near-naked men with sinewy, powerful legs and and panther-like gazes was just so... riveting.
Anyway.
I had a good run with the camera, with Peter acting as my "Creative Director," being that he's done this walk before
Thanks, Peter!
With Affection,
James
I heart pink flowers.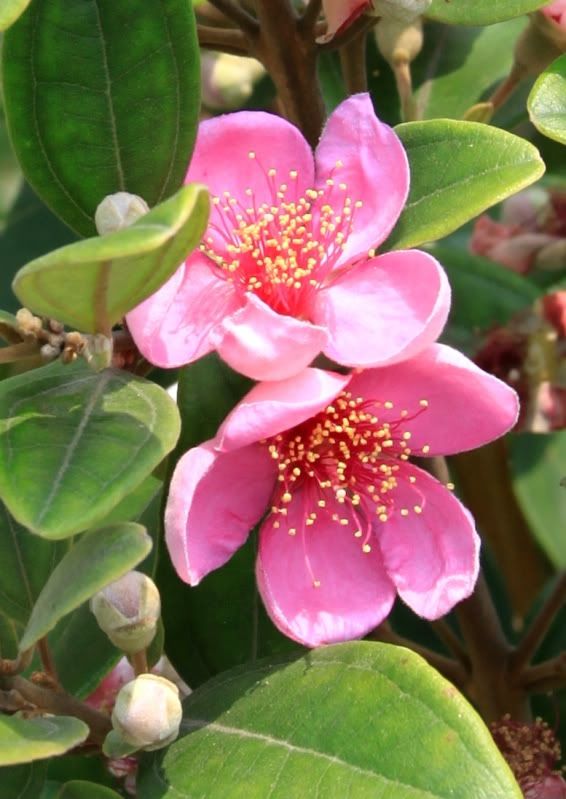 These orange fungi are so pretty, they give all fungi a good name.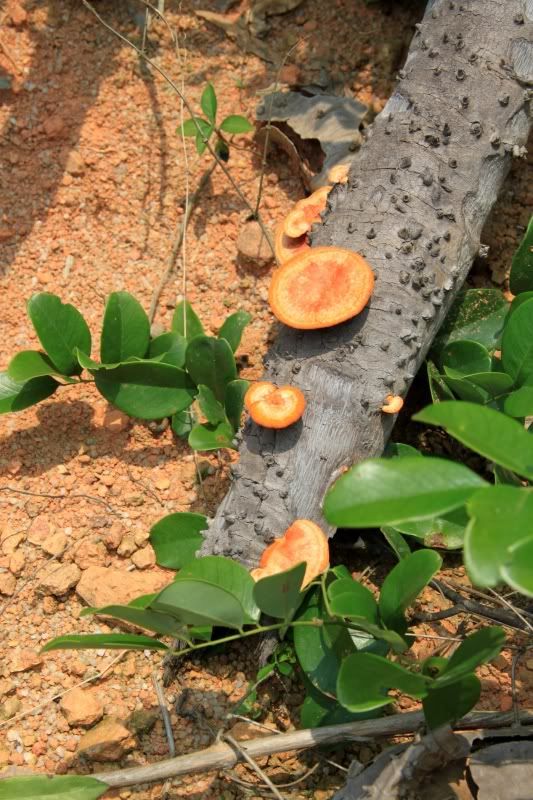 Butterfly!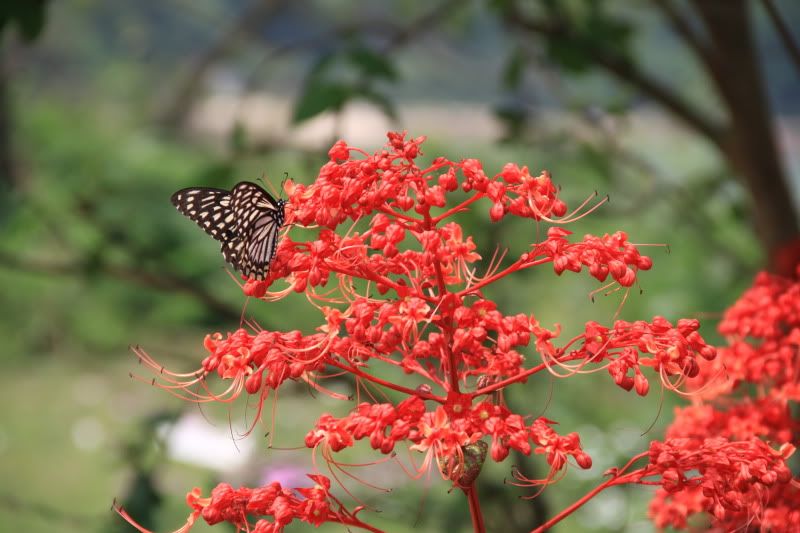 Yes, Mariah. I see you.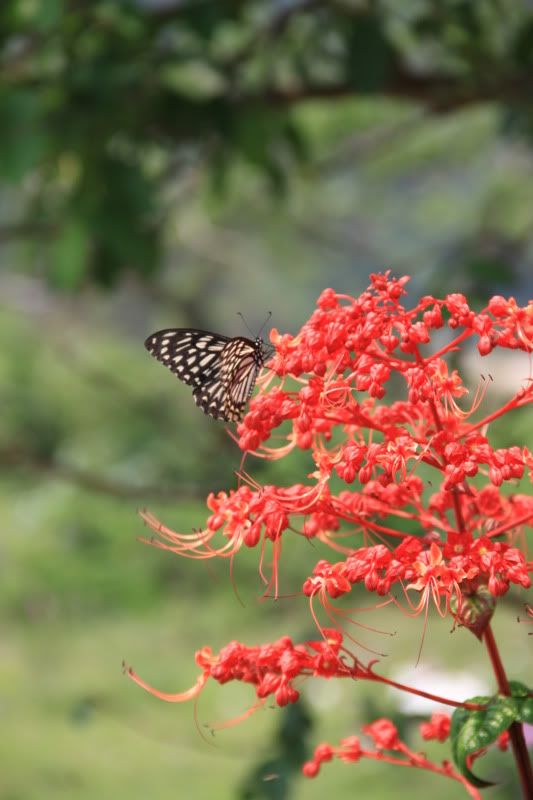 Mud skippers!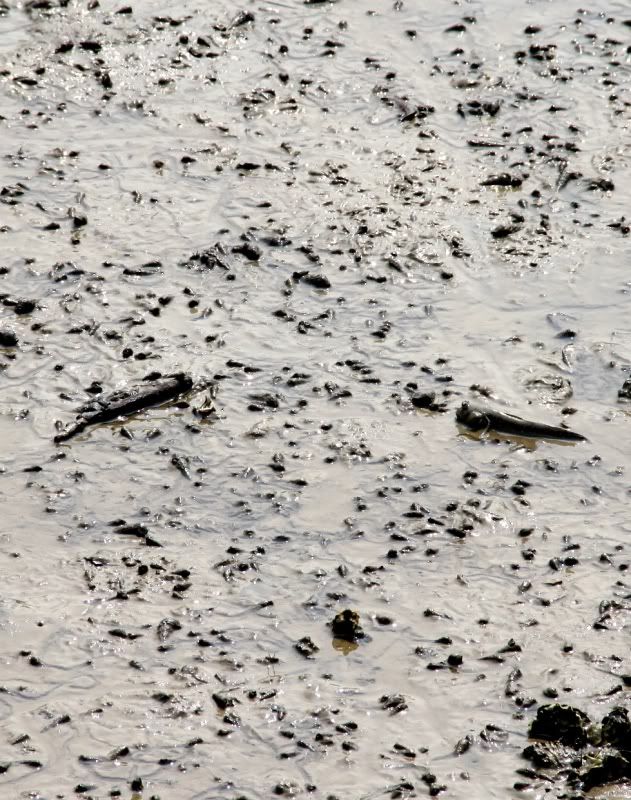 Clams!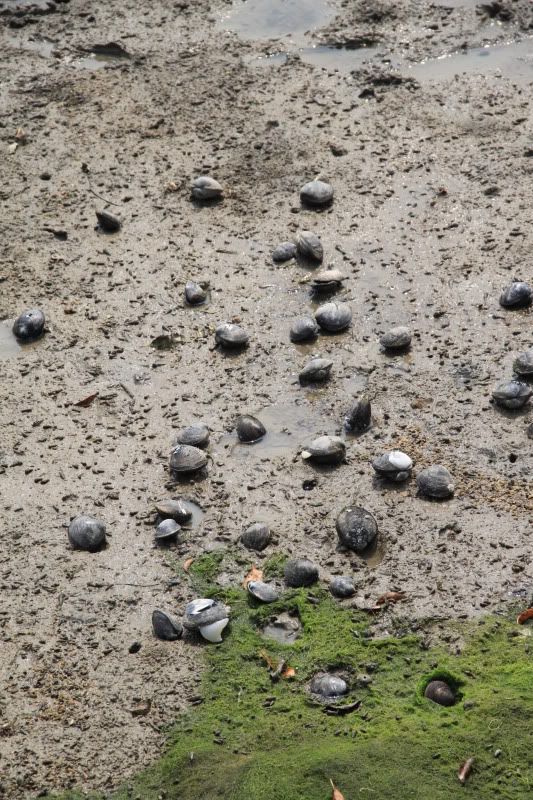 Baby crabs with just the one giant red claw!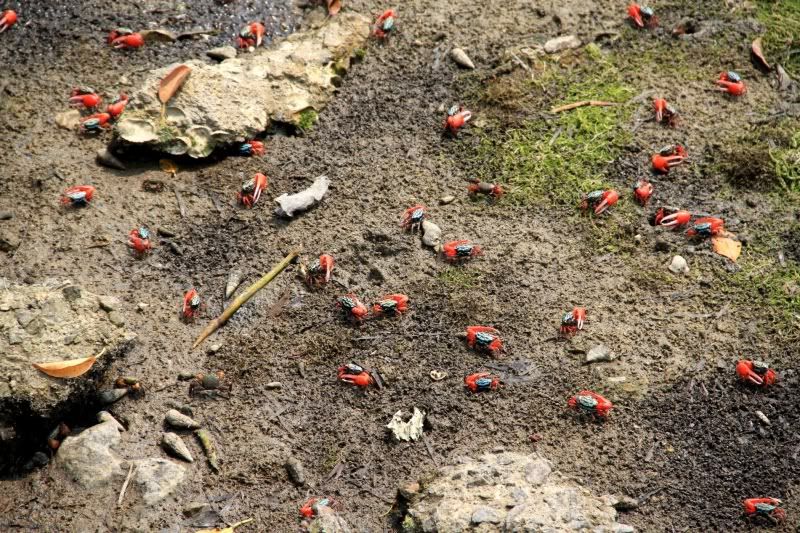 And closer...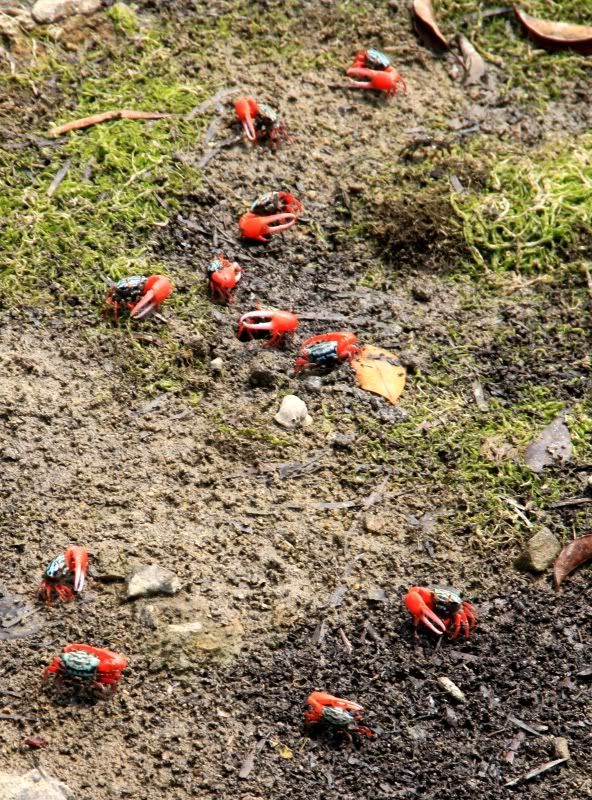 ...and closer.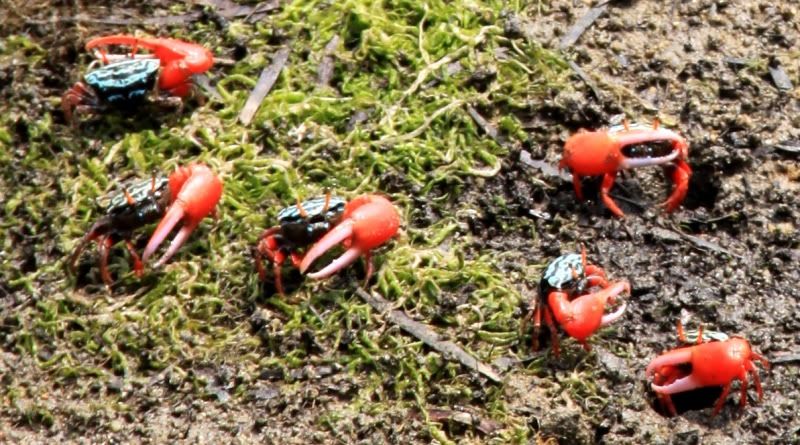 Play, my little fishies!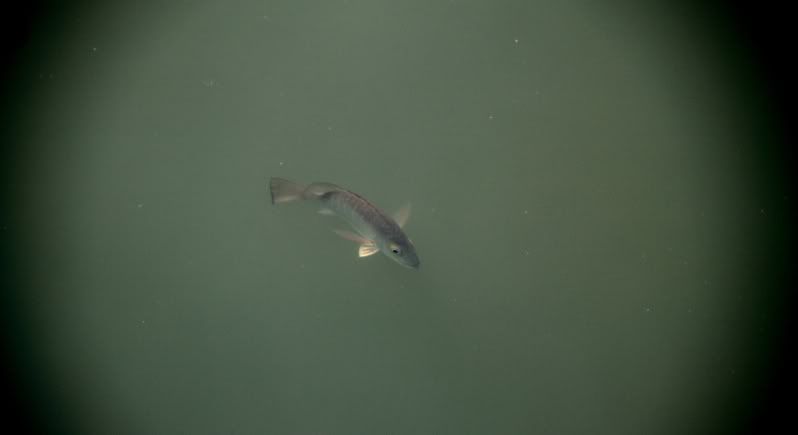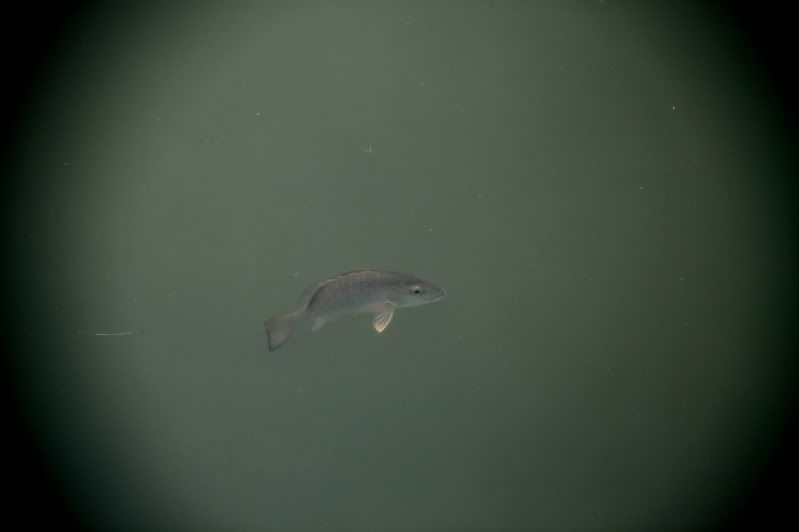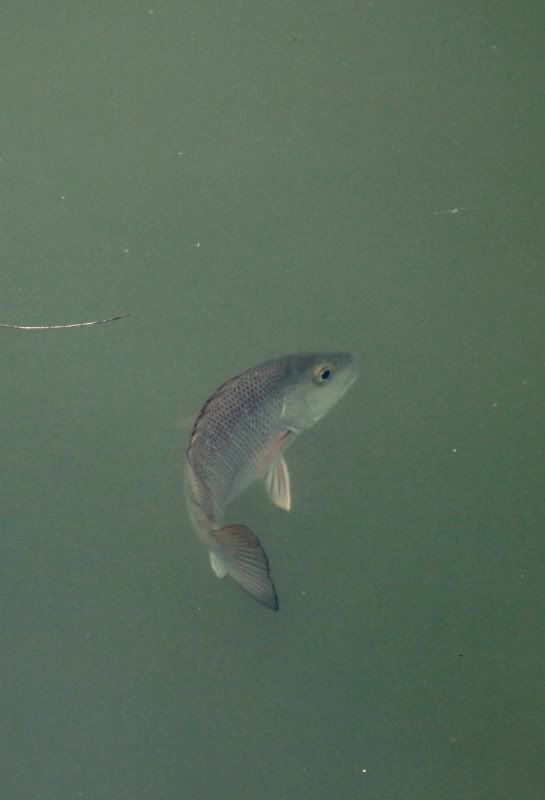 Shit, that's a huge-ass fish!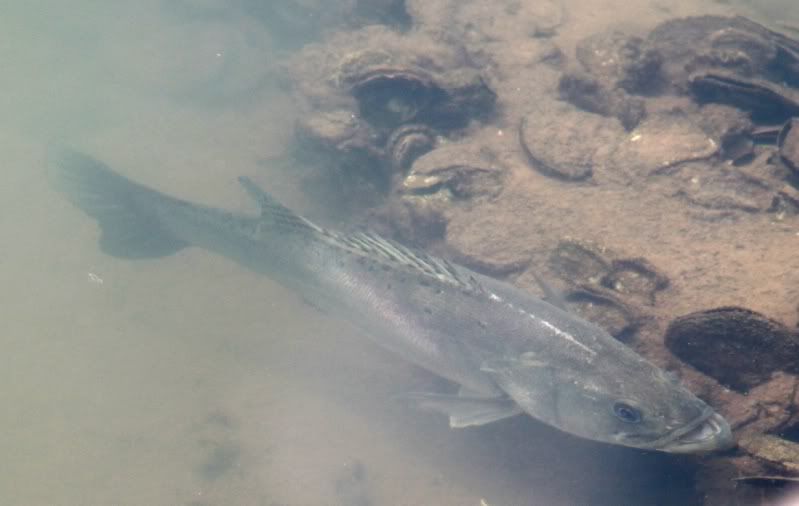 Water buffalos a.k.a. carabaos grazing on the meadow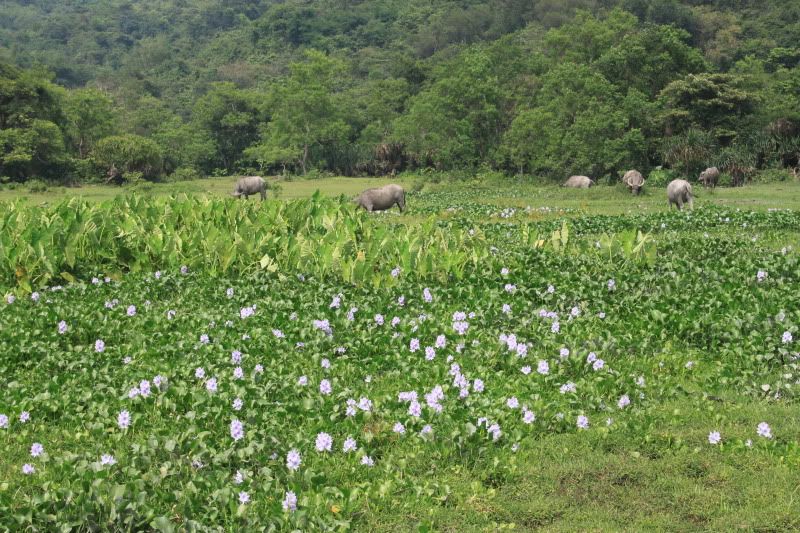 Hello, my little pretty one!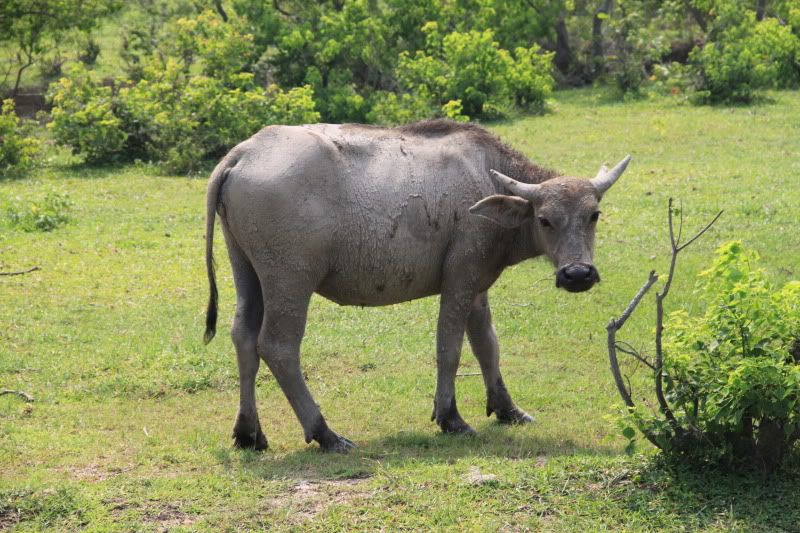 Bye!