Hello, Friends!
"Talk to me," I urged Michael Lam, ringleader of Hong Kong University's Queer-Straight Alliance. "What is tonight's event about?"
"Just a term-end party," he dimpled.
As if on cue, Venus Tjang, QSA's "Top
Vadge
" arrived bearing armloads of croque monsieur and sausage rolls.
"I chose the food to go with the theme," she shared.
And then two pink-haired coeds sexily sashayed in. I blinked, wondering if perhaps they thought they were walking into a frat party. It turned out to be my non-sexual wife, Emma and hot schoolteacher, Thia.
We drank (well, I did) like alcohol's going out of fashion, we gorged on prawn crackers and pizza, we did a round of Paradise Mango Rum shooters (thanks, Dan), and we downed even more alcohol.
I don't remember much of anything else.
***
I've recently gotten addicted to
Survivor
, which shows time and again how powerful two people who trust each other completely can be. (See
Romber
.)
Barry and Fred are
T:ME Bar
's power couple. Fred was a super-awesome help with the set-up, festooning the bar with pink tulle and feathers. And after we had pink-ified the entire place, Barry and Fred tag-teamed welcoming the guests, all of whom they seemed to know by name. When the thirsty weekend crowd started packing the place to the rafters, guess who was keeping silence in the neighbourhood, bussing drinks and
still
entertaining guests with warm welcomes and beautiful smiles? Barry and Fred.
05 Barry & Fred
04 Barry & Fred
03 Barry & Fred
02 Barry & Fred
01 Barry & Fred

I dunno what time I turned into a pumpkin (boo!), but when I did, I might have thrown my wine glass over to the construction site and I might have pulled awful monster faces. Tsk.

So I went home to watch more Survivor.

Have a happy VaGation, kids.

With Affection,
James

Post-script:
Pink Fridays® is Mr Gay HK's signature Happy Hour, which happens every final Friday of the month.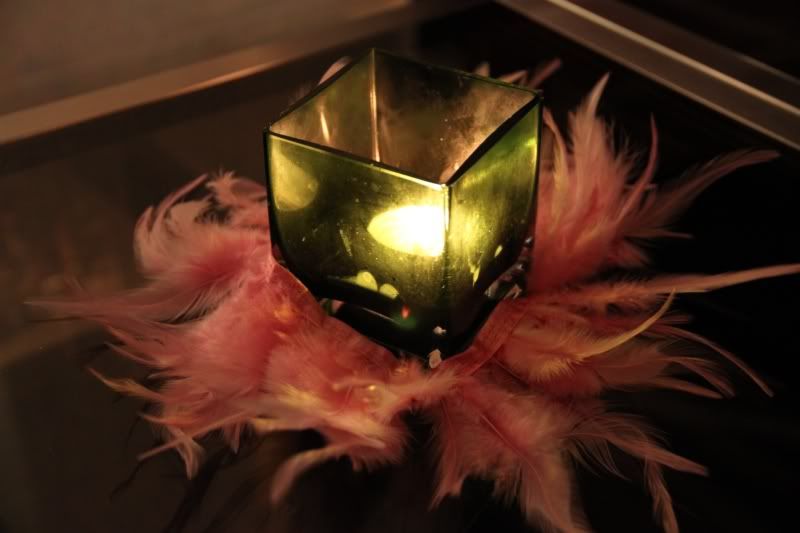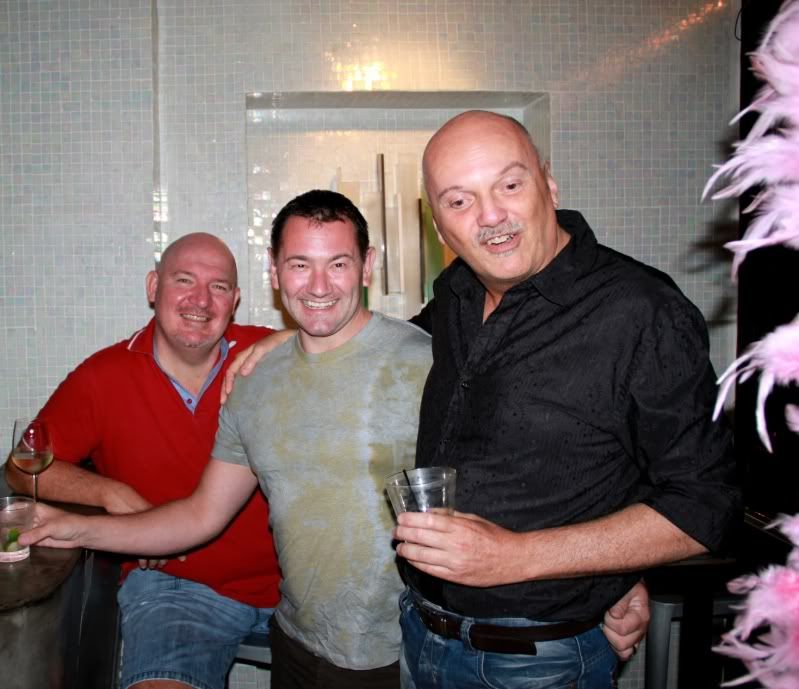 Edowan: I'm looking at your...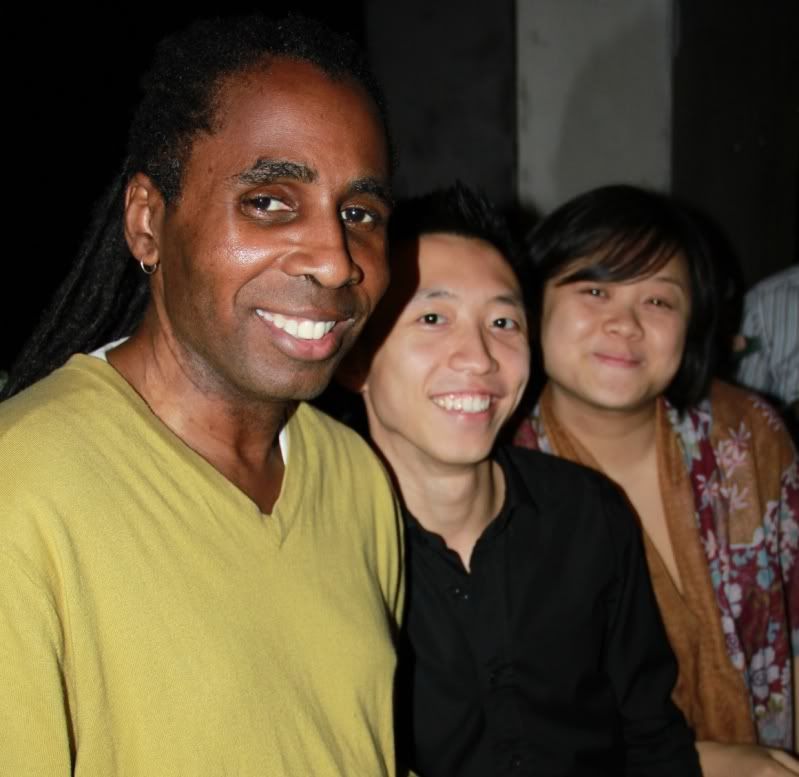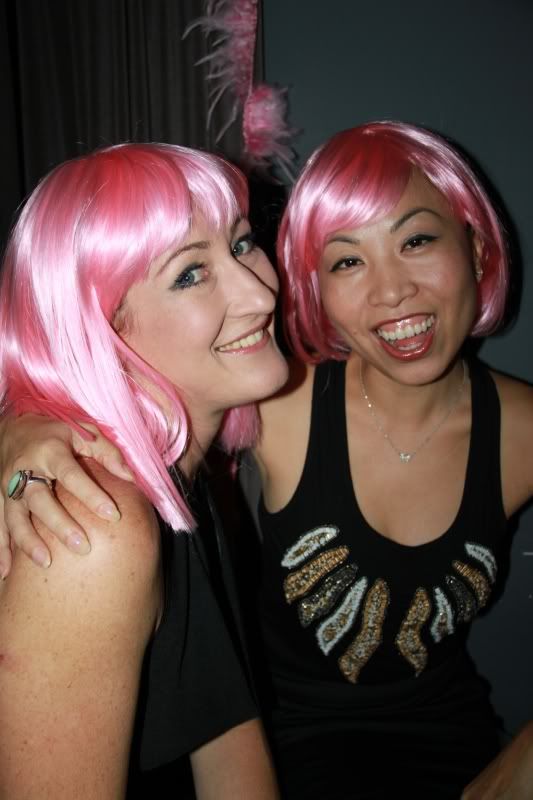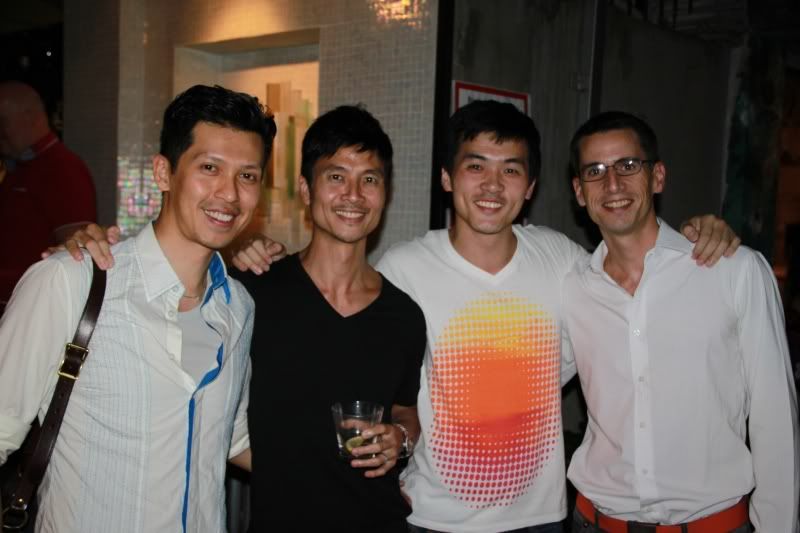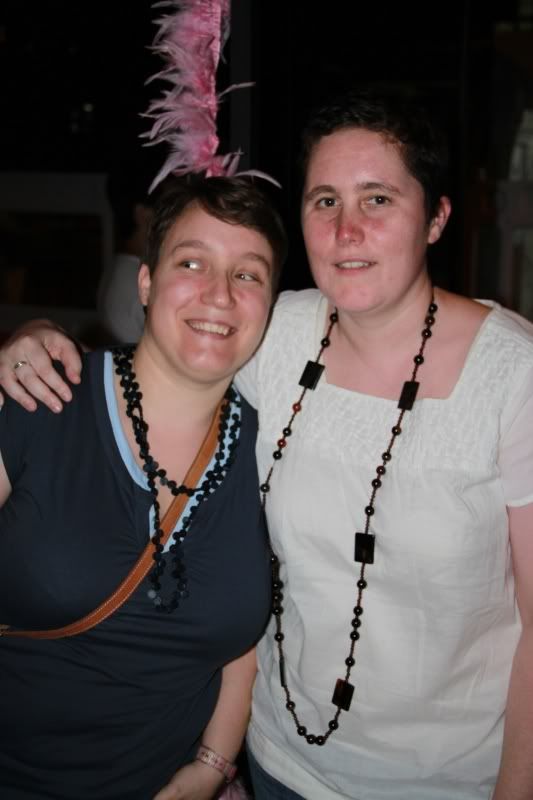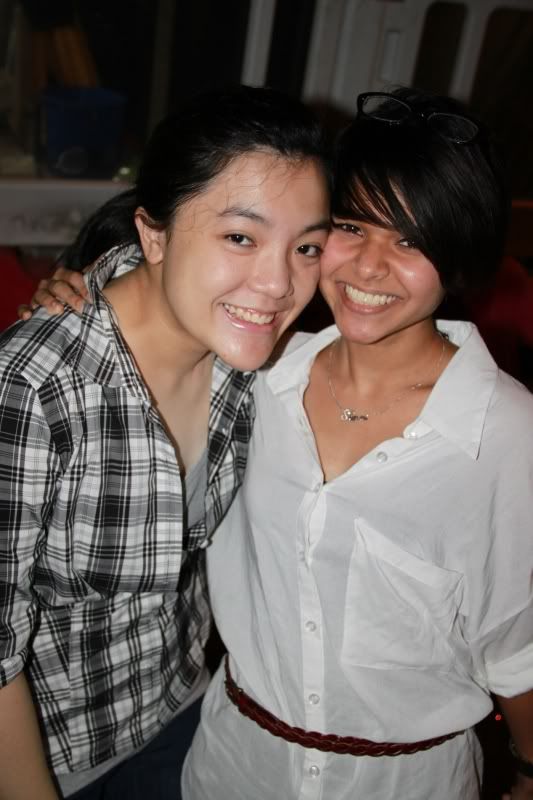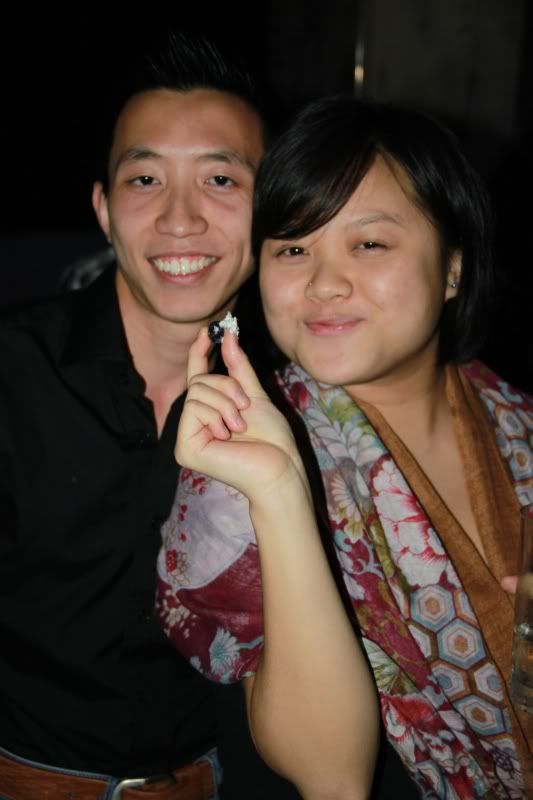 QSA's Michael Lam & Venus Tjang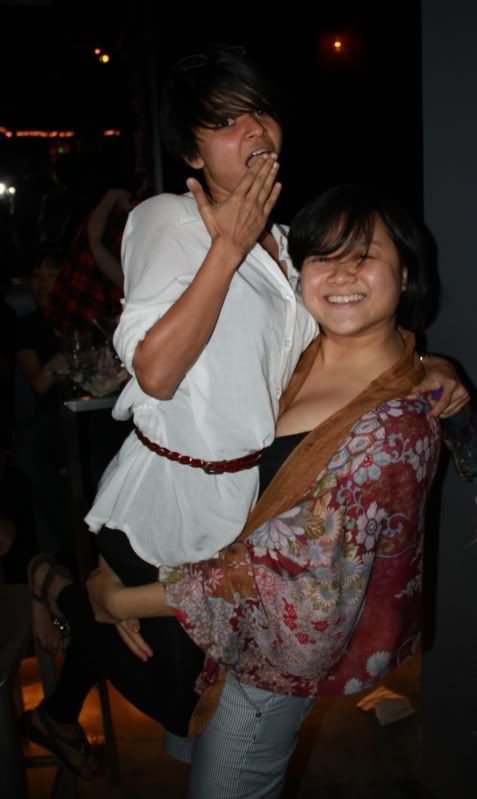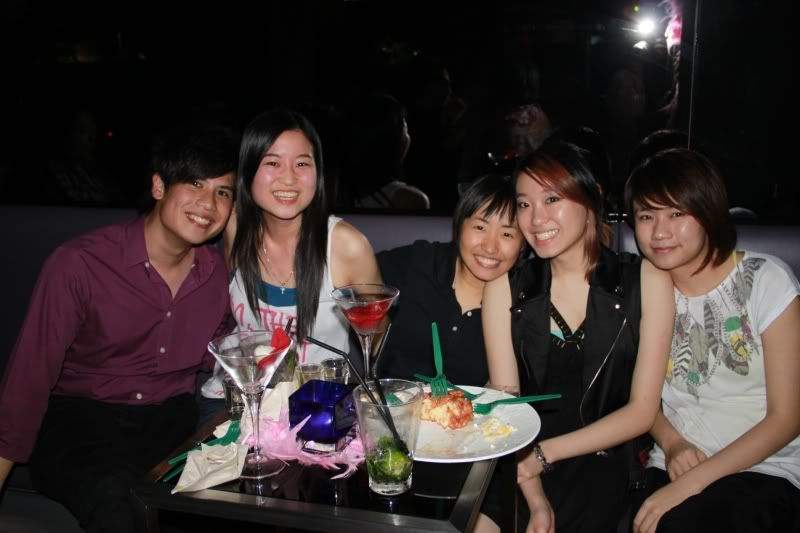 Hungry.