Hello, Friends!
It's
Rafa
's 25th birthday - still a baby, so you may call me a cradle snatcher. I do like them young.
Doubtless the best birthday gift that the universe can bestow on
my hubby
is a record equalling 6th French Open title, accomplished only by Bjorn Borg previously.
So whilst we lick our lips at the "main course," which is tomorrow's Roland Garros grand finale between
King Roger
& Rafa, let's keep ourselves... sated.
My tribute to
Novak Djokovic
remains one of the highest rated entries on
Tennis Balls
, of course, so it's only fitting that we pay equal tribute to the other semifinalist, the long-suffering
Andy Murray
.
Andy is so good, he's really due for a Grand Slam title soon. Don't you agree? Besides, he's looking utterly scrumptious lately, so damn right, he's ready for his turn in the spotlight.
Until then, there's no stopping us from enjoying an "appetiser."
Let's begin.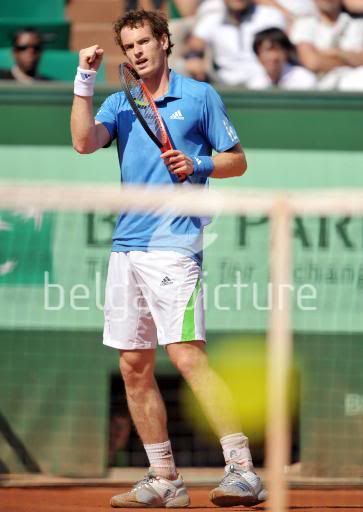 Ooh, we're getting... excited already...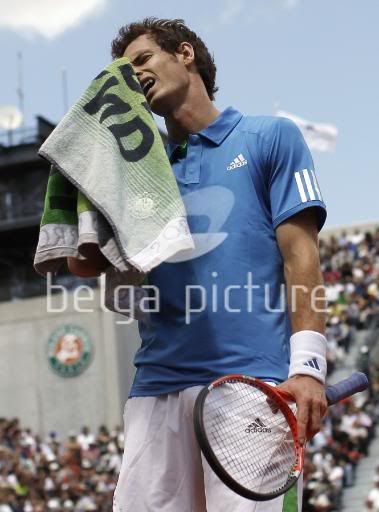 Don't you just wanna go and give this boy a consoling... hug?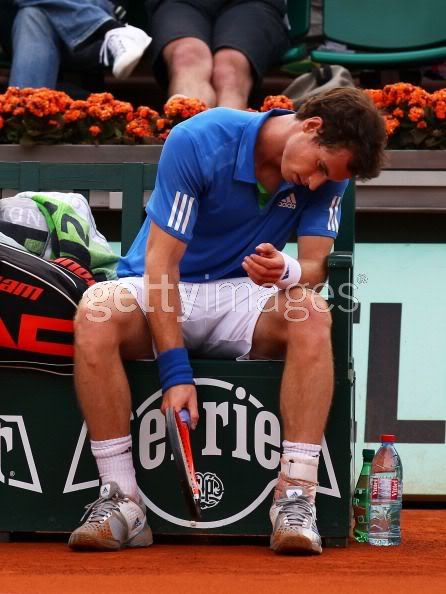 Oh, Andy... If only I could be the racquet with which you conquer your adversaries...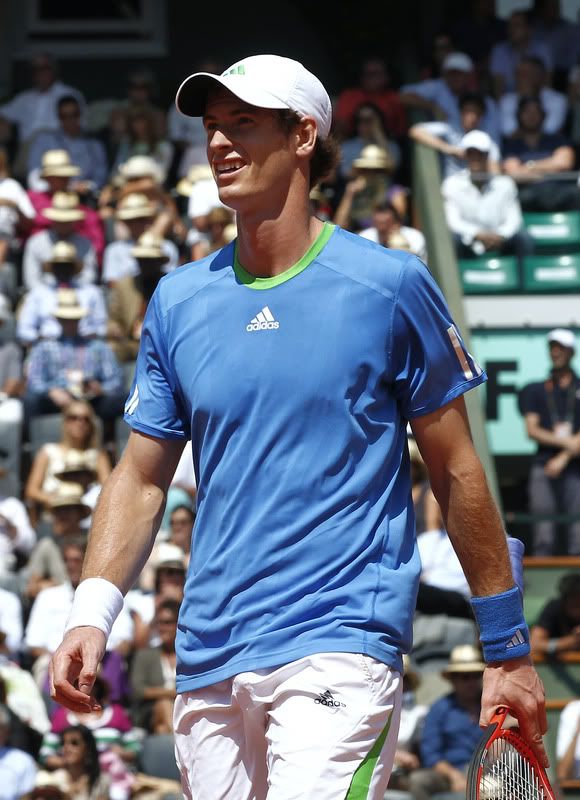 Andy, I see the shape of your... future.
Oh.My.Gaaawd...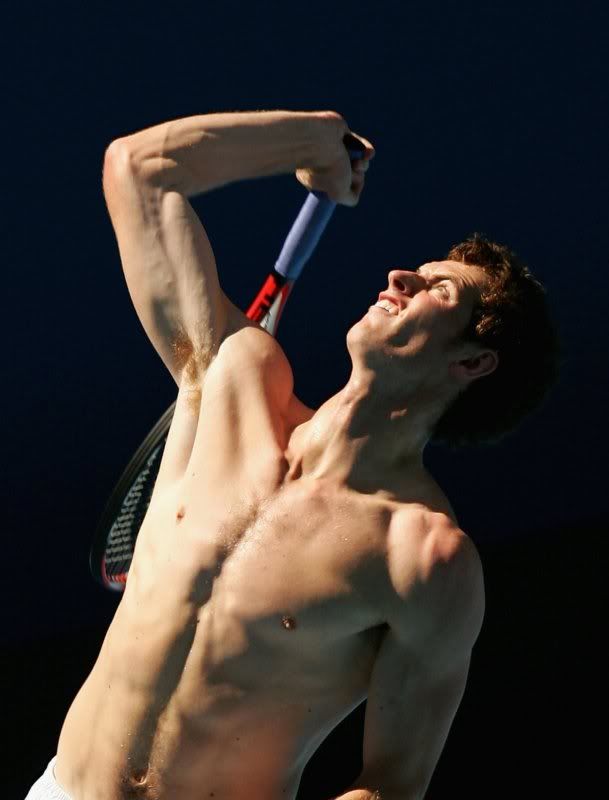 *dies*
With Affection,
James