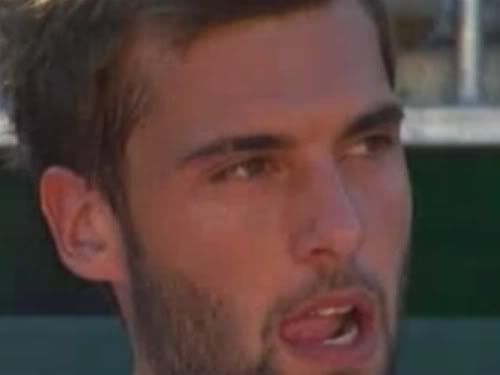 Yum.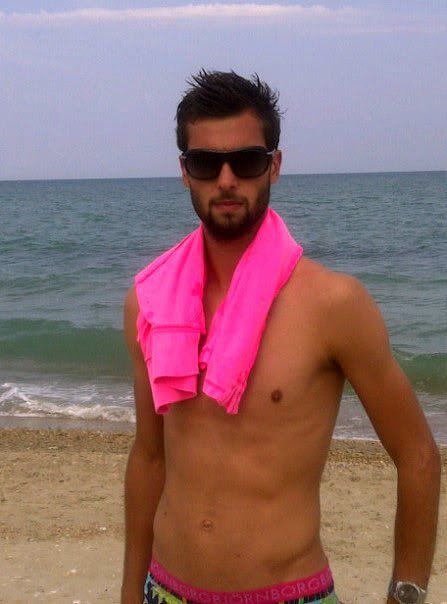 Benoit Paire wears Bjorn Borg, natch.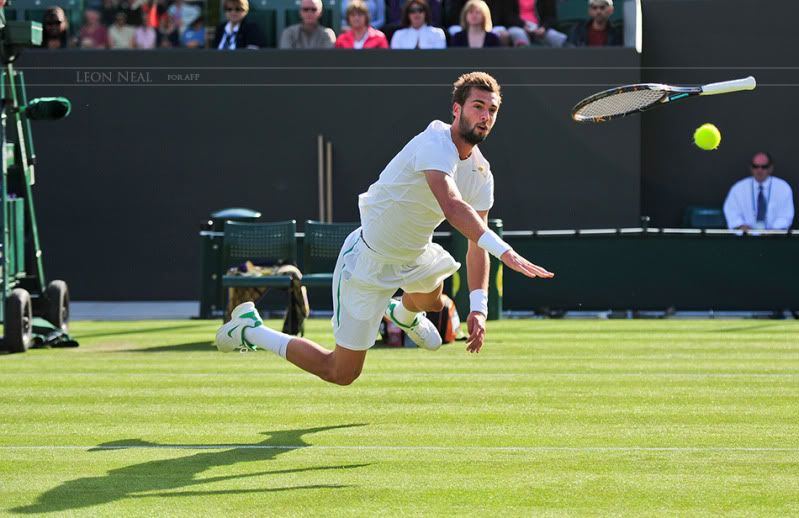 Levitation.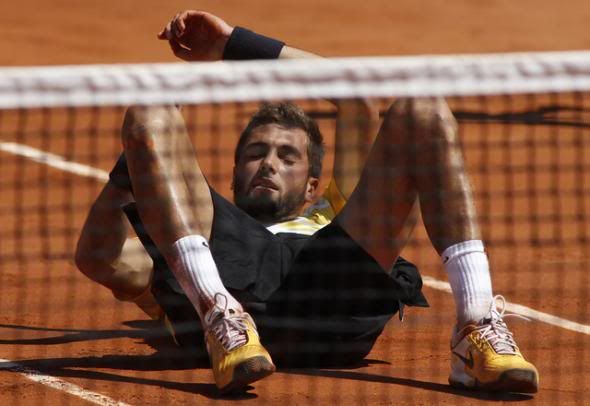 Gravity.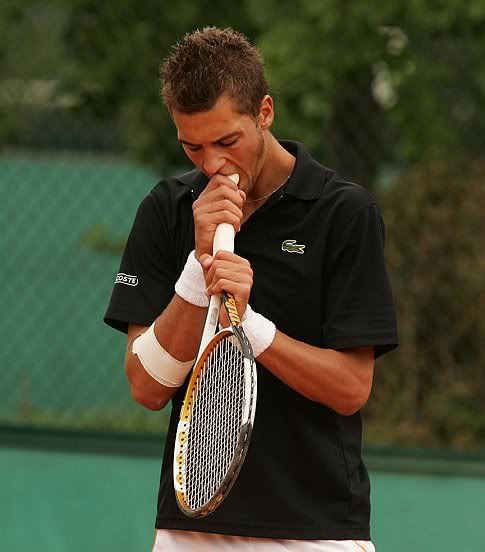 Blow.
Don't bite.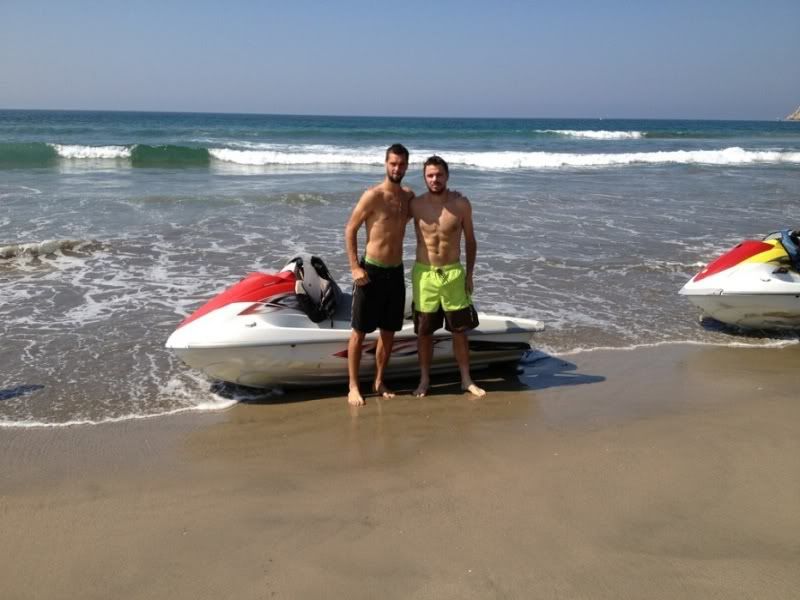 Fancy a ride on a ski with Benoit Paire and Stan Wawrinka?
Benoît Paire (born 8 May 1989) is a French professional tennis player, reaching a career high ranking of 84 on January 16, 2012. He reached the 1st round of a Grand Slam event for the first time at the French Open in 2010 and has since gone on to make six appearances at Grand Slam level, reaching the 2nd round on two occasions.
// BABY, BABY, BABY. //