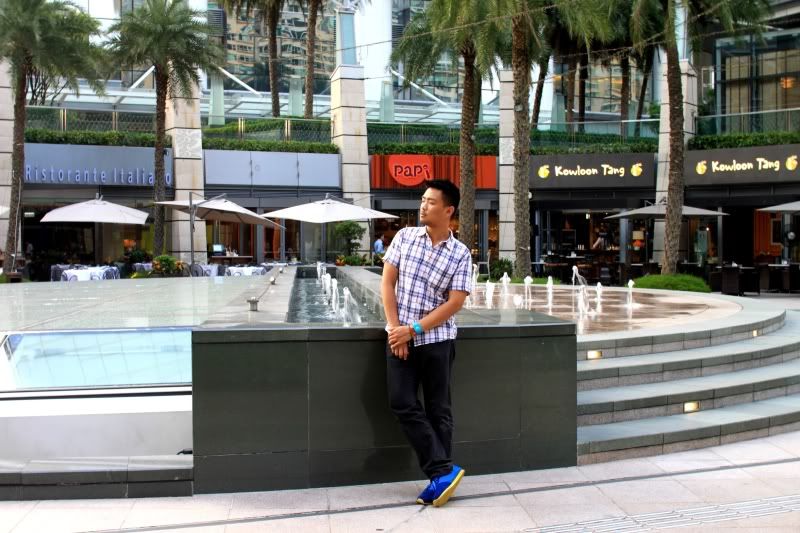 CIVIC SQUARE,
POSING LIKE A FUCKING TOURIST.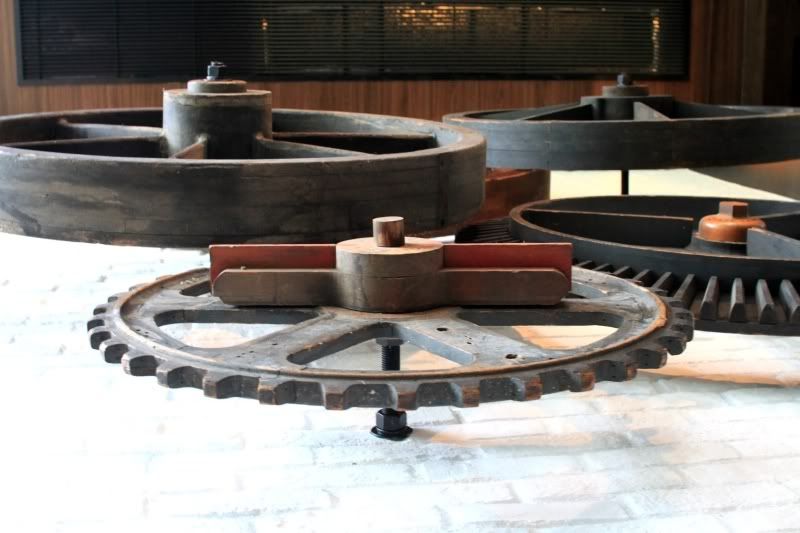 INDUSTRIAL WALL INSTALLATION,
GRAND CENTRAL BAR & GRILL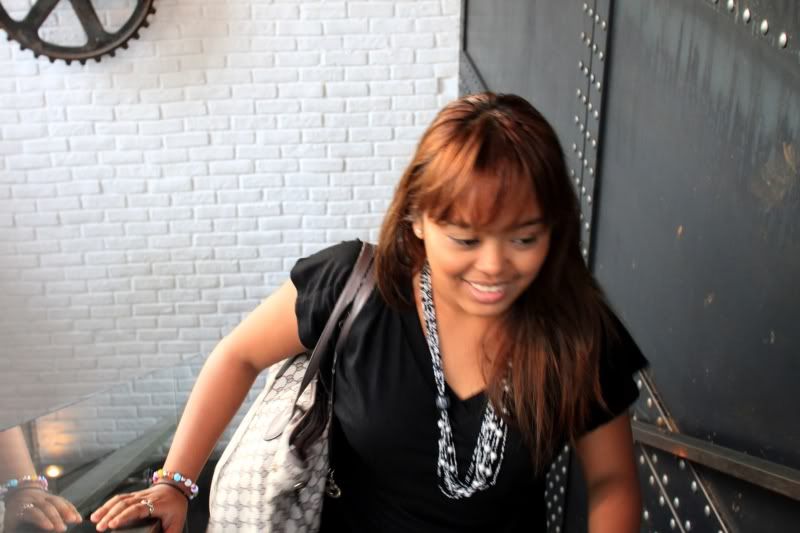 PYT,
OFF TO MEET GCBG'S GM.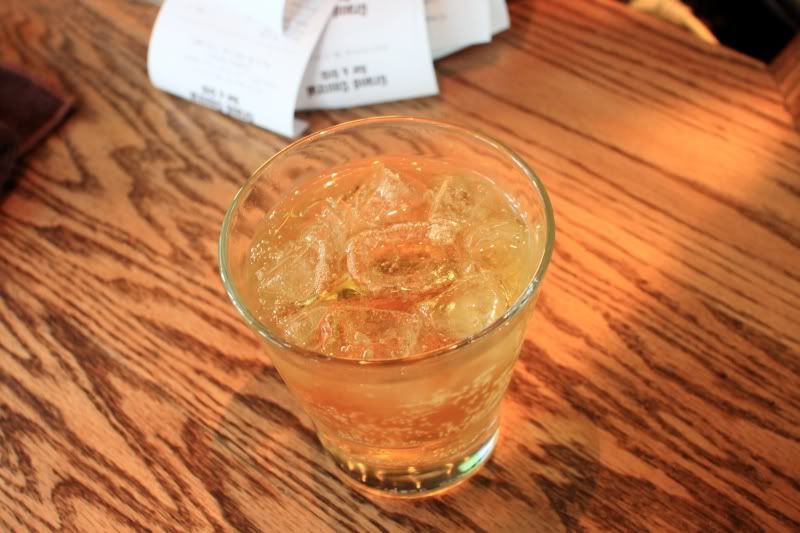 SOMERSBY APPLE CIDER,
5.30PM.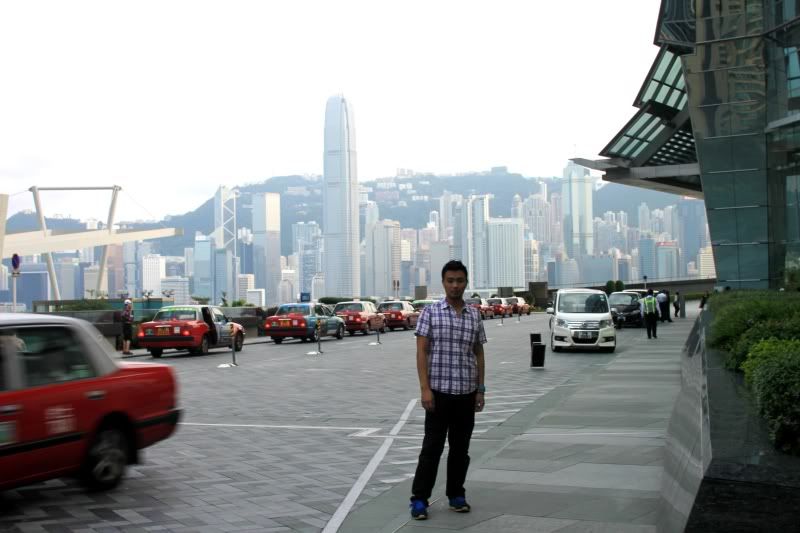 INTERNATIONAL COMMERCE CENTRE,
WORLD'S 4TH TALLEST BUILDING.

HONG KONG BENEATH MY HYPERACTIVE FEET.
HAPPY HOUR AT SALON DE NING,
THE PENINSULA HONG KONG.
GETTING STOOPID AT K11,
THE WORLD'S FIRST ART MALL.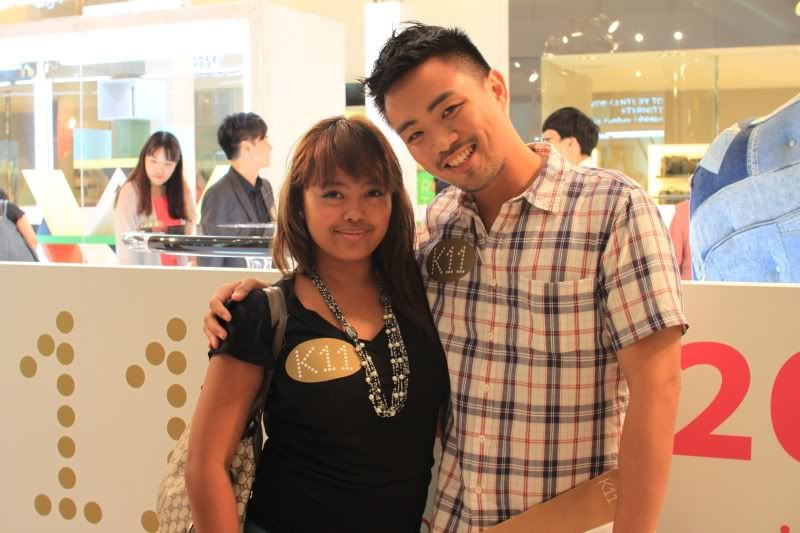 FEELING DESIGN-Y AT A VIP PRESS PREVIEW,
K11.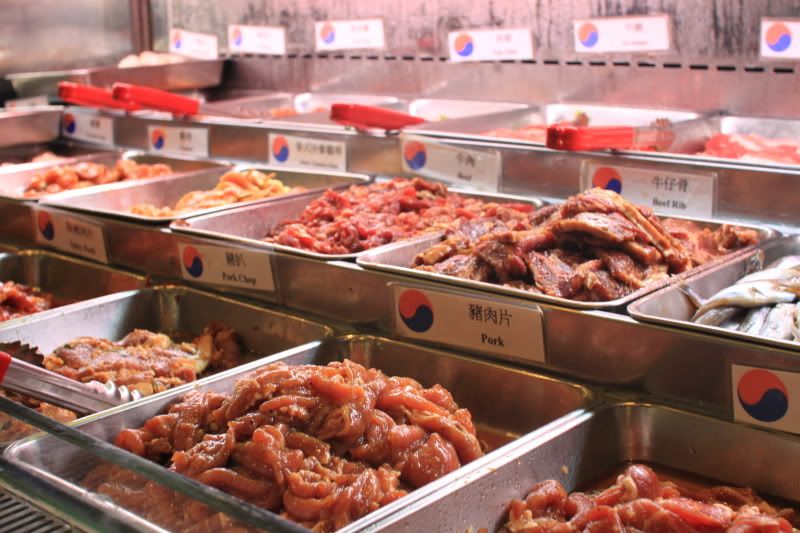 I LOOK AND SMELL LIKE BULGOGI,
KOREAN BBQ DINNER.
PROTEIN GALORE.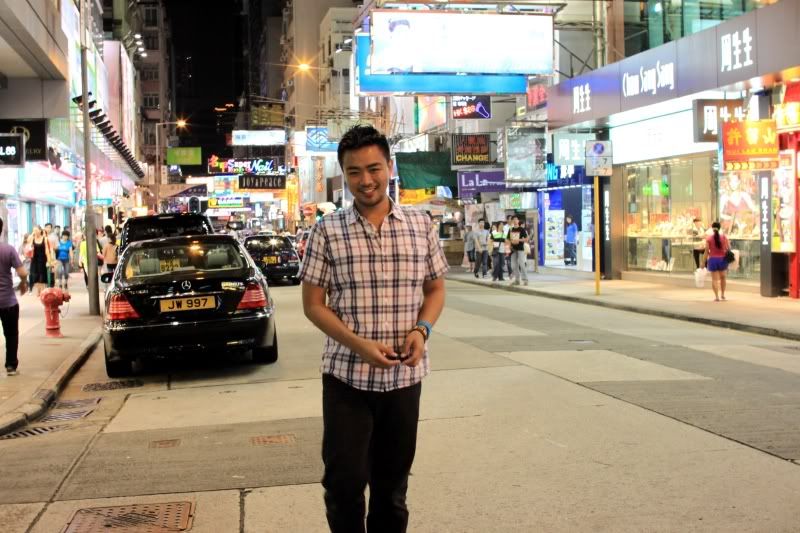 CAMERON ROAD,
HYPERACTIVE OVER AND OUT.
// H <3 KOWLOON. //
PHOTOGRAPHY :: CHARMAINE MIRANDILLA