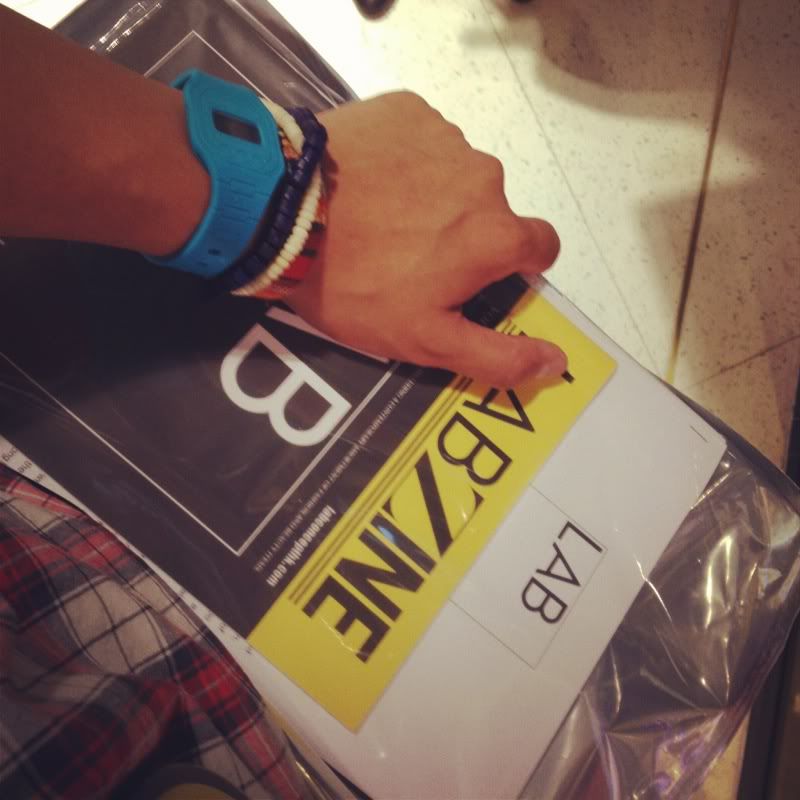 PRESS KIT.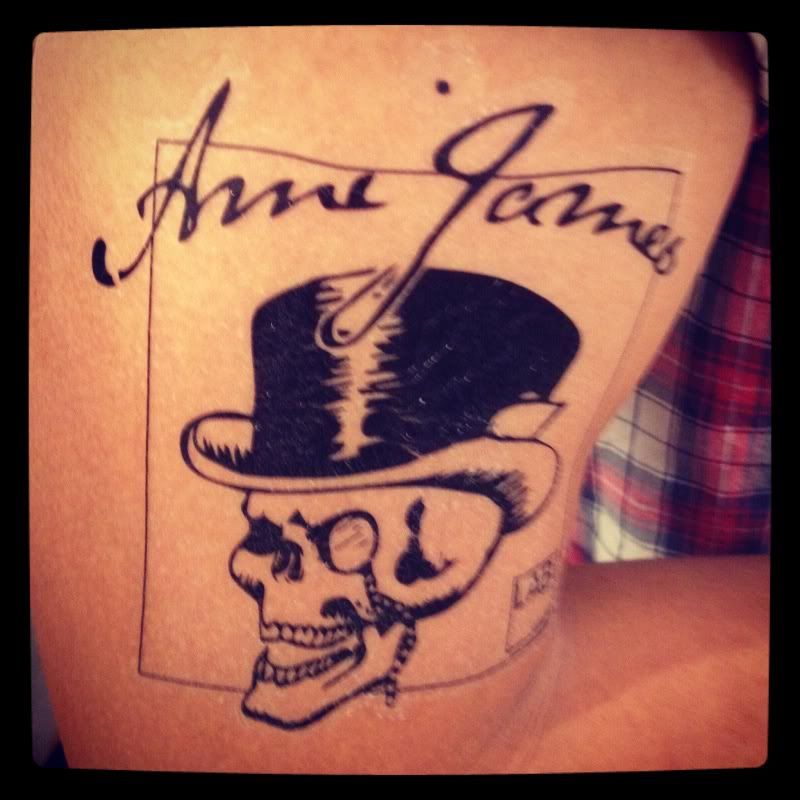 GUNS. NO; MINI-PISTOLS.
LAB Concept's Grand Opening Party was fun enough, I guess. It attracted a good looking crowd, it had models galore, fashionistas and fake-shionistas, aspirationistas, pretentionistas, socialistas, and everything in between.
I was amongst the fake-shionistas; I have zero fashion cred. I was in plaid (again, of course). I refuse to even try. It's painful. But it was fun watching the goings-on, anyway.
There were paps, flashbulbs, schwag, champagne, paid dancers, etc etc etc.
In the end, I re-stocked on Kiehl's Lip Balm No.1, Facial Fuel Energizing Scrub and No-Shine Hydrator. I gotta take something away from a retail event, right?
Yeah, it was fun.
I'm home now, watching Bachelor Pad.
// POUT. //