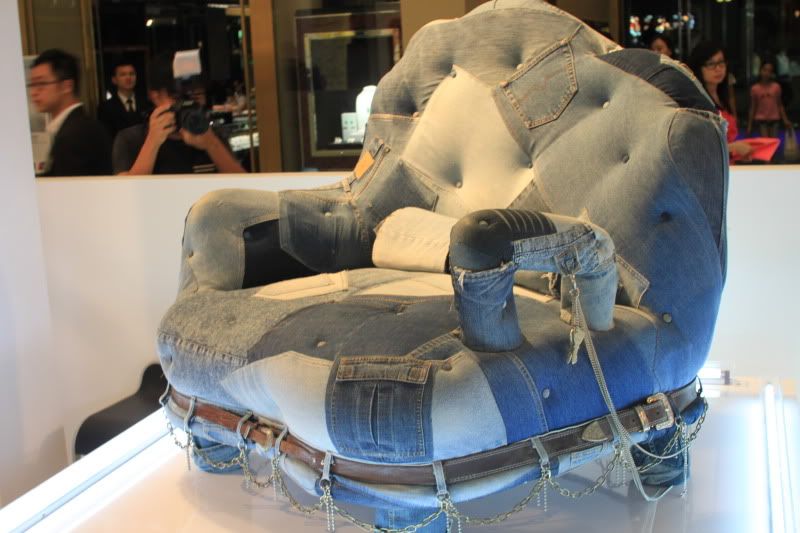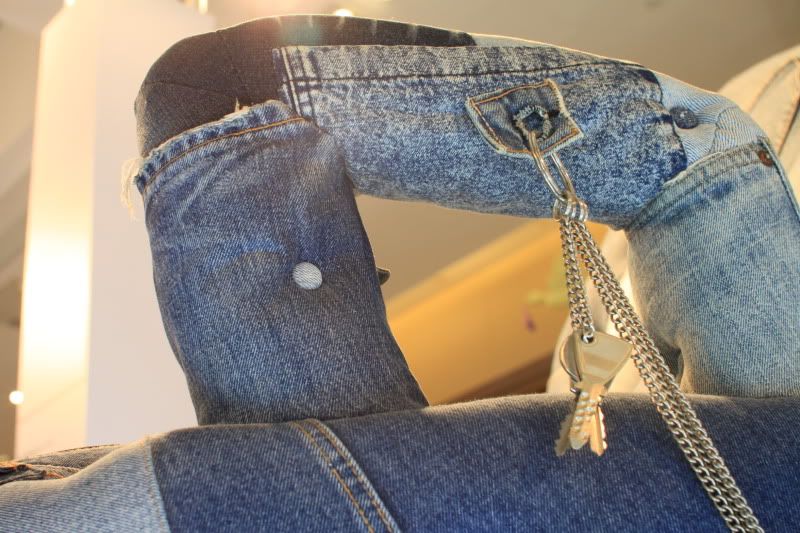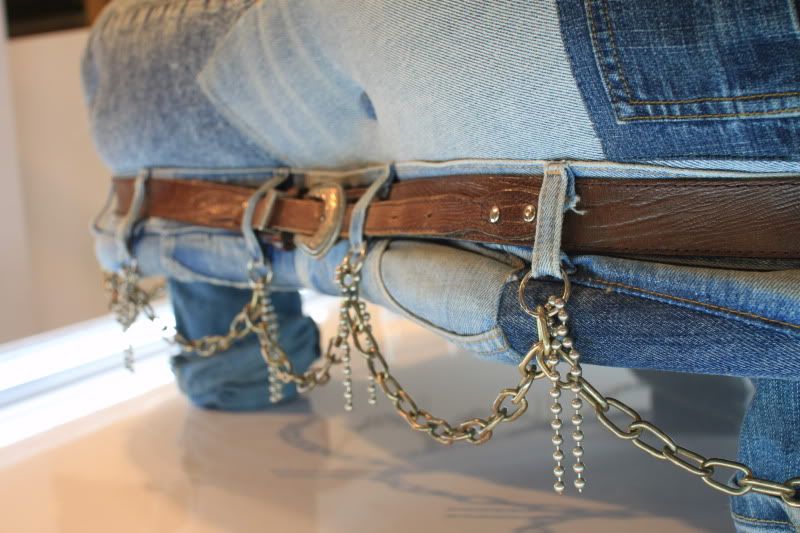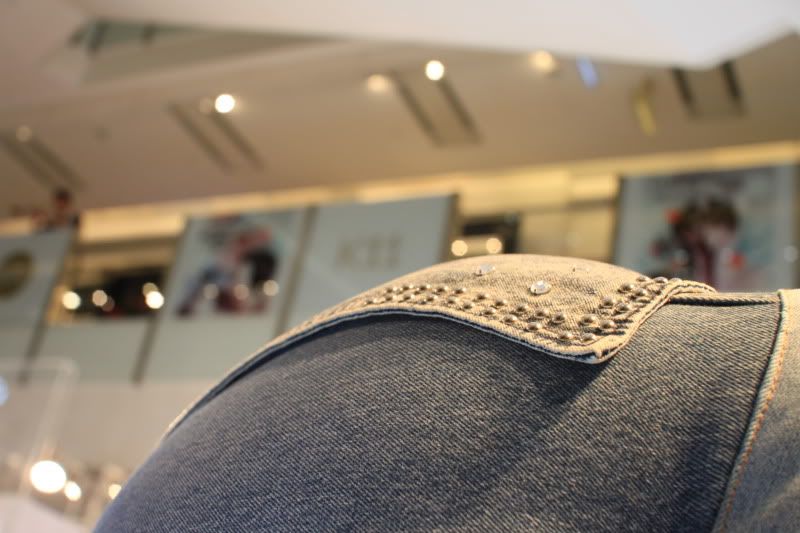 Working in a boring office? In a shockingly sterile hospital, perhaps? Or maybe in restaurant or hotel that's begging for a bit of character?
To instantly inject much needed sex appeal into any environment that might otherwise put you to sleep, buy this oversized, overstuffed, overstitched, overembellised denim armchair by Swiss designer
Mattia Bonetti
.
It's hot, it's cool. It's awesome, it's not even trying. It's highly detailed, but it looks like the easiest, most comfortable thing in the world.
It's a unique piece made in Italy. It's on exhibit in
K11
only as a prototype.
Bonetti tailors every piece upon order.
Got cash to burn?
Selling price: HK$350,000
// ALL I WANT FOR CHRISTMAS IS... //