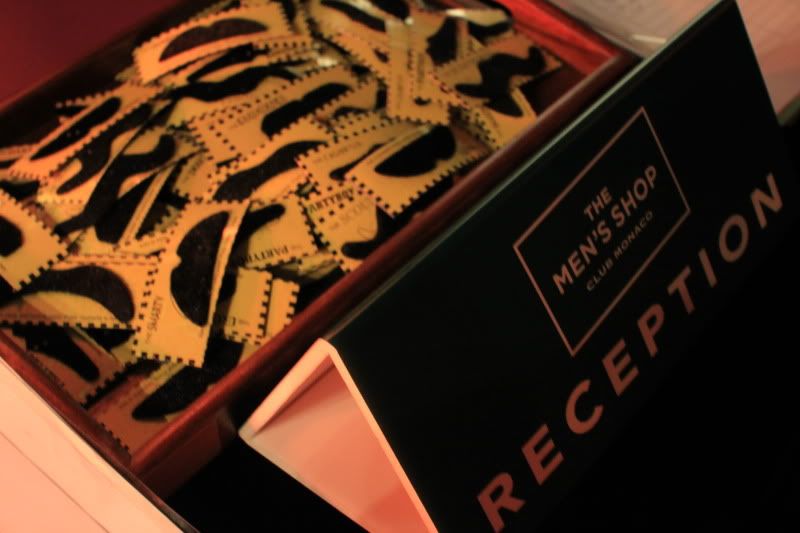 THERE WERE ADHESIVE MO'S AT THE RECEPTION, SO NATURALLY WE HAD TO TRY ONE ON.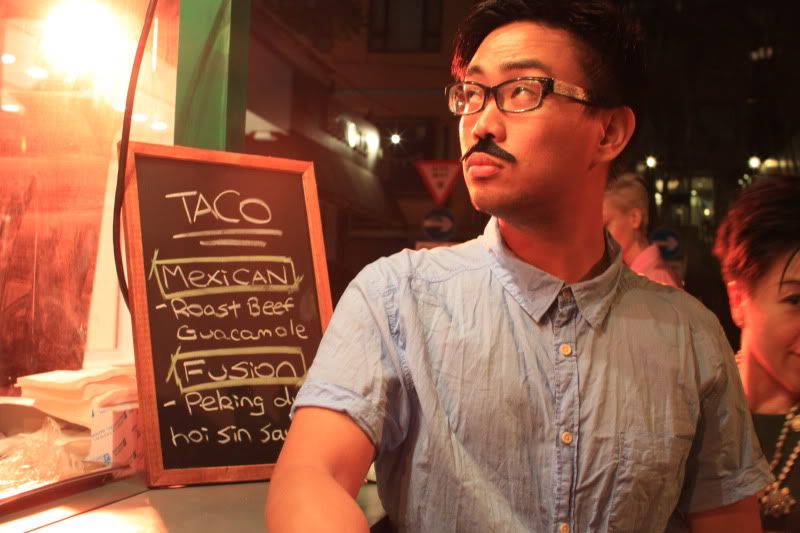 HERE WE ARE, MUGGING AT THE TACO STAND...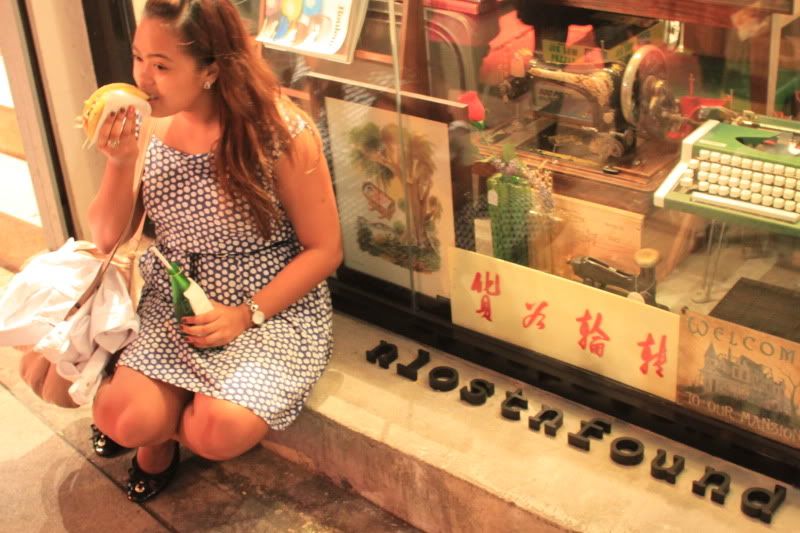 ...WHILST WE "lostnfound" CHARMAINE IN THE CORNER WITH A PEKING DUCK TACO AND A BOTTLE OF PERRIER.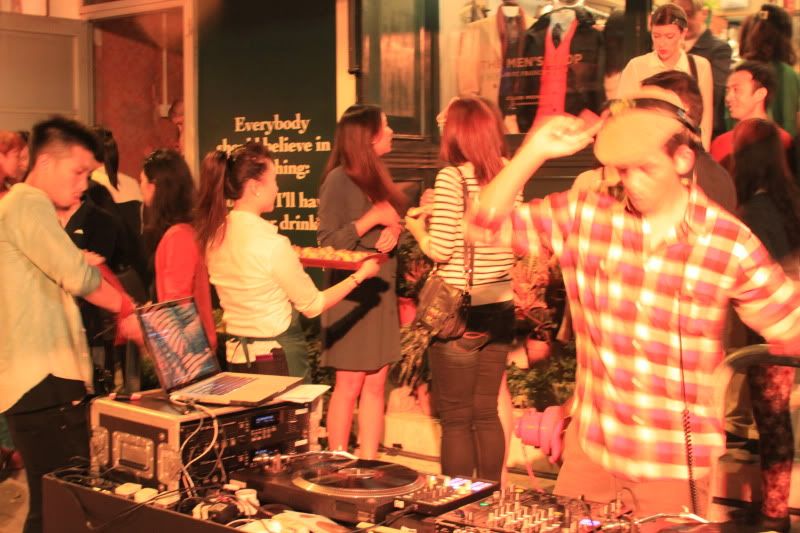 STREET PARTY WITH LOTS OF FASHIONISTAS...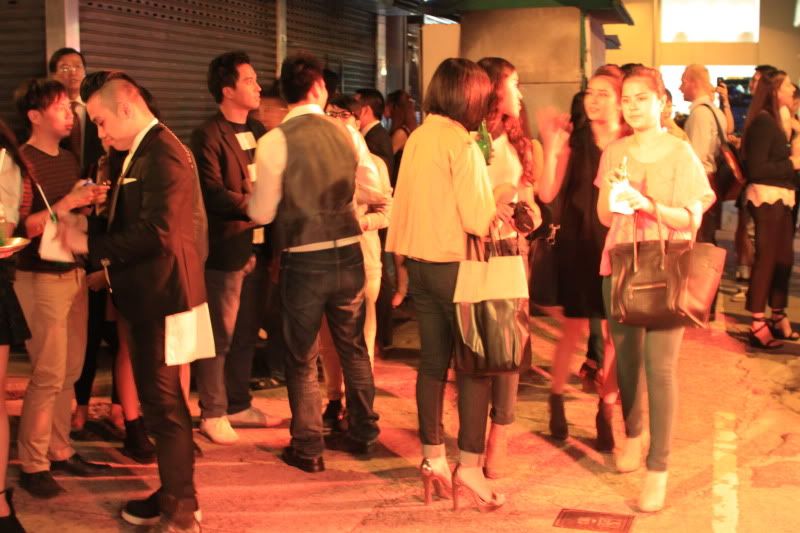 ...AND ALSO SOME WANNABE-STAS.
(OURSELVES INCLUDED.)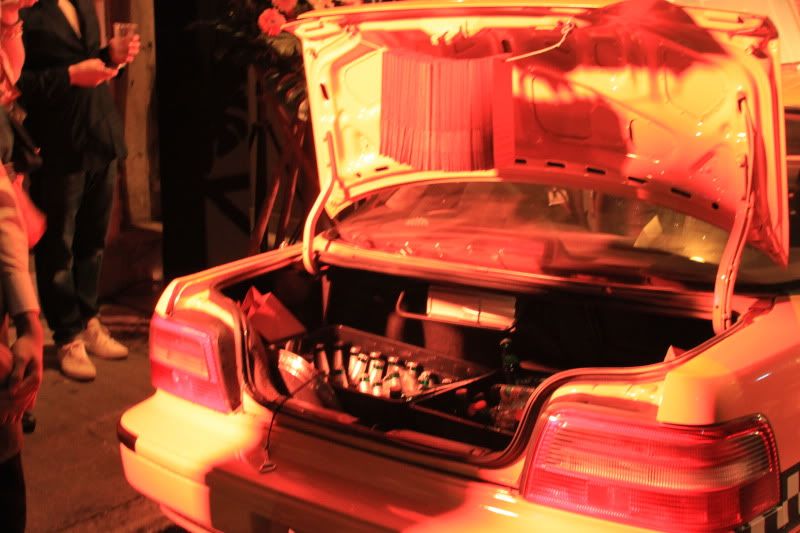 ALCOHOL WAS DISPENSED FROM THE TRUNK OF A TAXI CAB.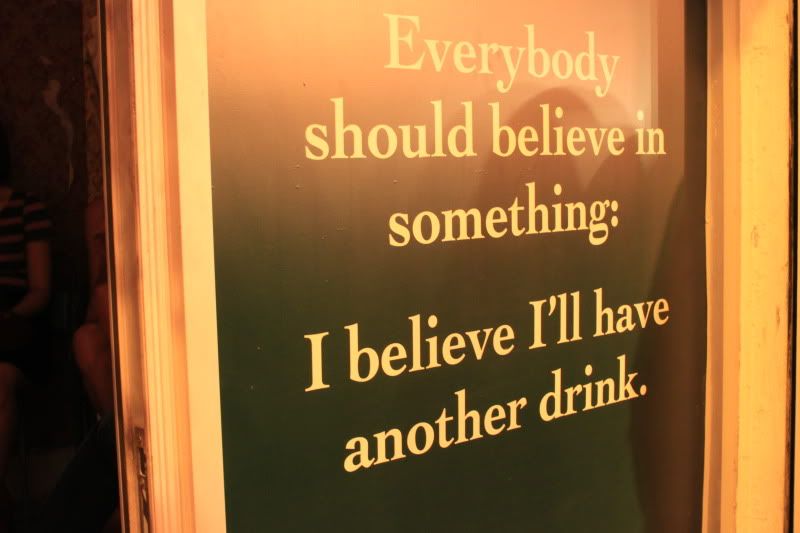 WHILST QUEUEING UP TO GET INTO THE BOUTIQUE,
WE SAW THIS WISE SIGN.

HOW THE FUCK ARE WE MEANT TO RESIST SUCH WISE WORDS?
WE PROCEEDED TO GRAB ANOTHER BEER.
PAPERBAGGED, NATURALLY.

FINALLY, WE'RE IN FRONT, JUST ABOUT TO GO IN.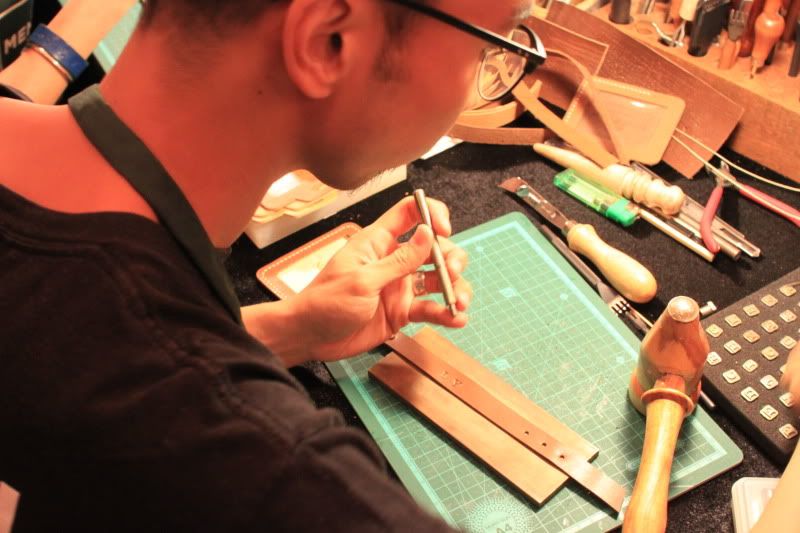 LOOK!
THEY'RE MAKING CUSTOM BAGGAGE TAGS AS SOUVENIRS FOR GUESTS!

WE WANT ONE.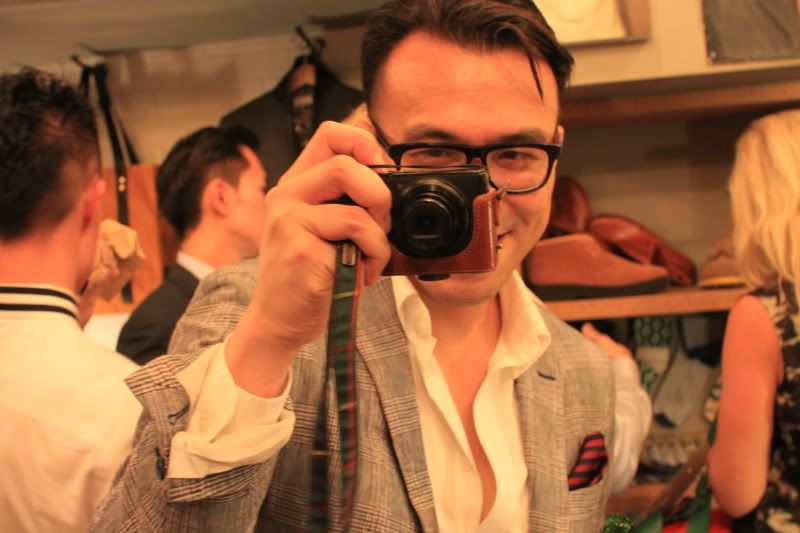 HERE'S JJ, A.K.A. THE WANDERLISTER +
TAKING A PHOTO OF US
WHILST WE TAKE A PHOTO OF HIM.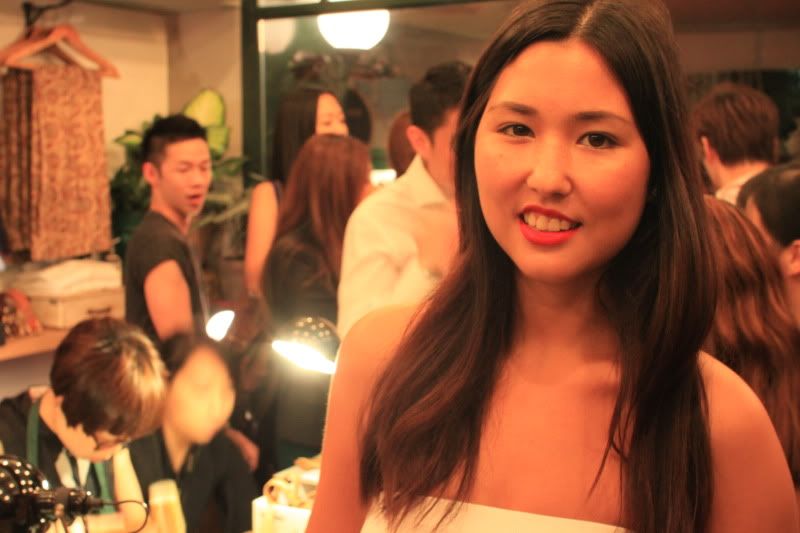 PRISCILLA I'ANSON, STYLE DIVA, FASHION PR MAVEN AND MR GAY HK 2012 JUDGE.
TRINKET-Y MERCHANDISE.
TA-DA!
OUR PERSONALIZED LUGGAGE TAG.

HYPR.

THANK YOU, CLUB MONACO MEN'S SHOP!
CLUB MONACO MEN'S SHOP
4B St Francis Yard
Wan Chai
Hong Kong
+852
2527 7030