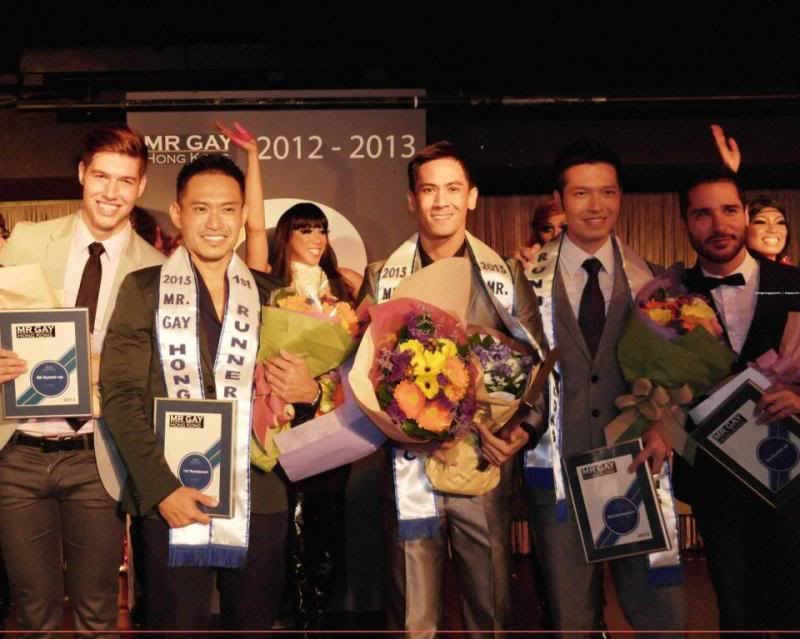 TREVOR ALT, DONNY DE SILVA, BENJIE CARAIG, DICKSON LAU, RAUL FRANCO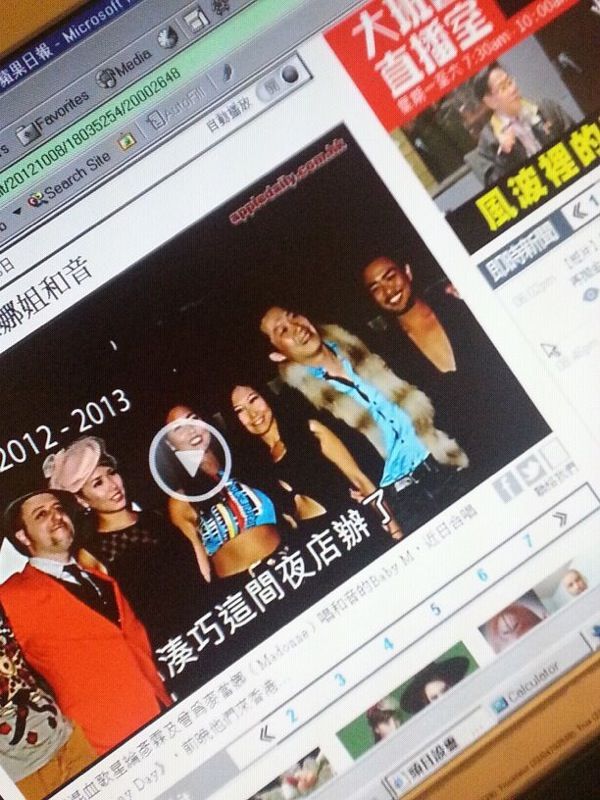 APPLE DAILY
WITH JUDGES EVAN STEER, SARAH FUNG, PRISCILLA I'ANSON, ANGIE PALMER & REGGIE HO
FRONT PAGE THE NEXT DAY IN THE SOUTH CHINA MORNING POST, BABY!
Last Saturday night, I MC'd the Grand Finale of
Mr Gay Hong Kong
.
Benjie Caraig won over a super competitive field of finalists.
I could not have been prouder, happier, and - just honestly - relieved that it's all over!!! Thanks to the finalists, our sponsors, the media, friends, fans and supporters.
There's More Than One Way
To Be A Man.

// HYPERACTIVE IS NOW BACK
TO REGULAR PROGRAMMING. //