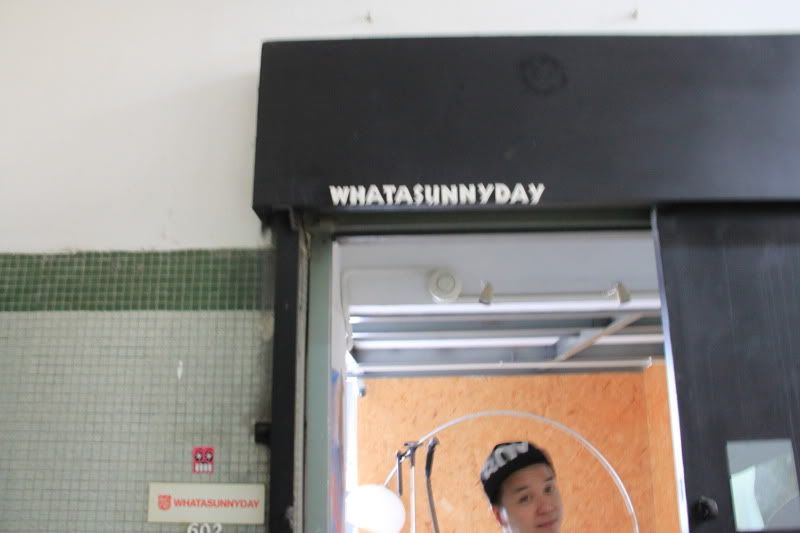 WHATASUNNYDAY STUDIO IN CHAI WAN IS, INDEED, BATHED WITH NATURAL SUNLIGHT.
OUR DIRECTOR OF PHOTOGRAPHY AND OUR PRODUCER, JOE LAM, LOOK THROUGH THE CLIPS.
J BRIDGE HUDSON
MR GAY HK 2011 1ST RUNNER-UP.

IT WAS BRIDGE'S BRITHDAY, TOO!
HEIHEI YAU
MR GAY HONG KONG 2010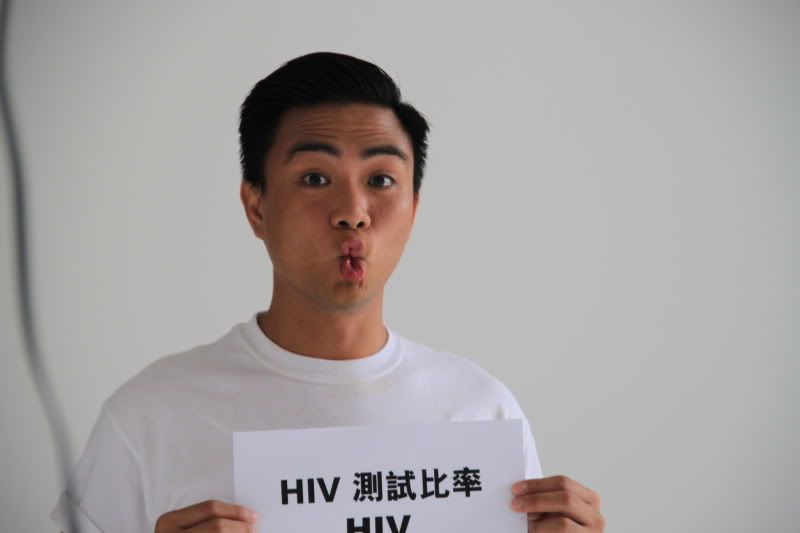 JAMES GANNABAN,
HYPERACTIVE MR GAY HONG KONG FOUNDER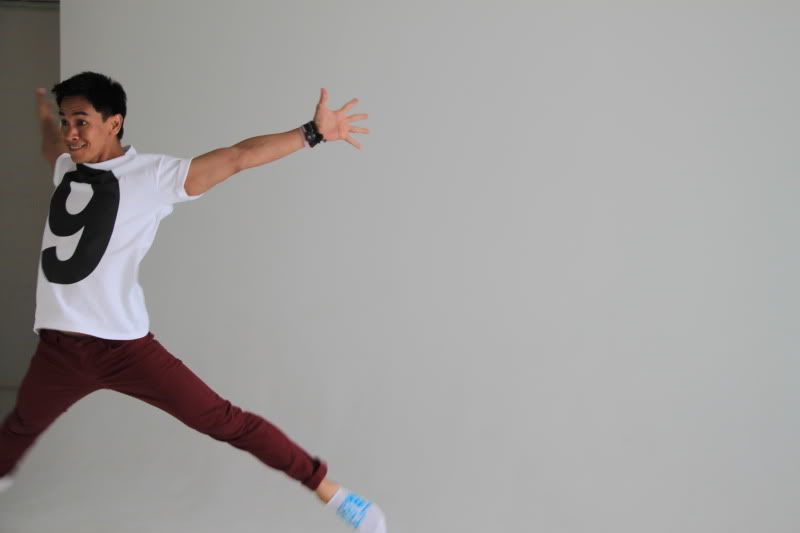 BENJIE CARAIG
MR GAY HONG KONG 2012
BRIDGE AND HEIHEI SHARE A LIGHT MOMENT.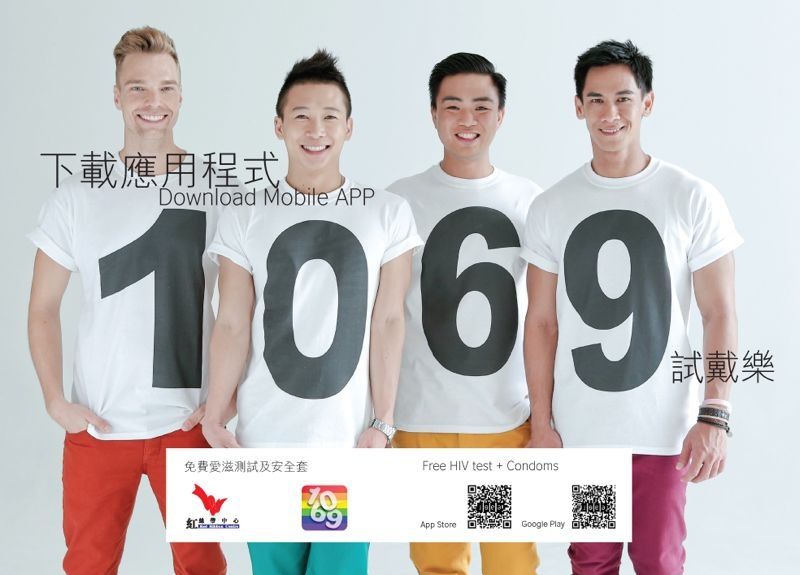 THE PRINT AD IN THE HK LESBIAN & GAY FILM FESTIVAL PROGRAMME BOOK

TV COMMERCIAL WILL BE LAUNCHED AT THE HKLGFF PREMIERE.
// DOWNLOAD MOBILE APP 1069. //