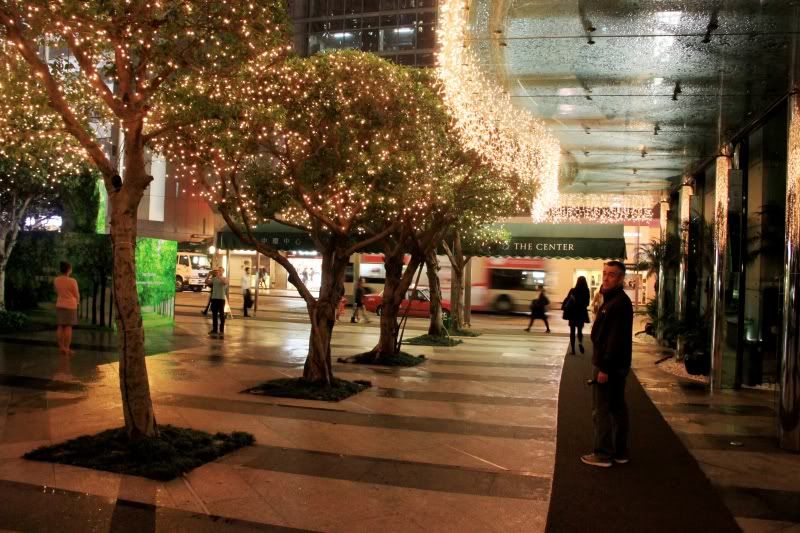 FAIRY LIGHTS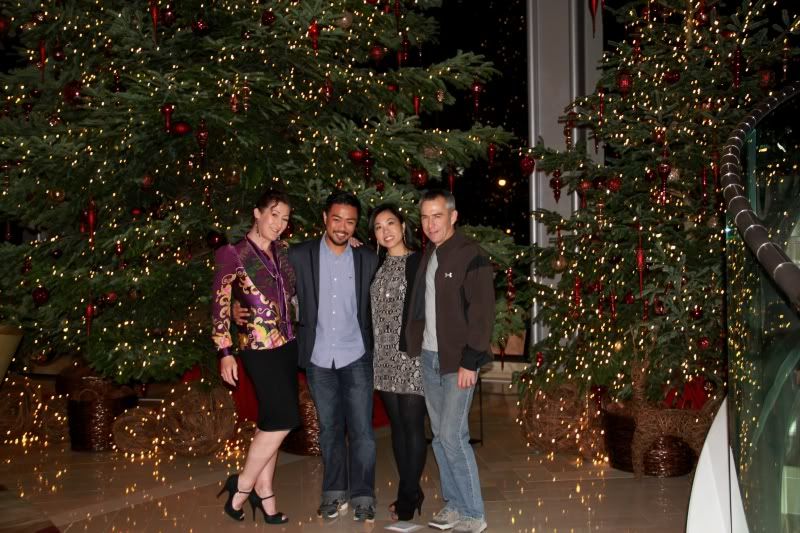 CHRISTMAS SEASON AT THE FOUR SEASONS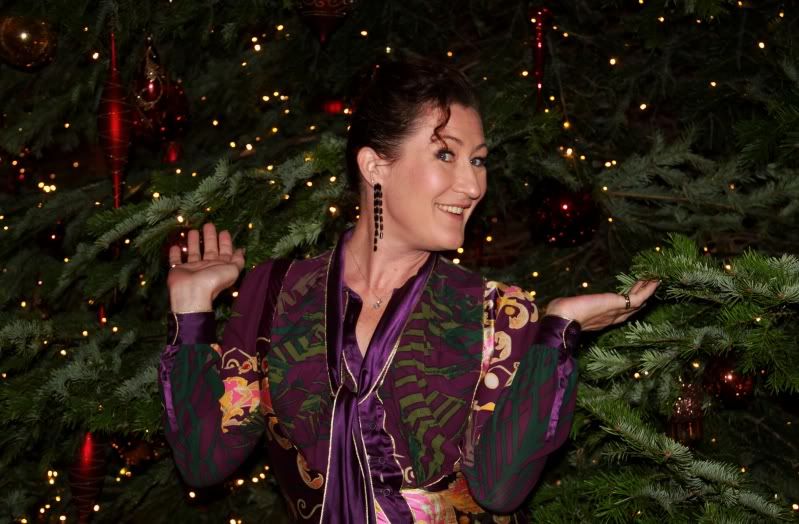 EMMA LOOKS FESTIVE IN HER ZAC POSEN OUTFIT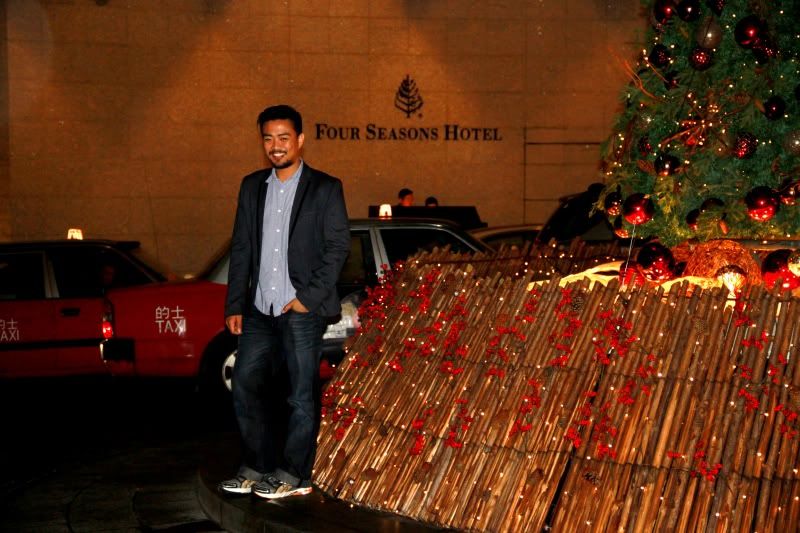 HYPERACTIVE GETS INTO THE CHRISTMAS SPIRIT
How quickly time passes us by.
At exactly this same time last year, we were in tears as we watched the tree lighting ceremony in the lobby of the Four Seasons Hotel. We were facing an imminent departure from Hong kong due to a botched employment - just 6 months before we would have been qualified to apply for permanent residency.
Funnily enough, it was our previous boss, Anna, who held our hand through it. We had jumped from her ship to join another company, thinking that it was time we moved on to "bigger challenges." How wrong we were. It turned out, the new boat had holes everywhere and instead of just jumping ship, we were asked to leave Hong Kong altogether. The world, as we knew it, was about to end. And then the Christmas tree lit up.
Fast forward to today. We're on the phone with the Four Season's charming Director of PR, Claire Blackshaw, chatting about a fabulous hot chocolate set from Limoges to give away as main prize for a competition we're running. Claire mentions the tree lighting ceremony, and of course our ears perk up. No better way to celebrate having been banished, and then making a happy return, than to see the hotel's iconic tree ceremonially lit up for the rest of the Christmas season all over again.
"I want to be surrounded by loved ones," I appealed to my non-sexual wife, Emma, who had to hurriedly put an outfit together a full hour before she had expected to show up at a Dunhill event.
The crowd in the lobby was thinning out and the tree was already lit when we arrived with Chris at the Four Seasons. Bummer. We missed it.
We rang up Emma.
"I'm at the bar," Emma chirped, "like you'd find me anywhere else!"
And so we made a beeline for the Blue Bar, eventually being a shown a table with a sweeping view of the ferry terminal. Emma looked stunning in a jacket with rich plums and gold tones from Zac Posen. Our dear friend, Tia, would later catch up with us.
What a way to celebrate.
What a way to get into the Christmas spirit.
Four Seasons Hotel Hong Kong
8 Finance Street
Central Hong Kong China
T +852 3196 8888