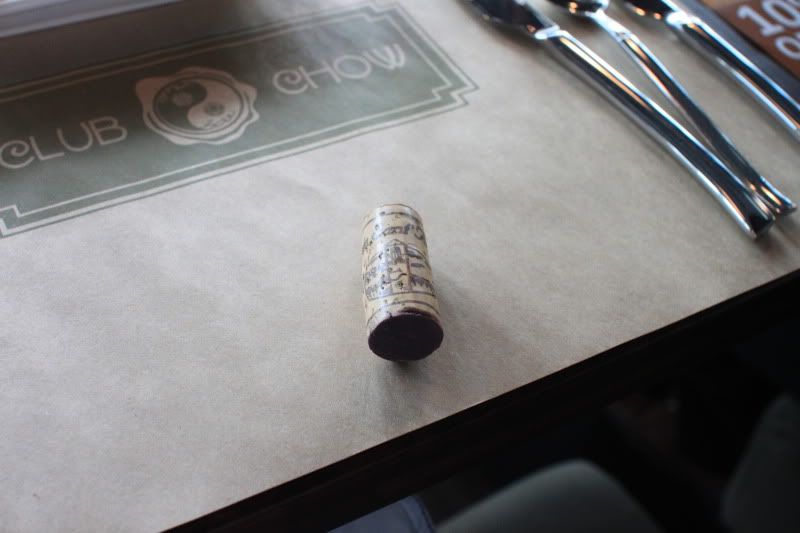 OUR HOST, BOBBY CHAN,
WONDERED WHETHER WE MIGHT HAVE A BIT OF WINE WITH LUNCH.
WE DID, NATURALLY.
LOVED THIS STARTER SALAD - REALLY CRUNCHY RED ONIONS AND BUTTERY, GARLICKY CROUTONS
WITH A BIT OF HONEY MUSTARD.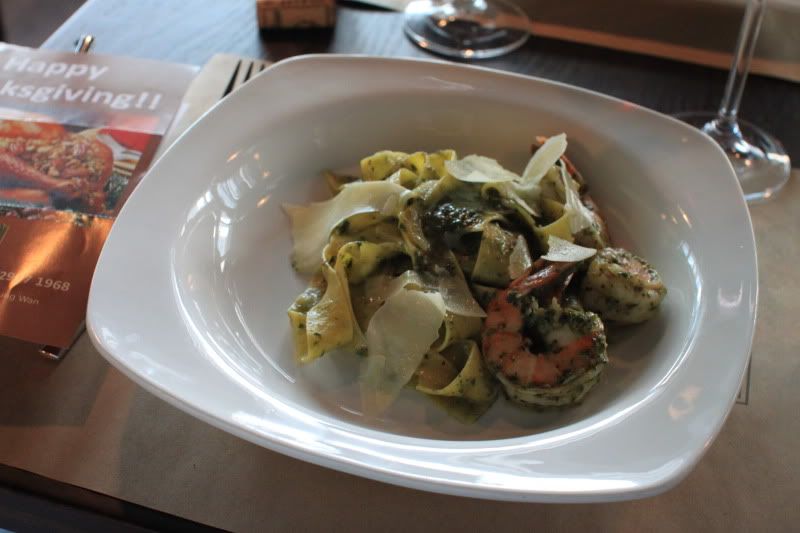 WE ASKED BOBBY, "WHAT WOULD YOU RECOMMEND?"
PASTA WITH AL DENTE FETTUCINE, JUICY SHRIMPS, PARMESAN FLAKES (MORE LIKE SHEETS) AND REALLY BRIGHT PESTO.
WE WANTED TO LICK OUR PLATE.
OLIVER HAD LAMB CHOPS.
BUT THE MUSCLEBOY COLLEAGUE WAS TOO BUSY TO ENJOY HIS BLUEBERRY PANNA COTTA DESSERT.
FINE. MORE FOR US.


THE DINING ROOM IS BATHED IN LIGHT - REMINDS ME A BIT OF FRIENDLY UNI MESS HALLS.
LONG TABLES ENCOURAGE GROUP DINING EXPERIENCE.

DRAMATIC CHANDELIERS DRAPED WITH FURRY SPIDERS ADD VISUAL PUNCH.
IT'S HALLOWEEN, NATCH.
// CLUB CHOW COMMUNITY. //
Club Chow
9/F The Pemberton
22-26 Bonham Strand
Sheung Wan
Hong Kong