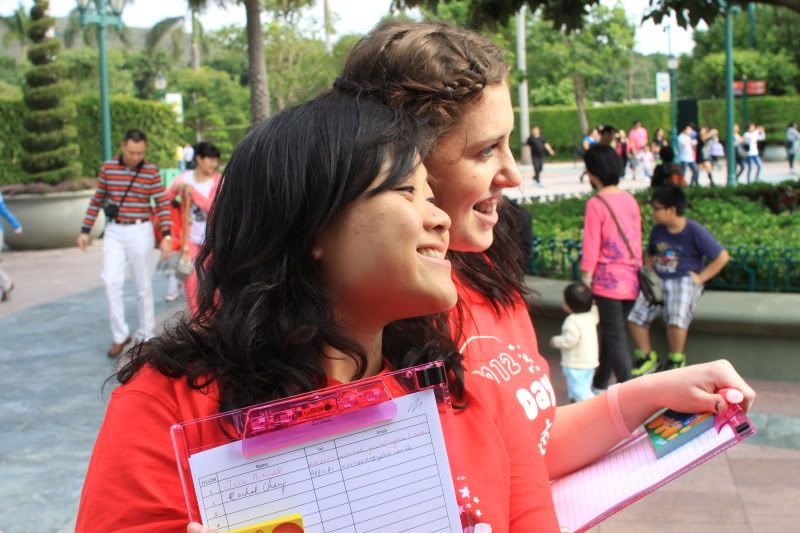 READY BY 9.30AM!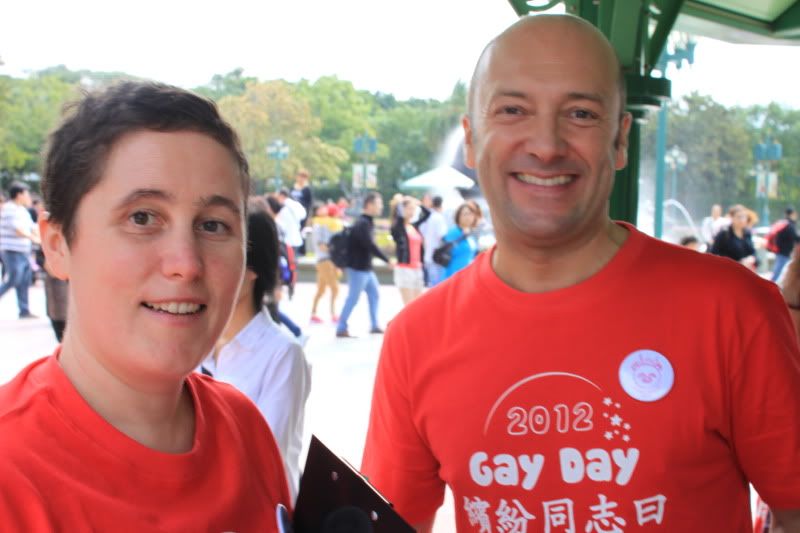 THE GENERALS: CAROLINE MANCHOULAS & PETER SARGANT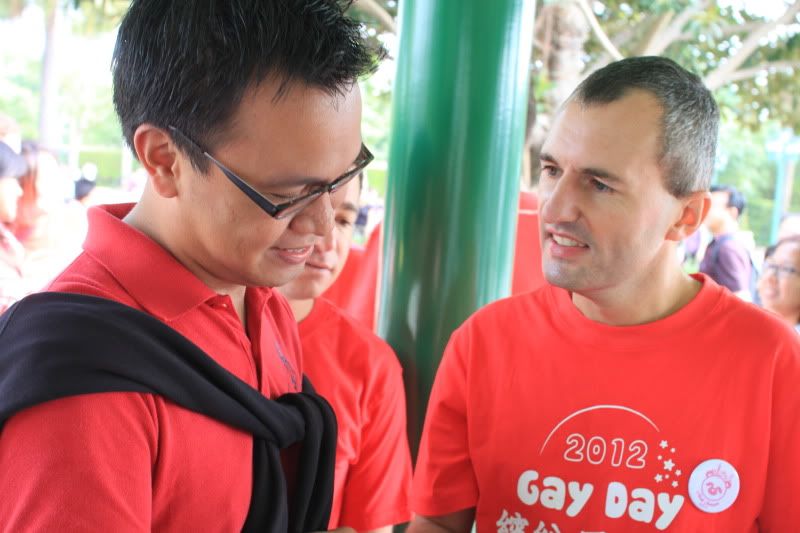 HONG KONG DISNEYLAND'S RONY FORTICH WITH GAY DAYS ASIA'S RICHARD FROST
GOOD MORNING!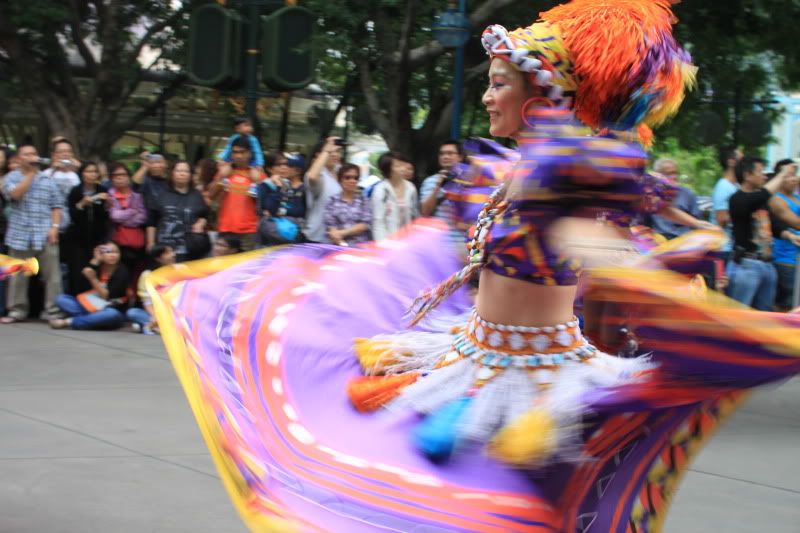 WE SHOULD HAVE WORN THIS TO THE PRIDE PARADE...
HELLO, BIG WOODY!
IMPROMPTU STREET DANCING FOLLOWING THE PARADE...
ALEX CHONG HAPPILY SNAPS AWAY;
MATT WEIMAR SQUEALS WITH DELIGHT.
AND AS IT TURNED OUT,
WE'RE THE PIED PIPER OF PO YAN STREET.

FOLLOW ME!
EVERYBODY DANCE, NOW.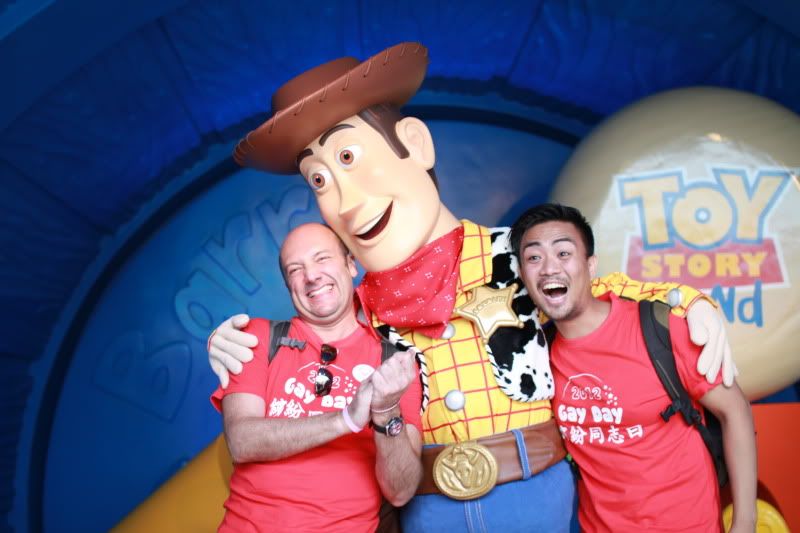 WOODY TAKES A SHINE TO PETER.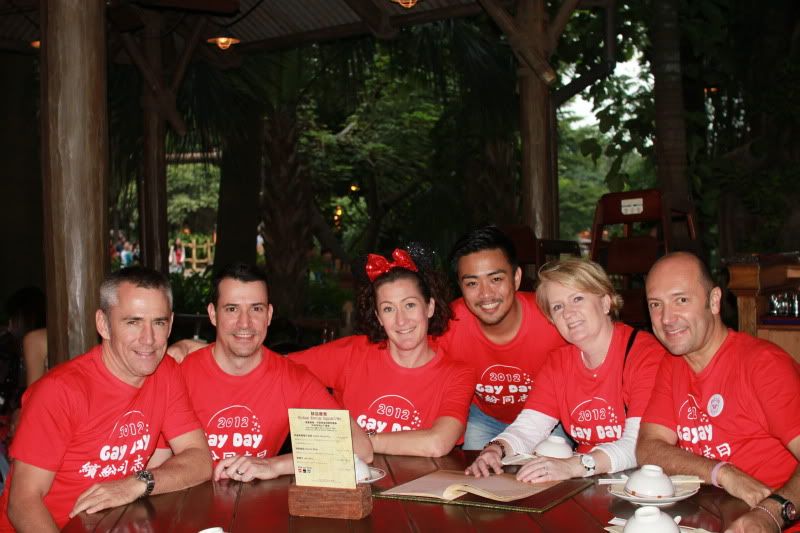 THE HIGH TEA THAT NEVER WAS:
(L-R): CHRIS ADAMS, MIKE FRANK, EMMA HAMMONDS, HYPERACTIVE, KATARIINA FRANKLIN, PETER SARGANT
HELLOOO!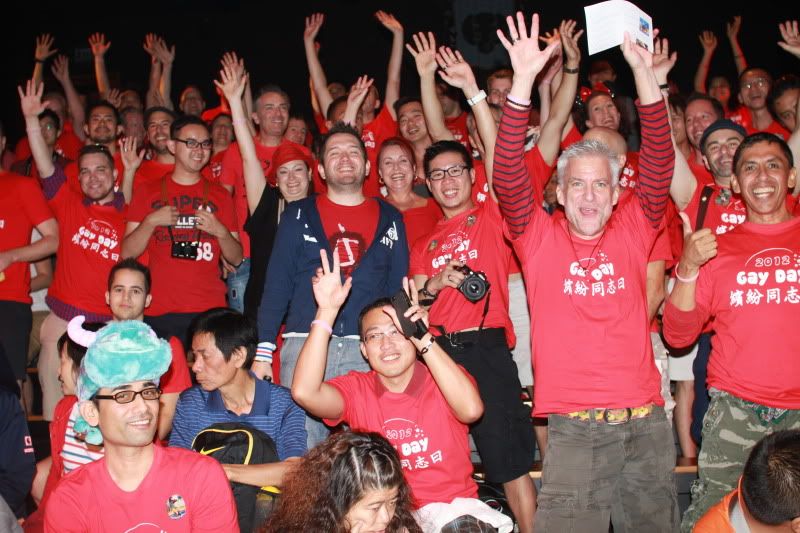 DO THE WAVE!
LIGHT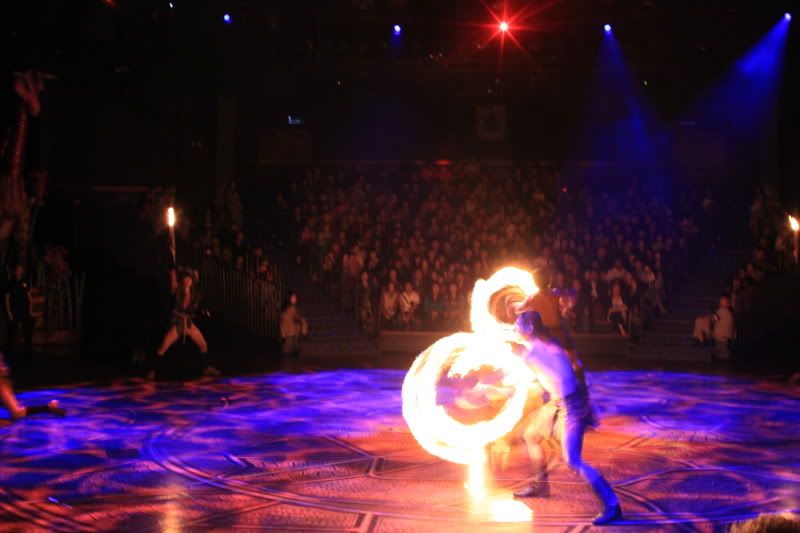 FIRE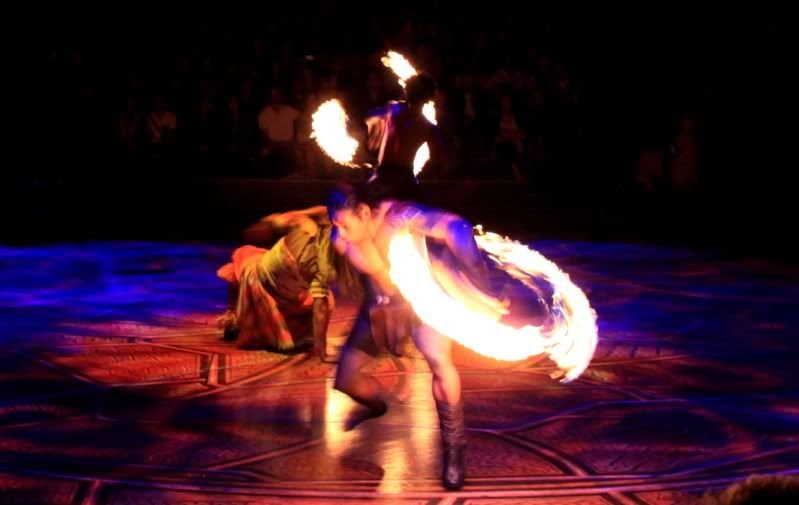 WE'RE ON FIRE.
FOR REAL.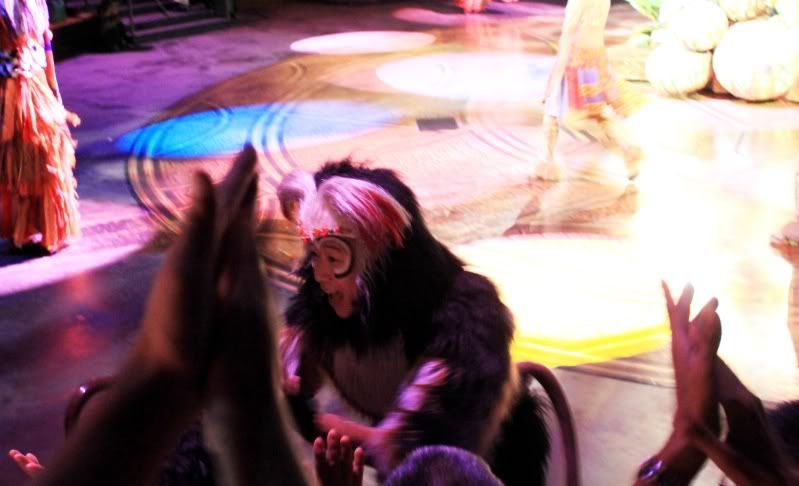 HEI HEI GREETS HIS ADORING FANS1
THE CIRCLE OF LIFE!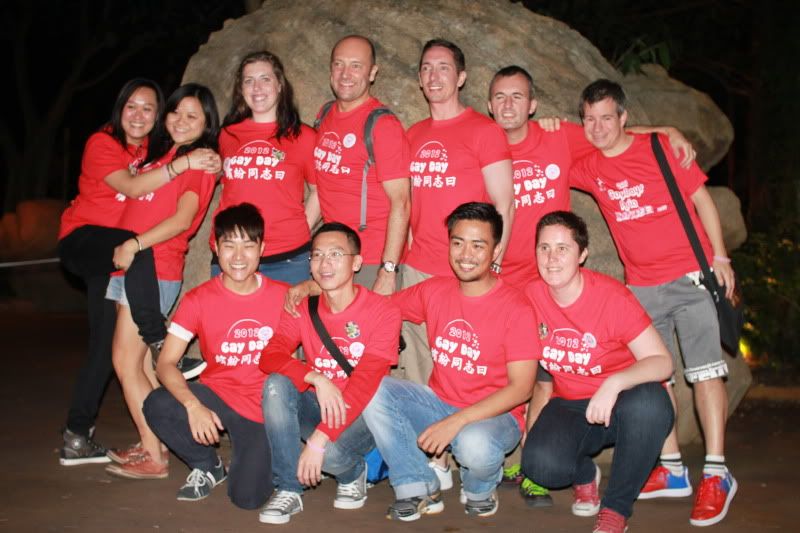 GAY DAYS ASIA TEAM
WITH PAUL RAMSCAR (STANDING 3RD FROM RIGHT), FOUNDER OF PINK DOLLAR TECHNOLOGIES LTD AND CORPORATE SPONSOR OF GAY DAY
AT HONG KONG DISNEYLAND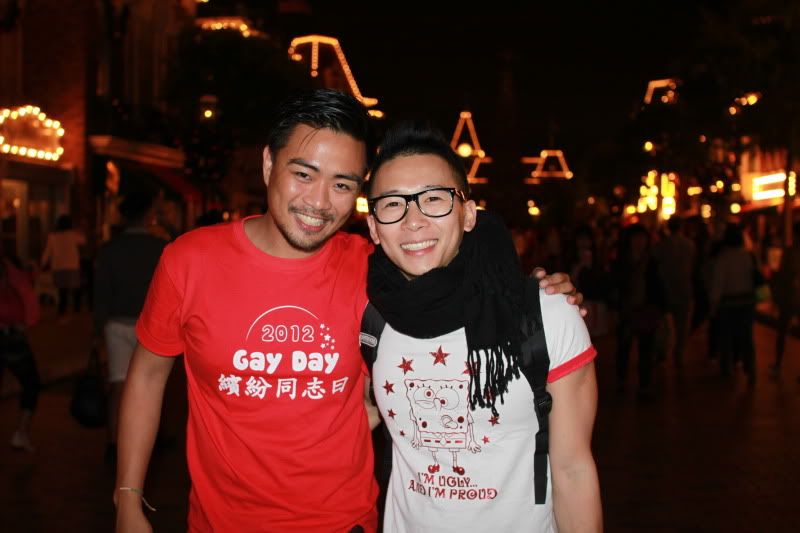 HYPERACTIVE + HEI HEI ON MAIN STREET USA
ANTHONY, HYPERACTIVE, CHRIS, EMMA, HEI HEI & PETER
STUDIO LOUNGE, HOLLYWOOD HOTEL.
WE HAD POTATO SKINS AND DRINKIES WHILST WATCHING DISNEY'S 'TANGLED.'
WHAT A MAGICAL DAY.
// THE HAPPIEST PLACE ON EARTH
JUST GOT EVEN MORE GAY. //