THE PERFECT "O" MAY BE FORMED BY POUTING ONE'S MOUTH JUST SO.
PROCEED TO GRASP THE STICK FIRMLY WITH BOTH HANDS.
LET YOUR PALMS SLIDE AWAY FROM THE POLE AS YOU DESCEND.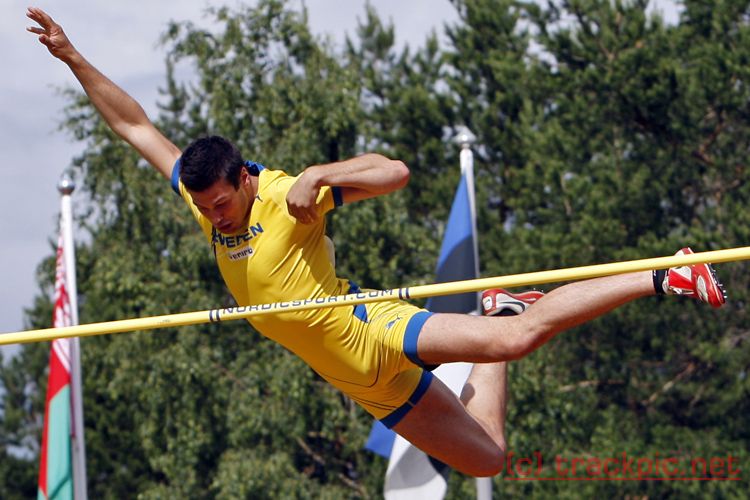 STAY FOCUSED,
MAKING SURE NO PART OF YOUR LIMBS TOUCHES THE HIGH BAR.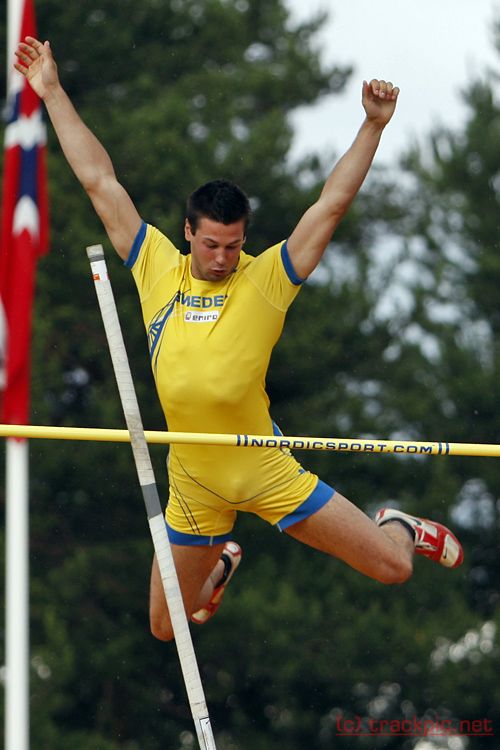 LOOK SEXY WHILST DOING ALL THESE,
IN GENERAL.
// WE DON'T KNOW WHY
WE'RE SUDDENLY CRAVING
A BANANA. //