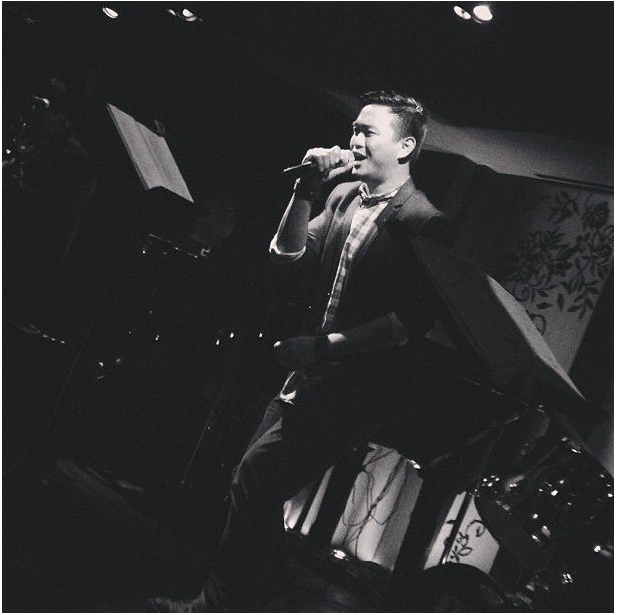 PHOTO BY ANSH DAS
Last night we performed impromptu in Salon de Ning, The Peninsula Hong Kong.
We love the Salon; it's second home to us. We honed our MC-ing chops from hosting the monthly Open Mic Night. We found our voice (and learned to love it) from jamming with the band. And now, we feed our need to contribute to the community by hosting the monthly Fruits in Suits networking event for LGBT professionals. There's delicious cocktails, chocolate-covered nuts, fantastic staff.
What's not to love?
And yet, whenever we get onstage - at the Salon or otherwise - we can't shake off that nagging, aching pain.
// When are we gonna be a star? //