NOTHING GETS GAY MEN'S PULSE RACING FASTER THAN THESE TWO WORDS:
"SHOE SALE."
HKD200 FOR 1 PAIR / HKD300 FOR 2 PAIRS OF CANVAS SHOES.
CHRIS, WHO HAS REGULAR SIZED FEET,
COULDN'T ANY MORE FIND A PAIR THAT FIT HIM.
BOO.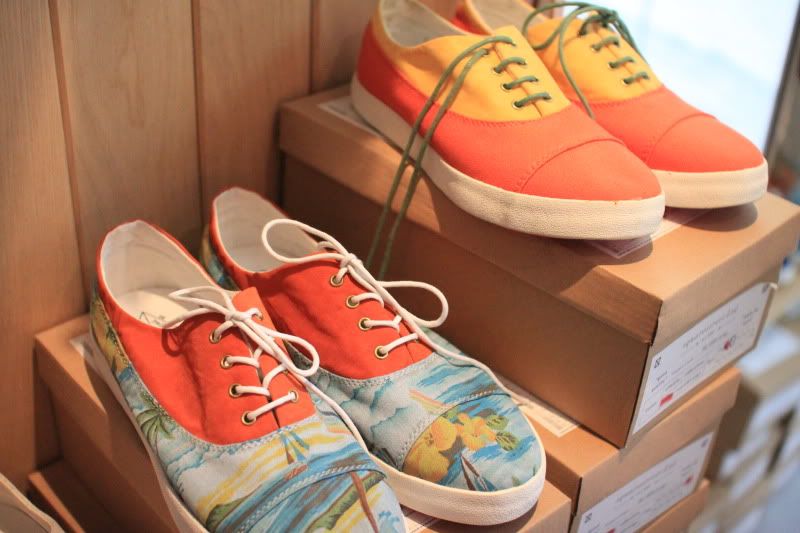 THANKFULLY AT SIZE 43UK,
MY FEET FOUND A PERFECT FIT
WITH THIS FABULOUS PAIR.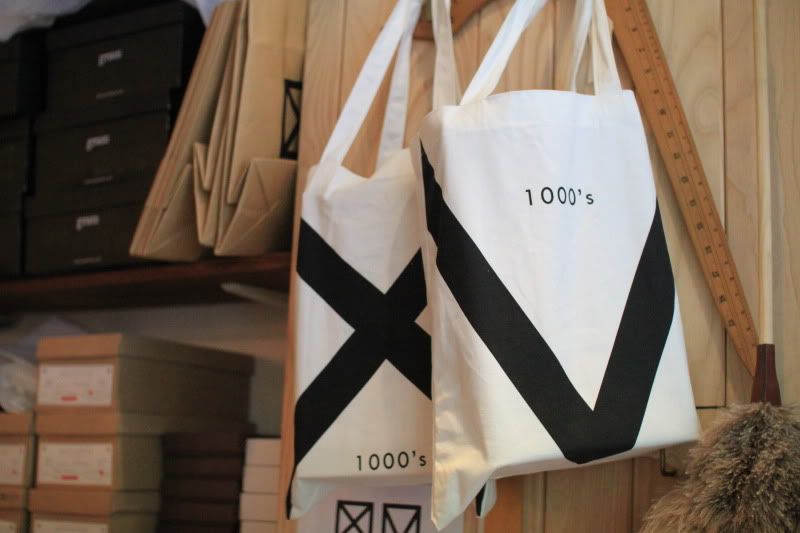 LOGO TOTE TO TAKE OUR NEW PAIR OF SHOES AWAY WITH.
THANKS FOR THE PREZZIE, CHRIS!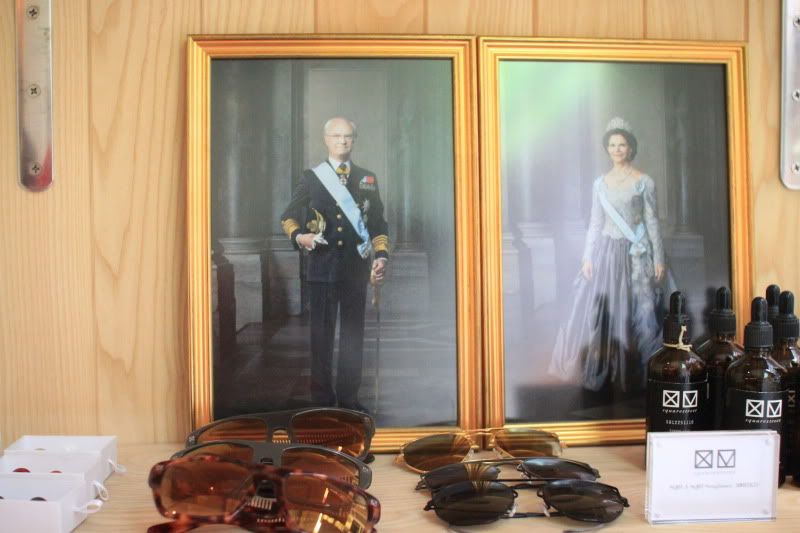 THE KING AND QUEEN OF SWEDEN.
HOW CAMP IS THIS BOUTIQUE??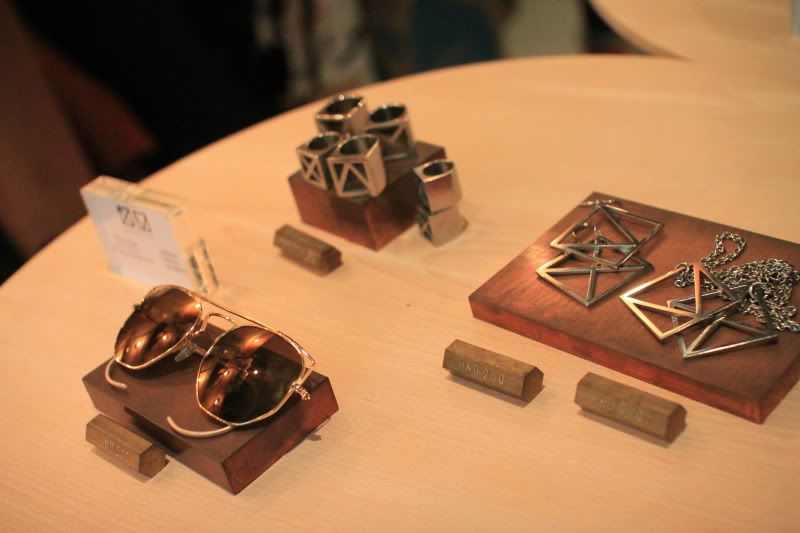 CHUNKY COOL LOGO BLING.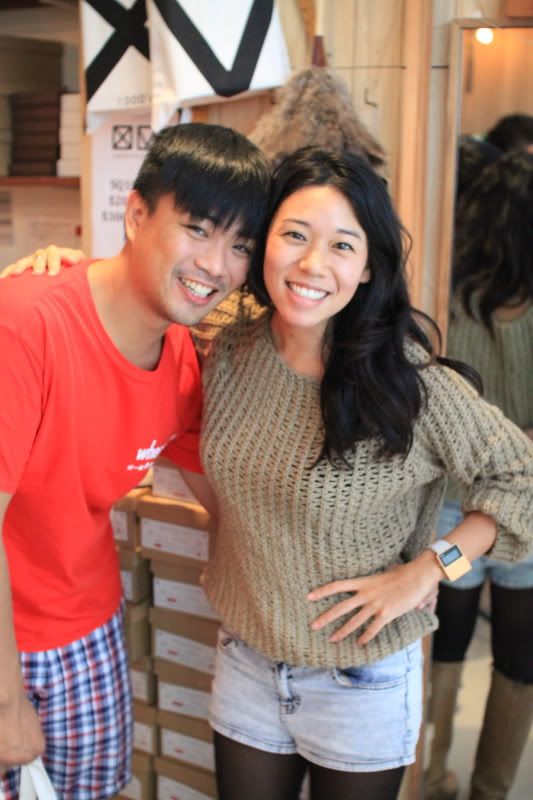 HYPERACTIVE WITH VIVACIOUS BOUTIQUE MANAGER, NATALIE LEUNG.
SQUARE STREET
G/F 15 Square Street
Sheung Wan, Hong Kong
T: + 852 2362 1086
E:
info@squarestreet.com