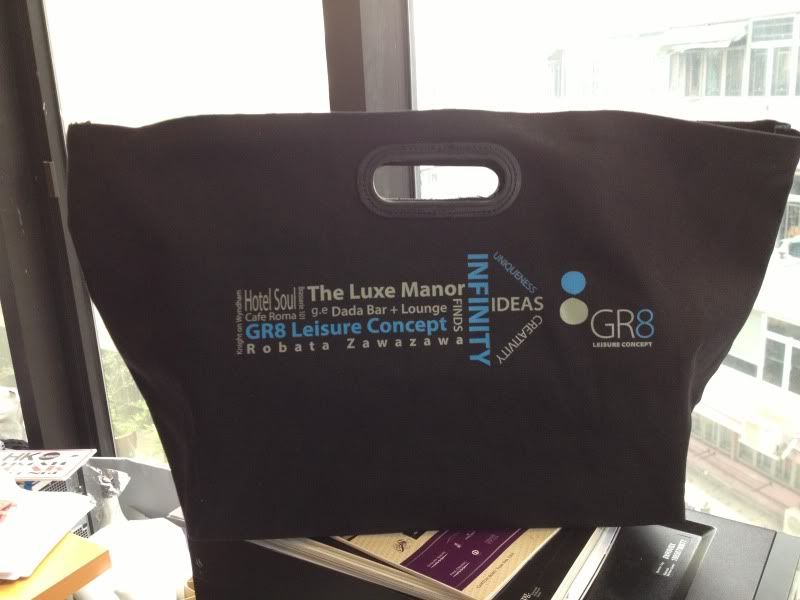 STEP1
PACK YOUR PRESENT IN A RE-USABLE CLOTH BAG.
(WE USED THIS ONE FOR GROCERY SHOPPING LAST NIGHT.)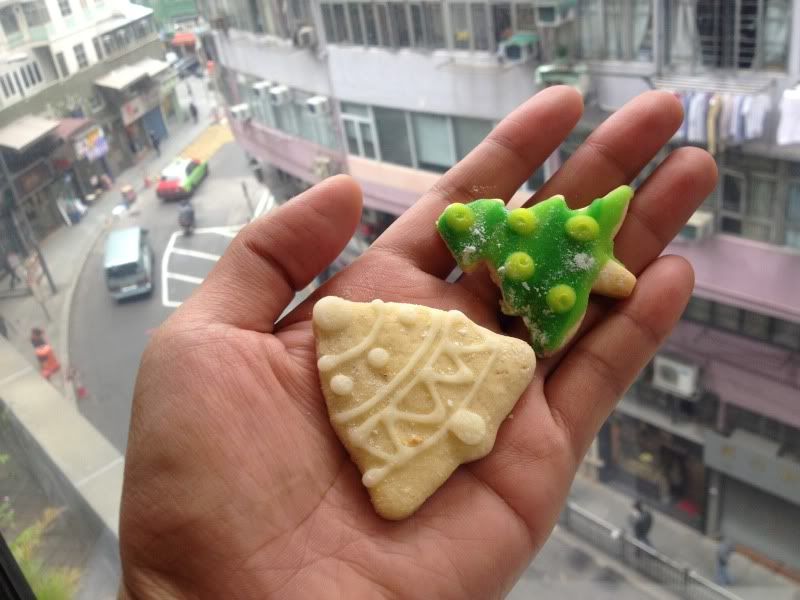 STEP 4
WHAT GOOD IS A BOX IF IT CONTAINS NOTHING?
THIS ONE CONTAINED VEGAN COOKIES, NATCH.
EARTH FRIENDLY.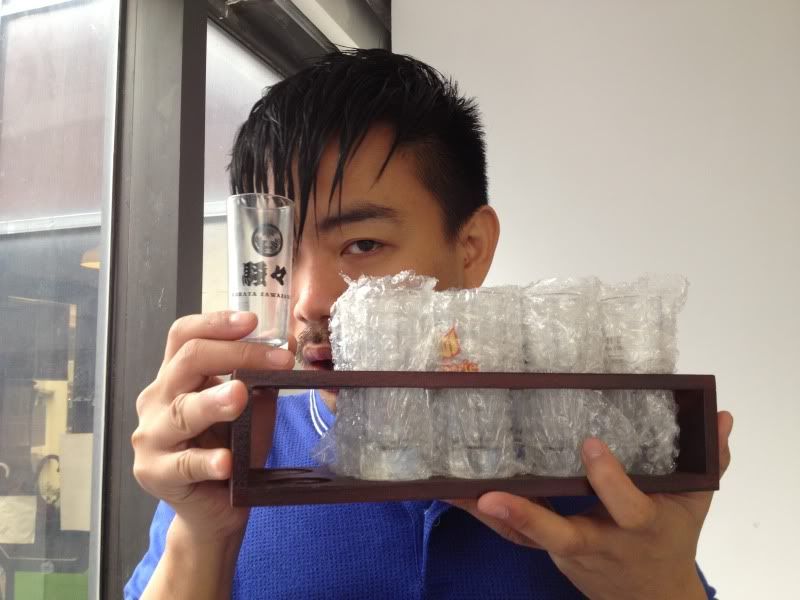 STEP 5
AND AFTER ALL THAT ALTRUISM, THE *REAL* GIFT AT THE BOTTOM OF THE BAG IS THIS:
A WOODEN TRAY OF 10 SUPERSIZED SHOOTER GLASSES,
EACH GLASS ABLE TO CONTAIN THE EQUIVALENT
OF THREE SHOTS.
// MERRY CHRISTMAS! //
THANKS TO ANGIE PALMER, JESSICA LEE & JODIE LI OF GR8LC