SO WE WENT TO G.O.D TODAY TO ROAD-TEST PINK DOLLAR'S M-COUPON.
THESE ARE THE TREASURES WE FOUND: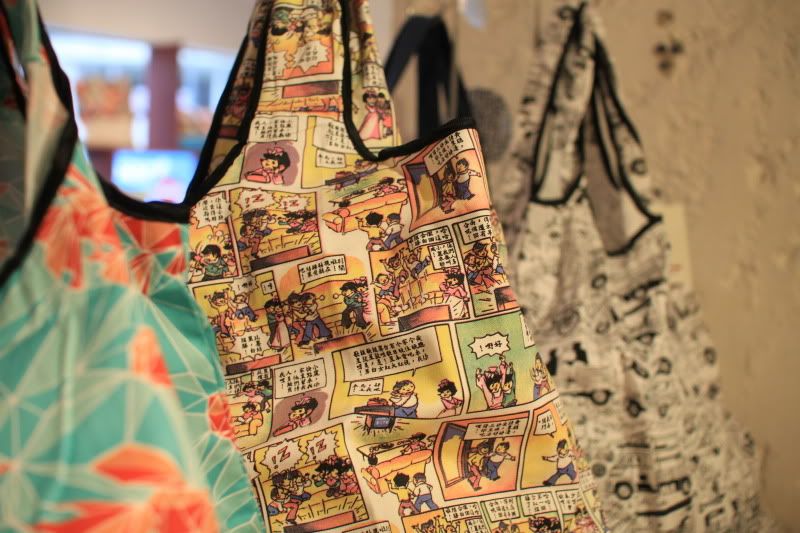 HONG-KONG THEMED RE-USABLE CLOTH BAGS.
BE RESPONSIBE.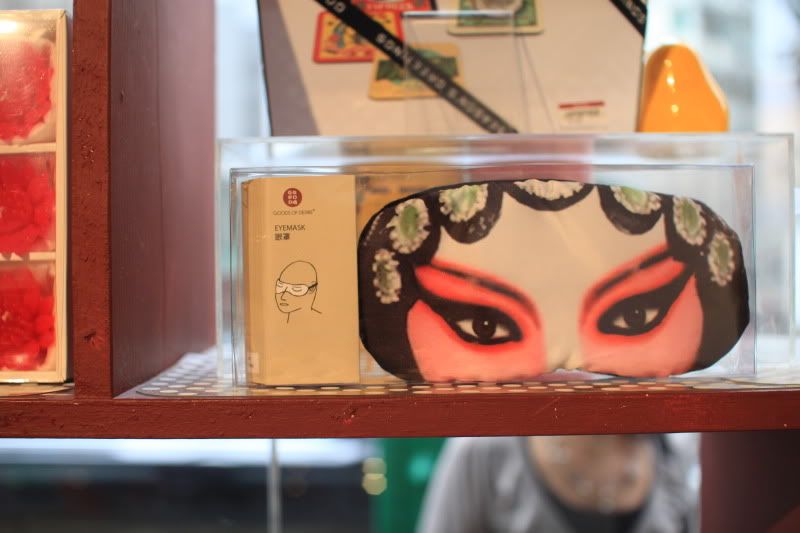 OPERA EYE MASK.
HOW CLEVER.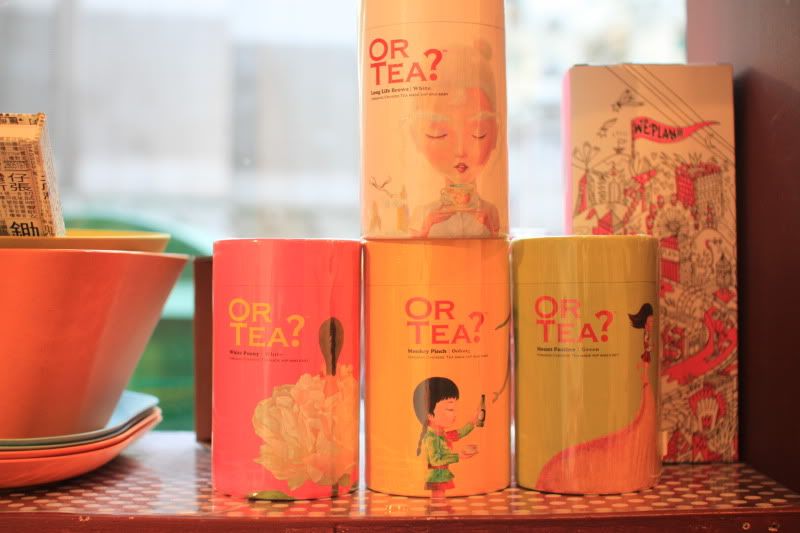 ORGANIC CHINESE TEA.
BE HEALTHY, BITCHIZ.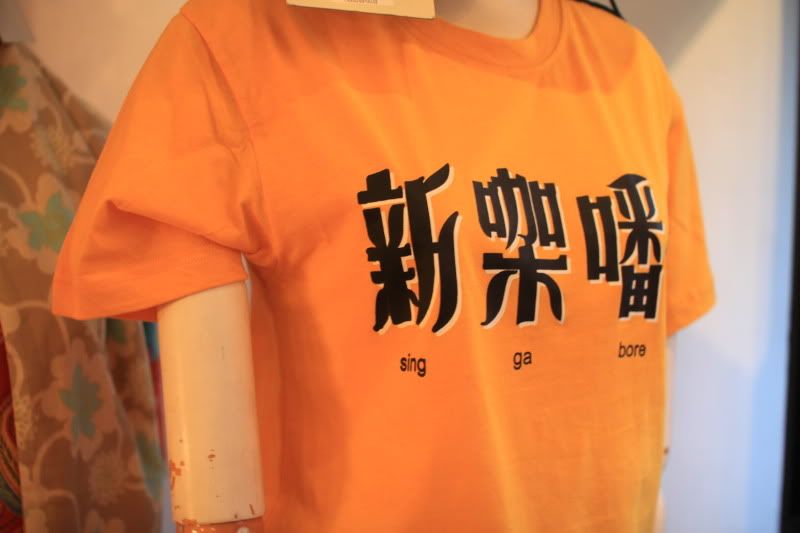 SING GA BORE T-SHIRT.
FOR THE BITCHIZ AMONGST US.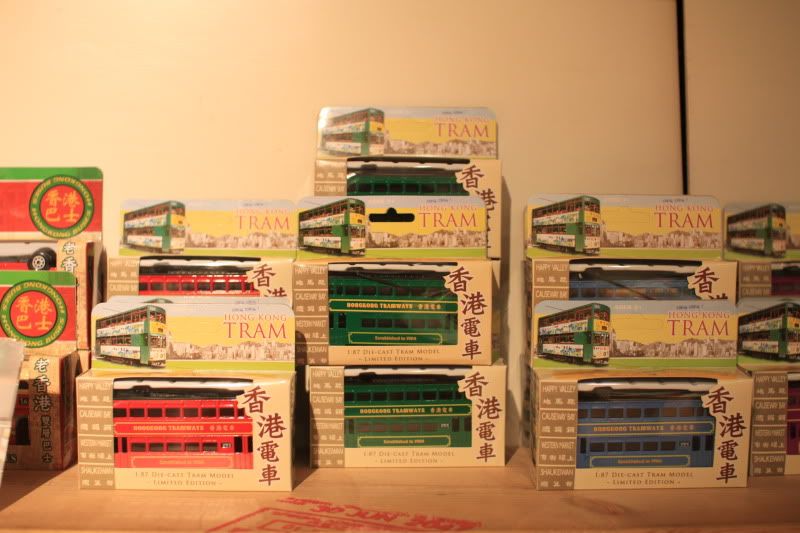 MODEL TRAMS.
FOR THE INNER CHILD.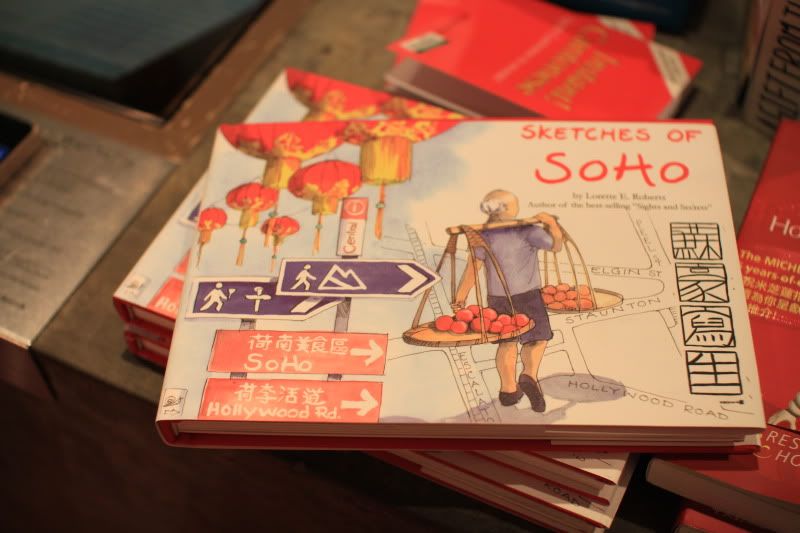 SKETCHES OF SOHO ILLUSTRATED BOOK.
FOR THE ARTSY-FARTSY.
DOUBLE HAPPINESS EARRINGS.
FOR THE STYLISTAS AND THE WANNABE-STAS.
KUKRI X GOD BOXER BRIEFS.
FOR THE GREEDY.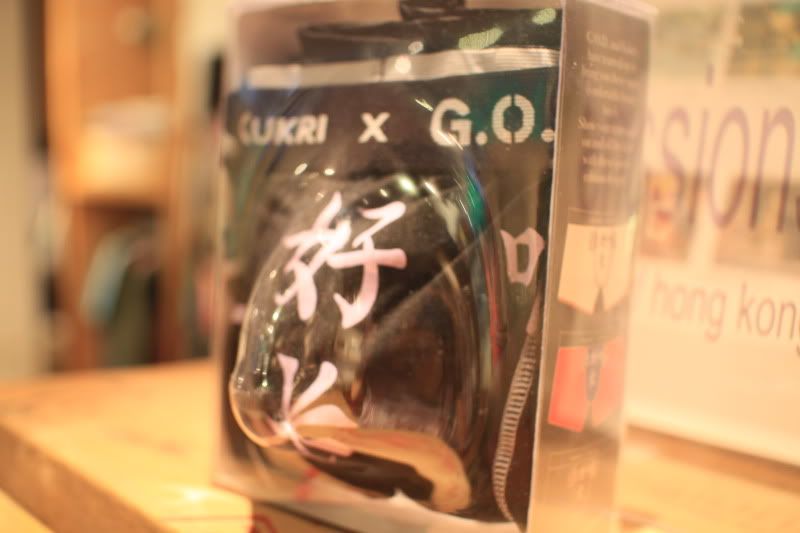 FOR THE ~REALLY~ GREEDY,
BECAUSE THIS COMES IN A VERY... APPETIZING PACKAGING.
3-IN-1. BLACK, RED, WHITE.
CLOTH BAG HK$120
EYE MASK HK$105
ORGANIC CHINESE TEA HK$120
SINGABORE T-SHIRT HK$290
MODEL TRAM HK$78
SKETCHES OF SOHO ILLUSTRATED BOOK HK$188
DOUBLE HAPPINESS EARRINGS HK$160
KUKRI BOXER BRIEFS HK$280
XXL SHORTS HK$130
TOTAL: HK$1,471
-10% WITH PINK DOLLAR M-COUPON
PAY ONLY: HK$1,324
G.O.D
G/F & 1/F
48 Hollywood Road
Central, Hong Kong
T: +852 2805 1876