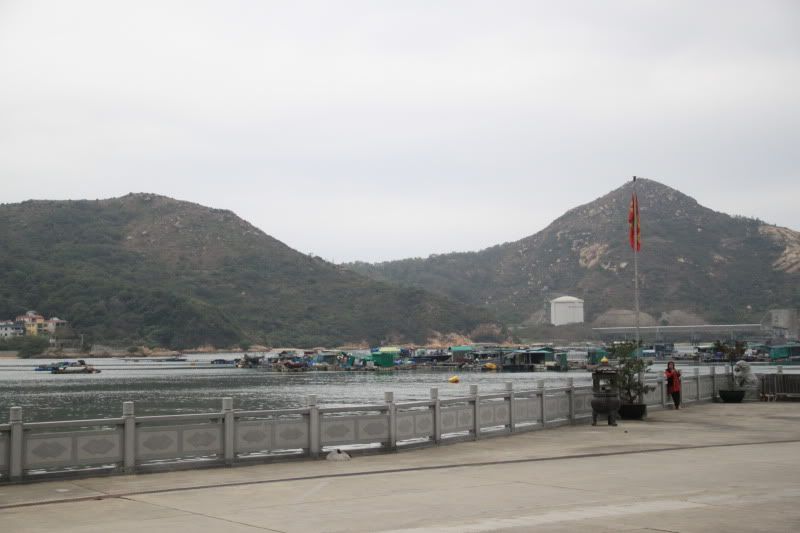 THE WALK BEGINS WHERE THE SEA KISSES THE WIDE LIP OF THE TEMPLE GROUNDS.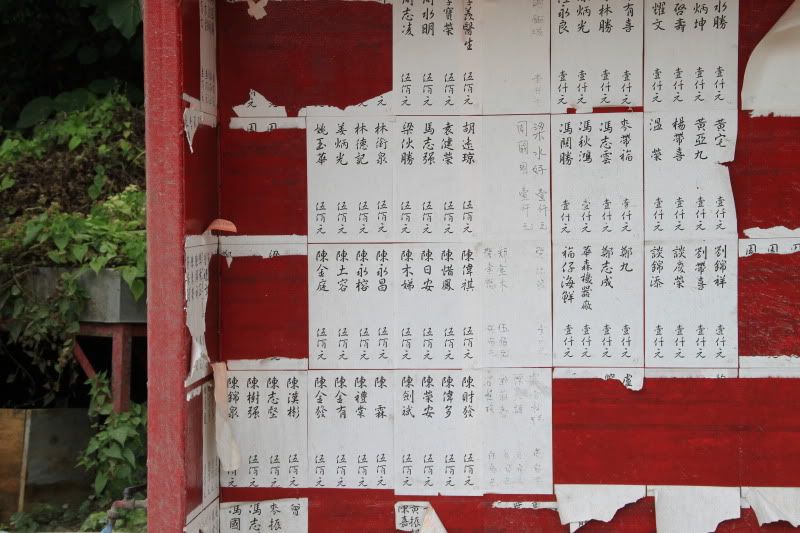 PRAYERS. PERSONALS.
SAME-SAME.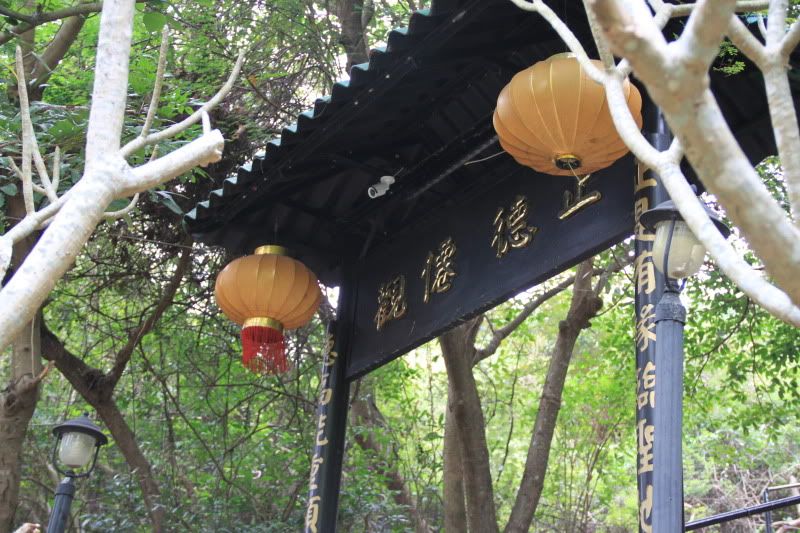 EVERY TRAILWALKER MUST PASS THROUGH THE BLACK ARCHWAY WITH GOLDEN LANTERNS.
HOW POSH.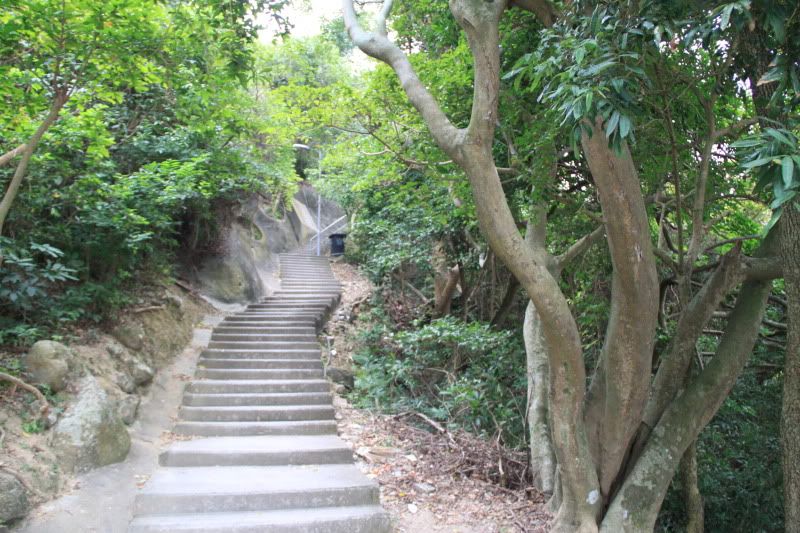 STAIRWAY TO HEAVEN.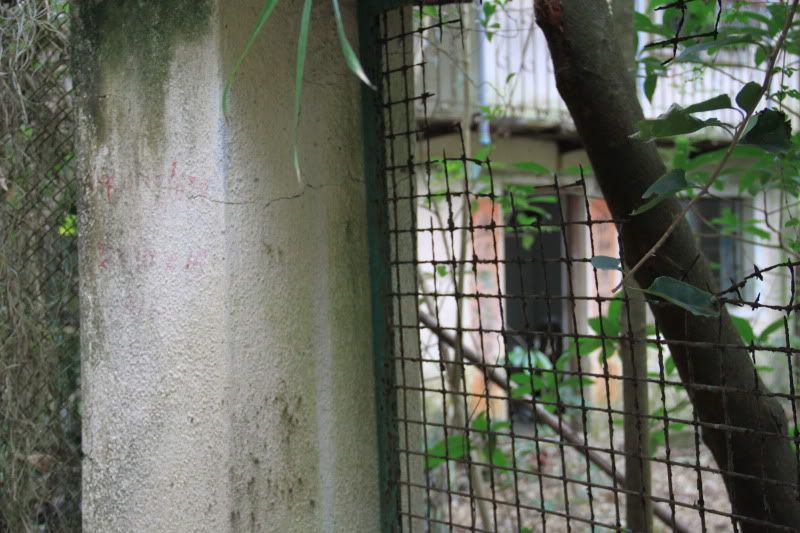 KNOCK KNOCK.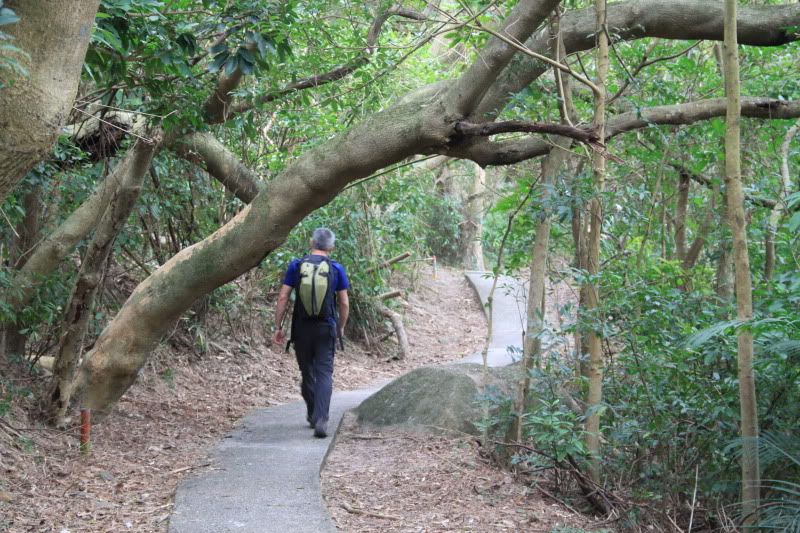 THIS TREE IS LEANING TOWARDS THE SEA,
AS THOUGH ITS BRITTLE TRUNK CAN GET ANY CLOSER TO OPEN WATER.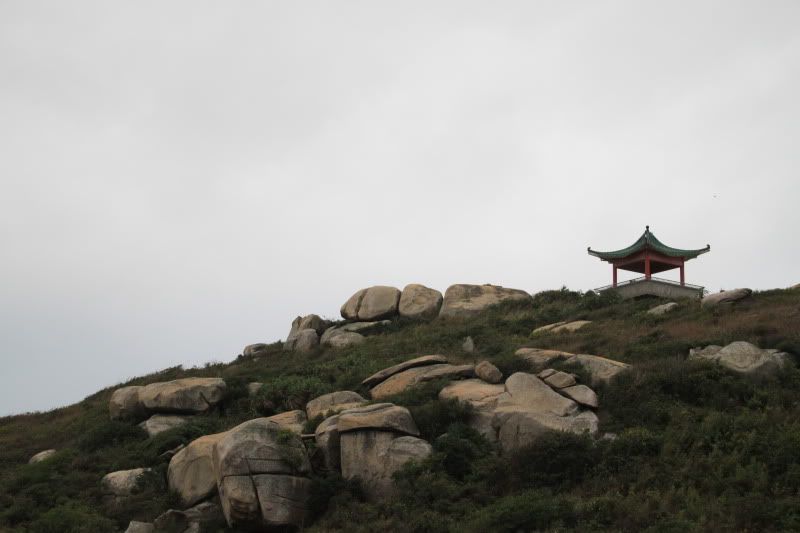 PAGODA.
AND SOME HUGE-ASS ROCKS.
I went snowboarding for the very first time last year, in
Niseko
. The first three days were winter hell. I'm a tropical creature, not a snow bunny. I was scared shitless. I thought for sure I'd never get the hang of it. I was freezing, weeping, and falling apart. I thought I'd break my bones, disappear in a blizzard, get buried under an avalance, etc.
But something happened on the fourth day.
I started having fun.
In the beginning I could only snowboard backwards because I was happier to fall on my ass than to fall on my face. But eventually, I mustered enough courage to snowboard forward, too. It wasn't so bad.
Chris and I are returning to Niseko this year with a big group of friends.
Since I truly am not friends with free weights or machines, I've decided to trail walk every weekend to get my leg muscles engaged with prolonged, intense physical exertion once again.
Last week, we explored a road less travelled on Lamma Island. We took off from the Tin Hau temple in Sok Kwu Wan, down to sandy-white Turtle Cove in Shum Wan, hopped back on the trail, eventually ending up in Mo Tat Wan lower village.
Enjoy our photos from the trail.