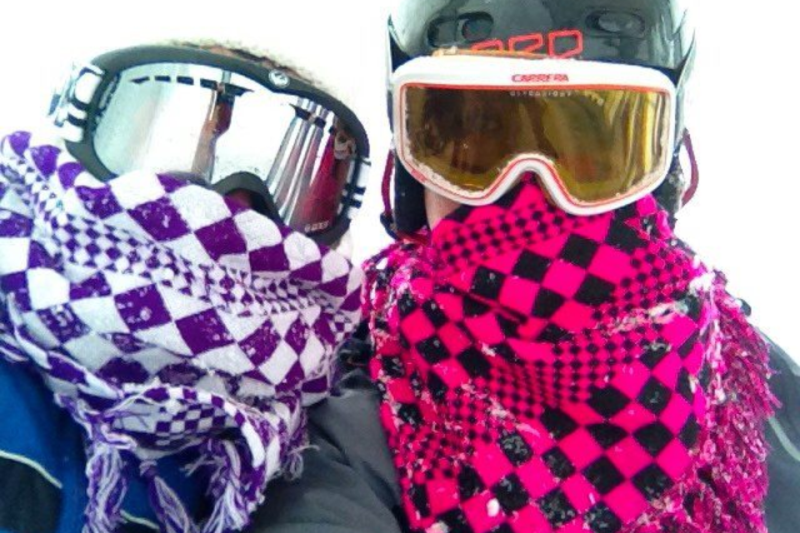 SHE MADE ME DO IT.

A RITUAL TO SEEK THE SPIRITS' BLESSINGS FOR OUR ADVENTURES
ON THE SLOPES.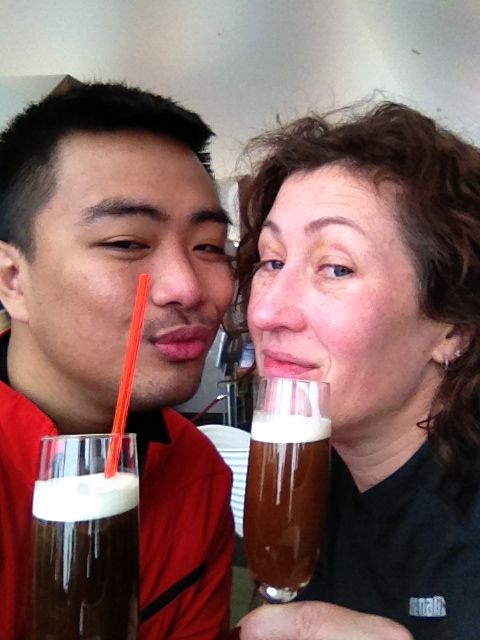 IT STARTED AS SOMETHING BETWEEN JUST THE TWO OF US -
AND A FLUTE OF IRISH COFFEE.

IT SEEMED INNOCENT ENOUGH...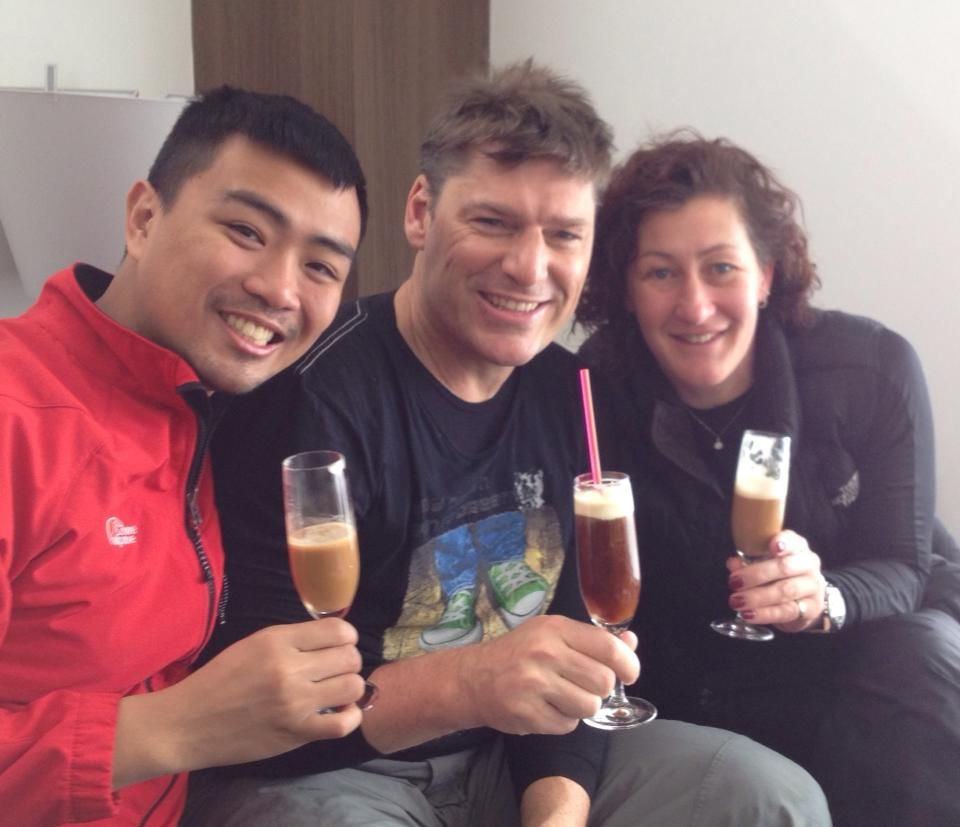 ...UNTIL WE PULLED IN A THIRD.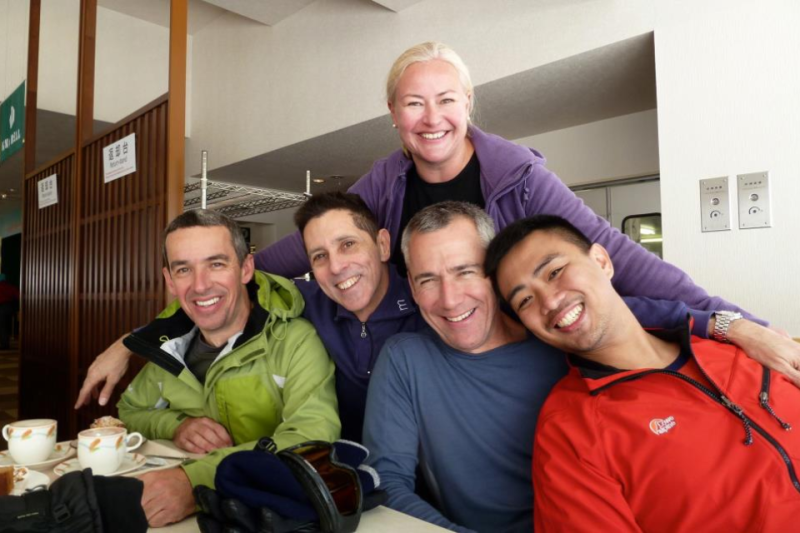 PRETTY SOON, THE ENTIRE VILLAGE WAS INVOLVED.
IT SEEMED TO HAVE AN UPLIFTING EFFECT,
THIS LIBATION.

IT BECAME A CULT.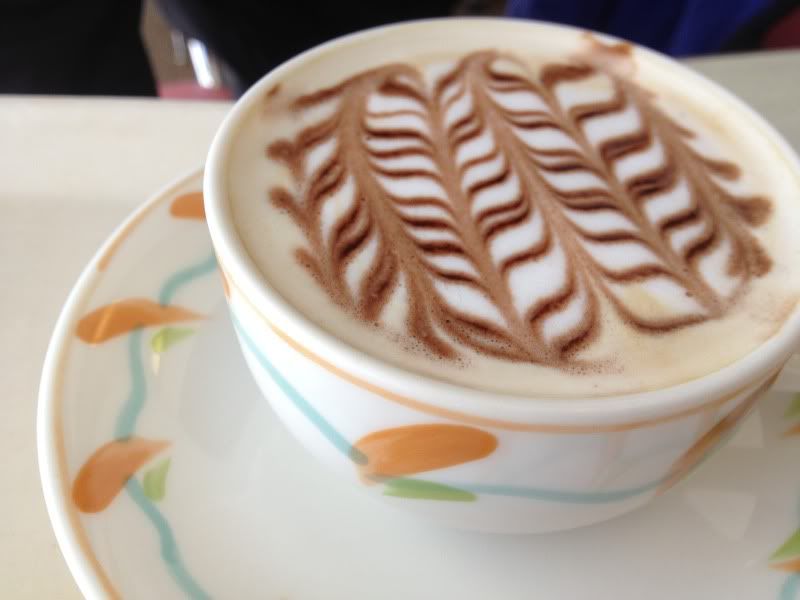 AND WHEN LIBATION INVOLVES THE RITUALISTIC POURING OF AMBROSIAL FLUIDS
SUCH AS FROTHY CHOCOLATE MILK WITH GODIVA LIQUEUR
DOWN OUR ESOPHAGUSES (ESOPHAGI?)

HOW ARE WE TO RESIST?

WE'RE ONLY HUMAN.
// IT'S WINE O'CLOCK. //