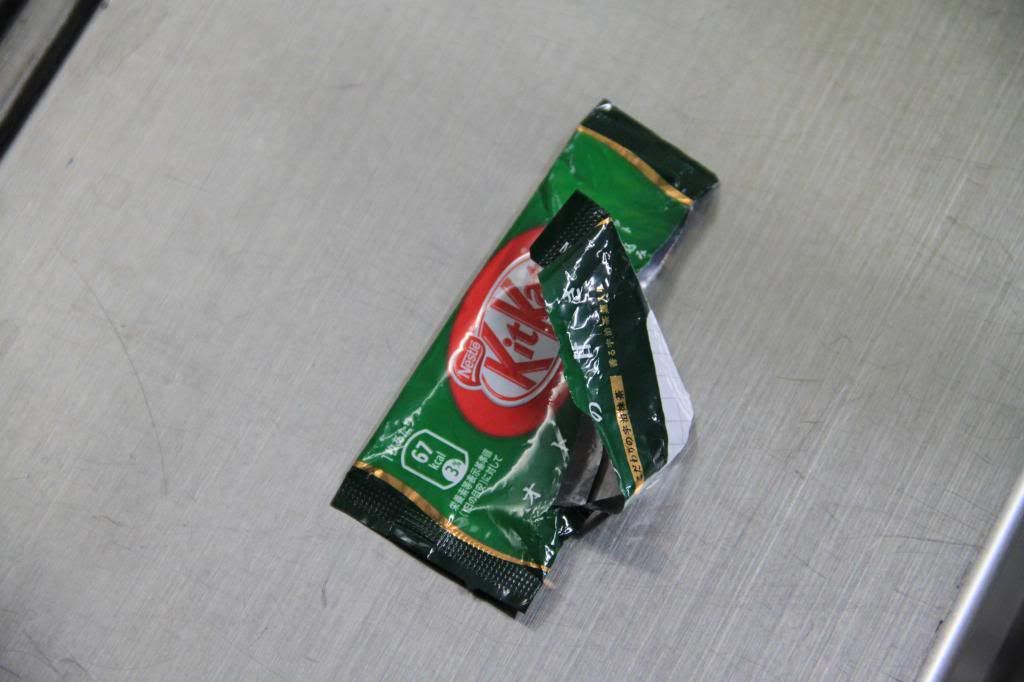 GREEN TEA KITKAT - THE FUEL TO MY ENGINE.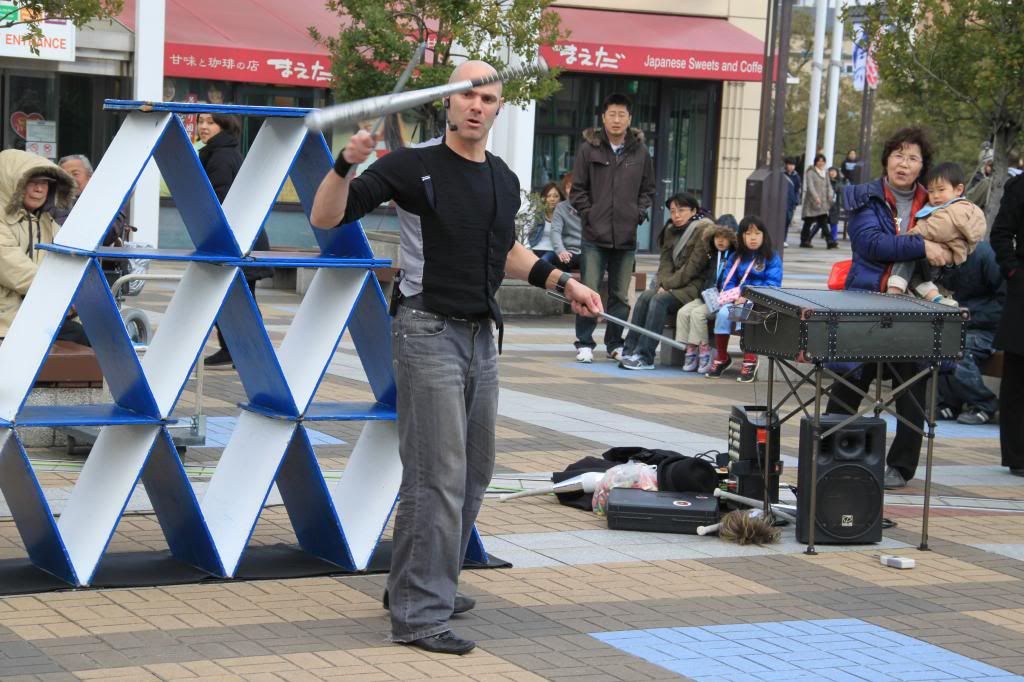 I'M STARTING TO DEVELOP A THING FOR SKINHEADS,
AS I APPROACH MY TWILIGHT YEARS.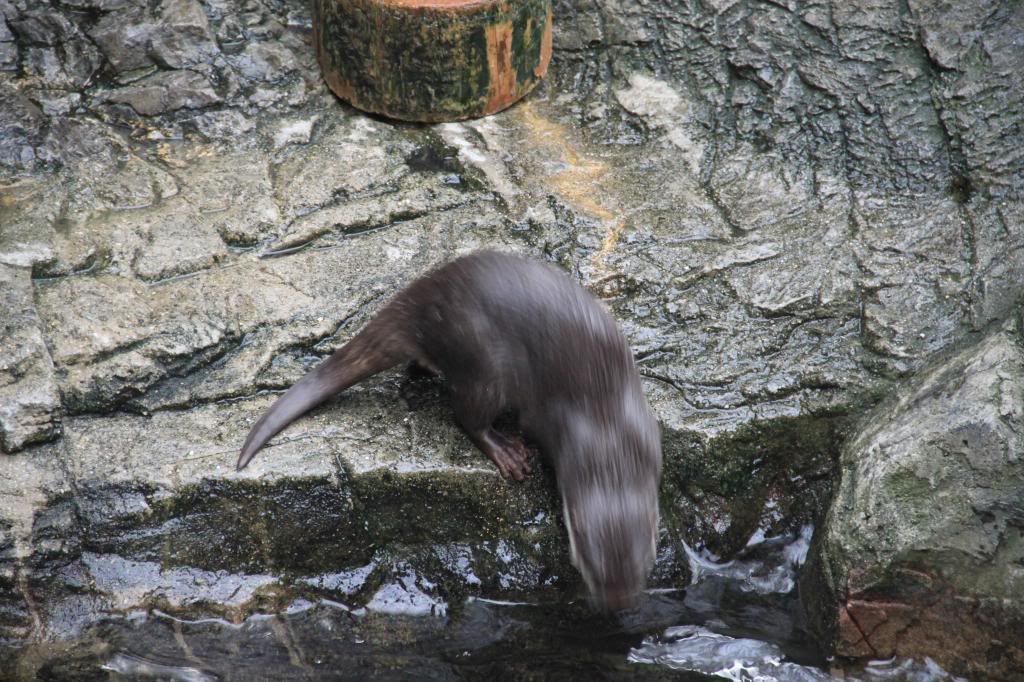 SEA OTTER'S MOVING TOO QUICKLY!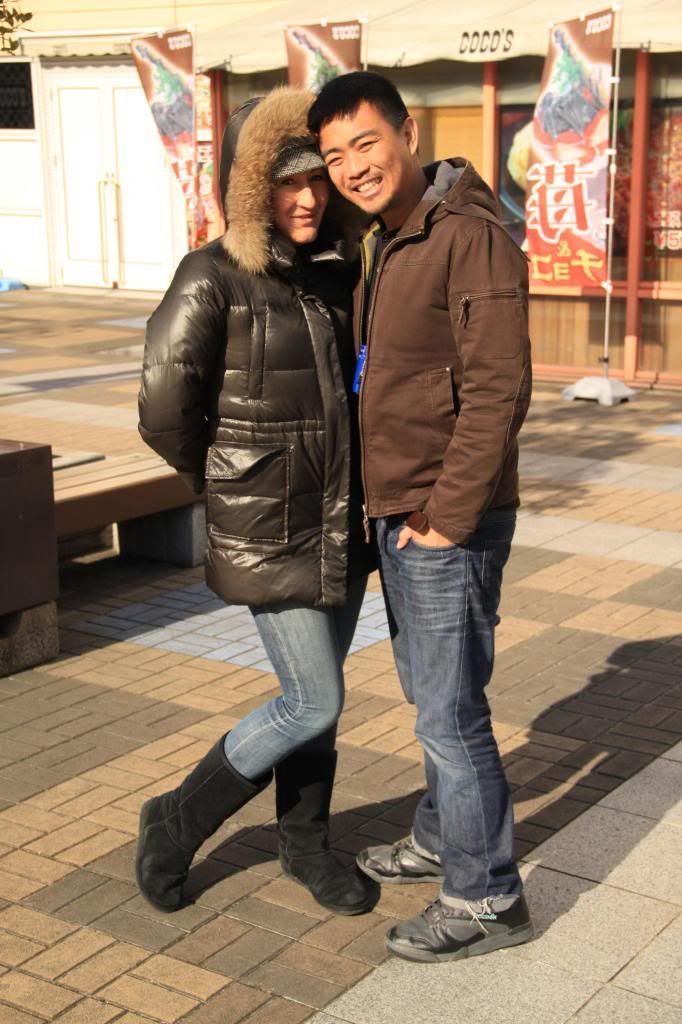 EMMA AND HYPERACTIVE.
NOTE THE PLASTIC BINOCULARS AROUND MY NECK.
IT WAS ALL THE HELP I NEEDED SANS ANY PRESCRIPTION EYE WEAR.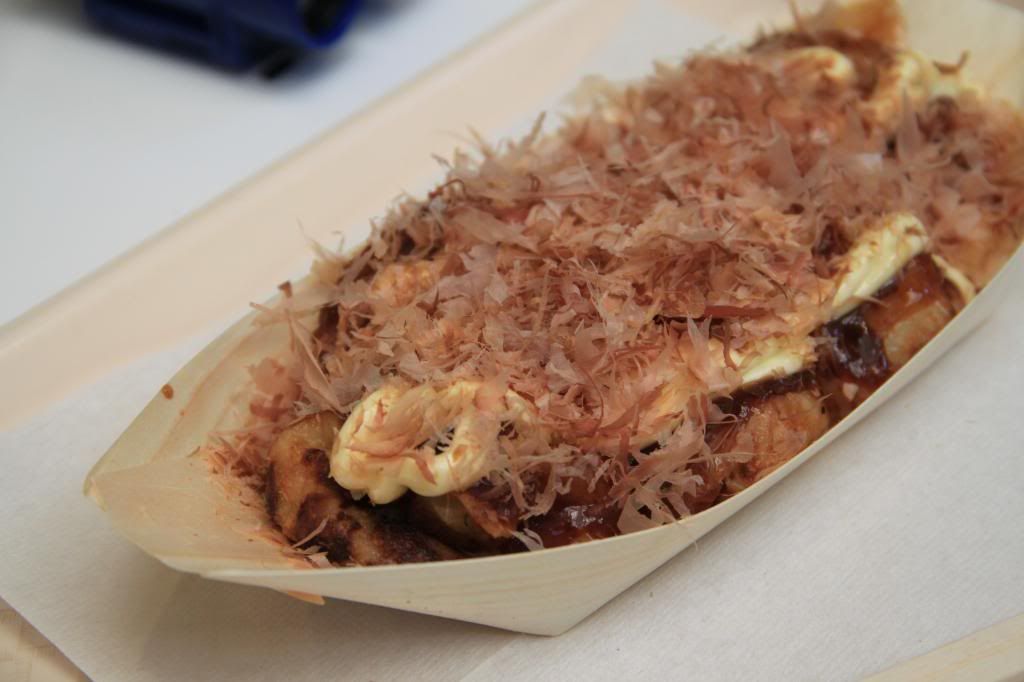 POST-AQUARIUM SNACK - OCTOPUS BALLS, NATCH!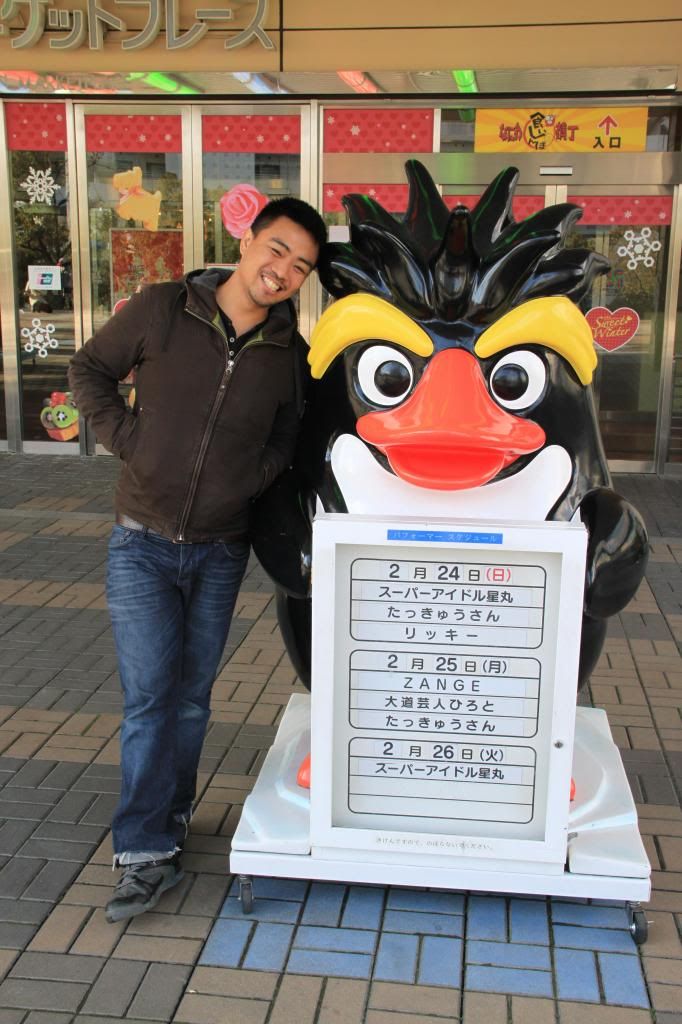 HYPERACTIVE + PENGUIN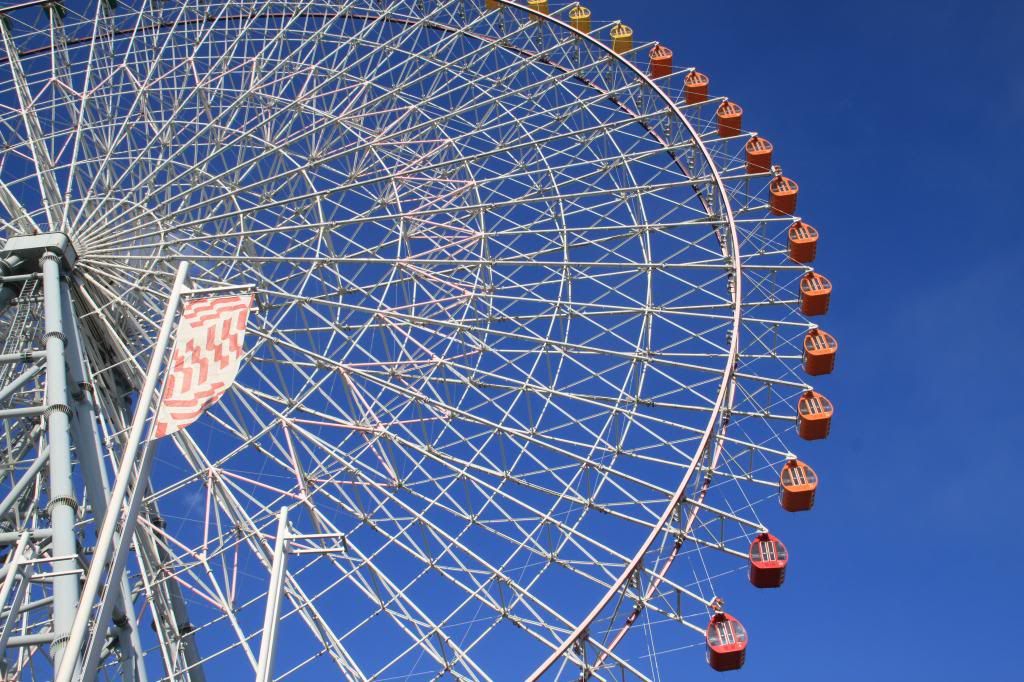 THE OSAKA 'EYE'.
// PLAYTIME! //