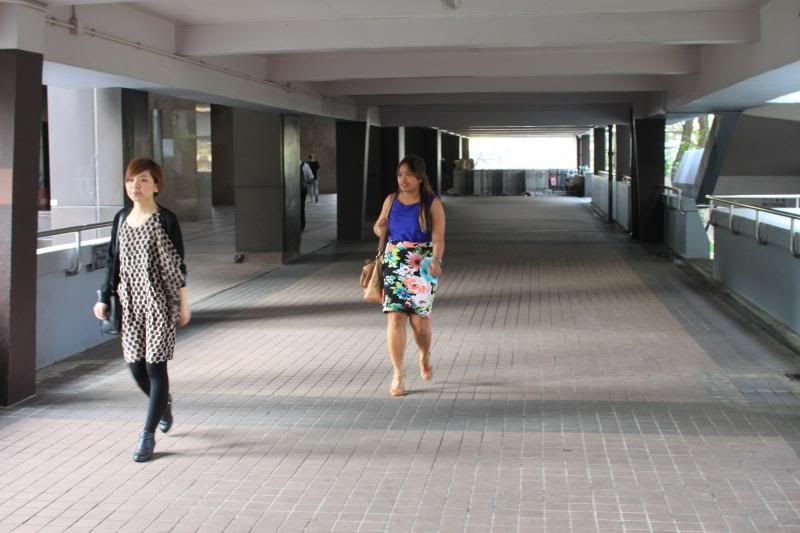 RUNNING AND CHARMAINE WERQ IT OUT.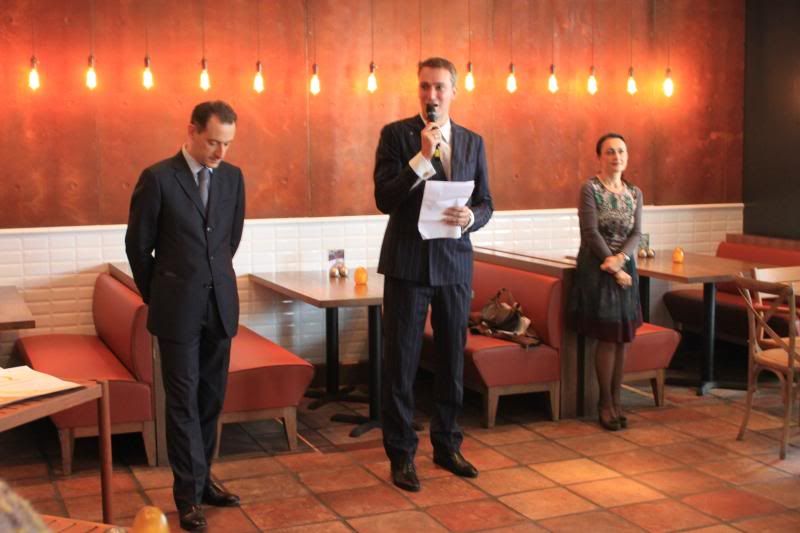 ITALIAN CHAMBER OF COMMERCE GM MANUELE BOSETTI
WELCOMES GUESTS.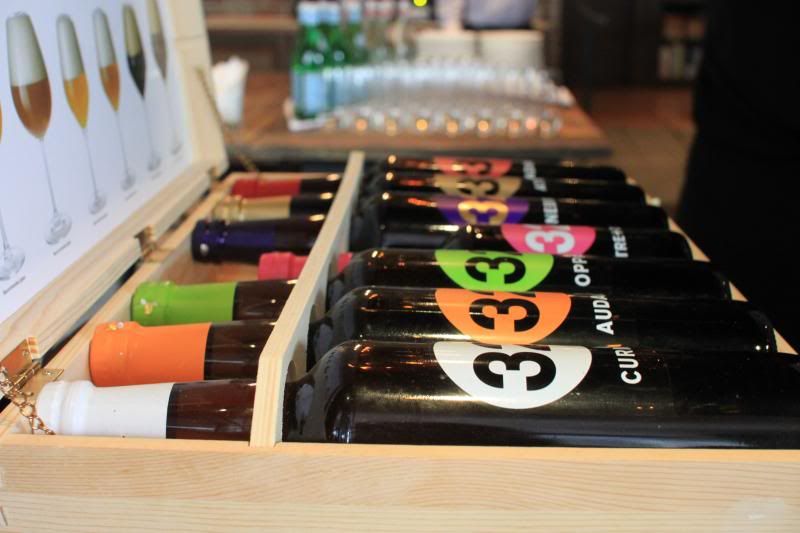 DIVINO, INDEED.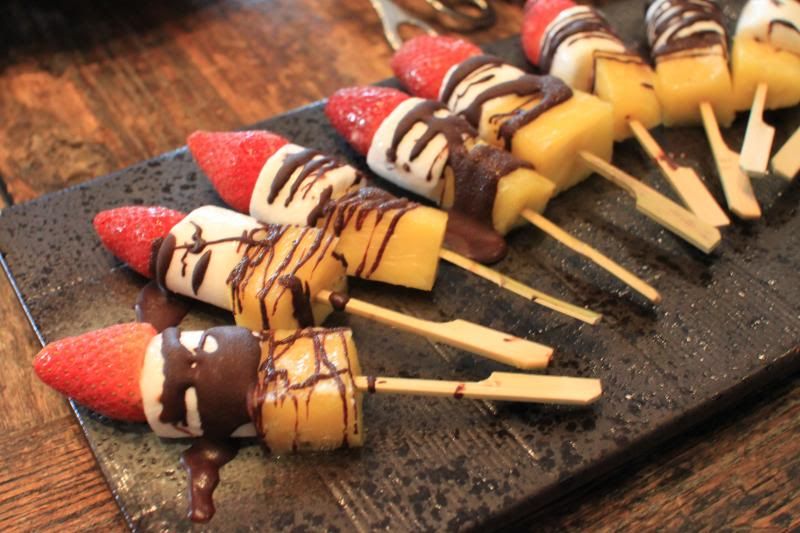 SWEET SURRENDER.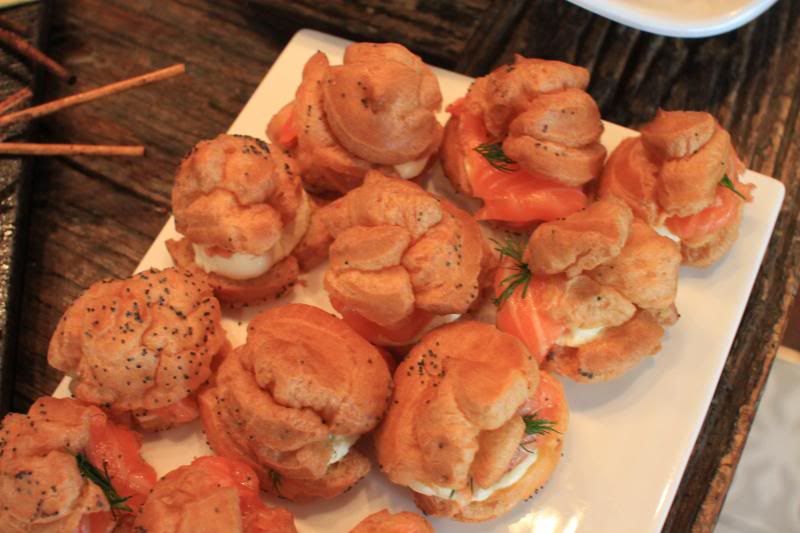 SALMON PUFF?
WHY NOT.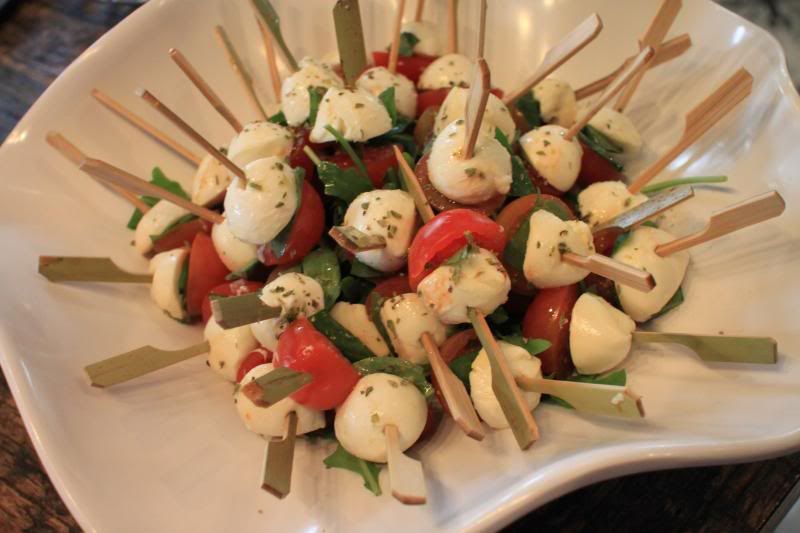 SAY CHEESE!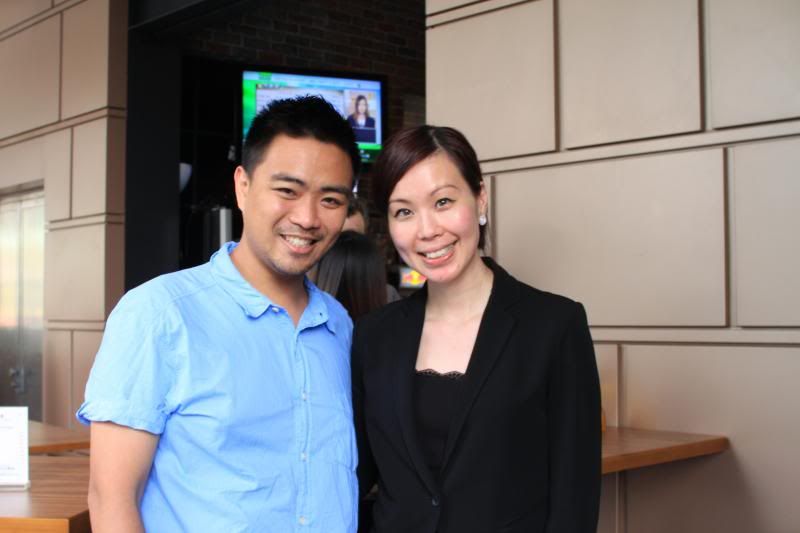 HYPERACTIVE WITH THE BEAUTEOUS CECILIA WONG,
THE INTERCONTINENTAL GRAND STANFORD'S DIRECTOR OF COMMUNICATIONS.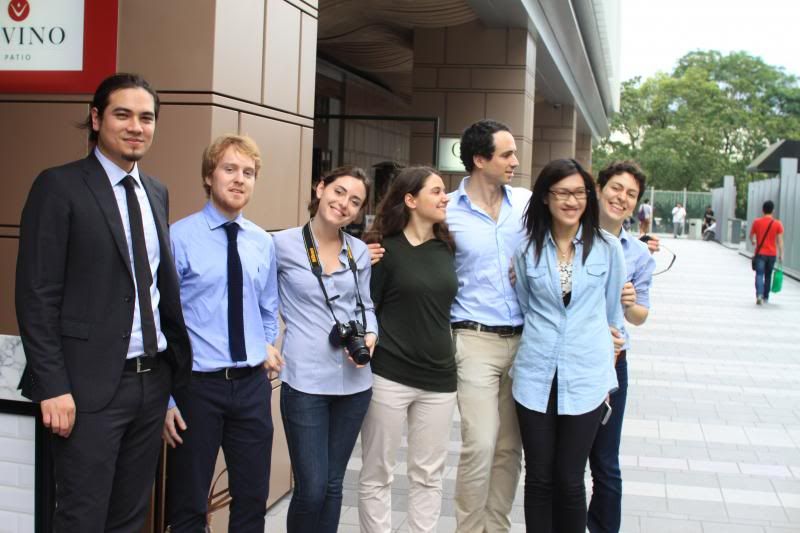 THE BEAUTIFUL KIDS WHO HELP RUN THE ITALIAN CHAMBER.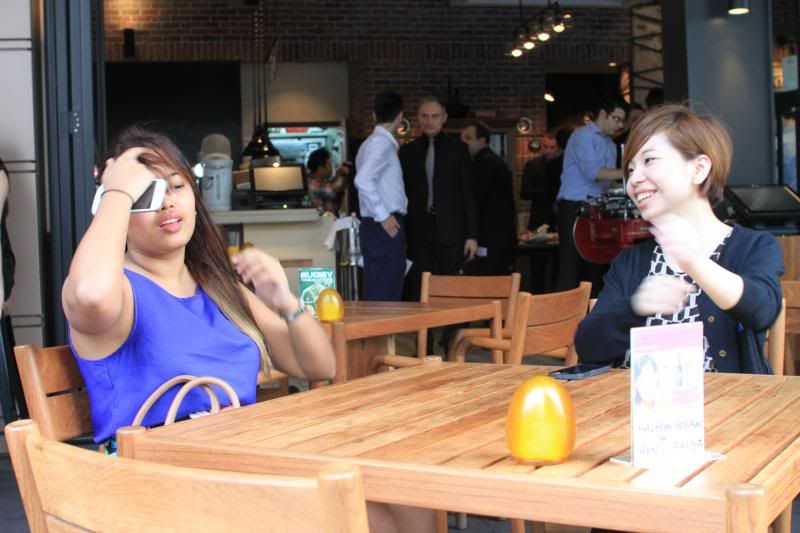 CHARMAINE AND RUNNING WERQIN' IT,
AGAIN!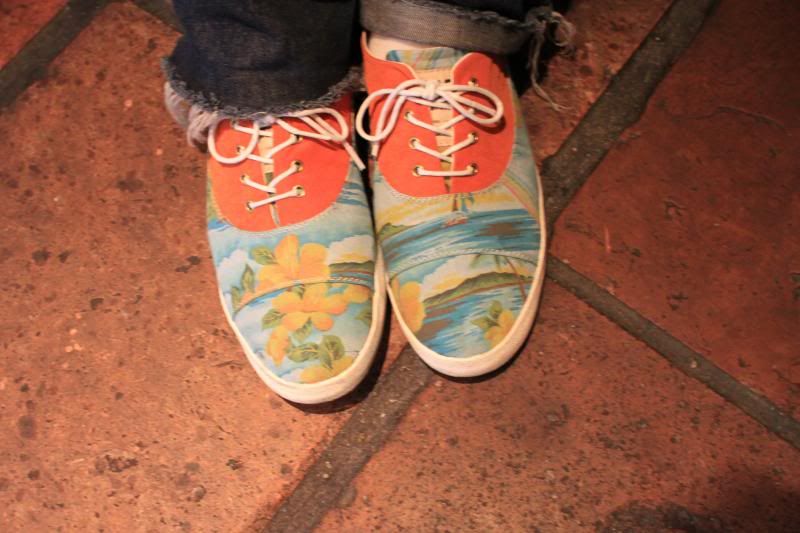 SPRING INTO THE SEASON WITH A HAPPY DISPOSITION!
FOOTWEAR FROM SQUARE STREET
Hong Kong is deeply in love with Italian food and it shows - luckily not on our waistlines, but in the number of Italian eateries that dot our tiny territory. Every 5-star hotel worth its star rating has Chinese, Japanese and Italian dining. Heck, even the grungy cooked food centre in Sheung Wan has a proper Italian outlet.
I brought my girls, Running and Charmaine, to the Ospitalita Italiana awarding ceremony at DiVino Patio a couple of afternoons ago. It was organized by the Italian Chamber of Commerce to recognize the utmost in Italian hospitality in Hong Kong. The honorees read like my list of
Places To Eat Before I Die
. Joia, Isola, Gaia, Goccia, DiVino, Spasso... Music to my ears; throbbing percussion in my belly.
We got to sample a bit of that storied culinary tradition after the awarding. Nothing major, mind. Just small treats to keep us humming with pleasure whilst enjoying enjoying each other's company.
Italia, ti adoro.