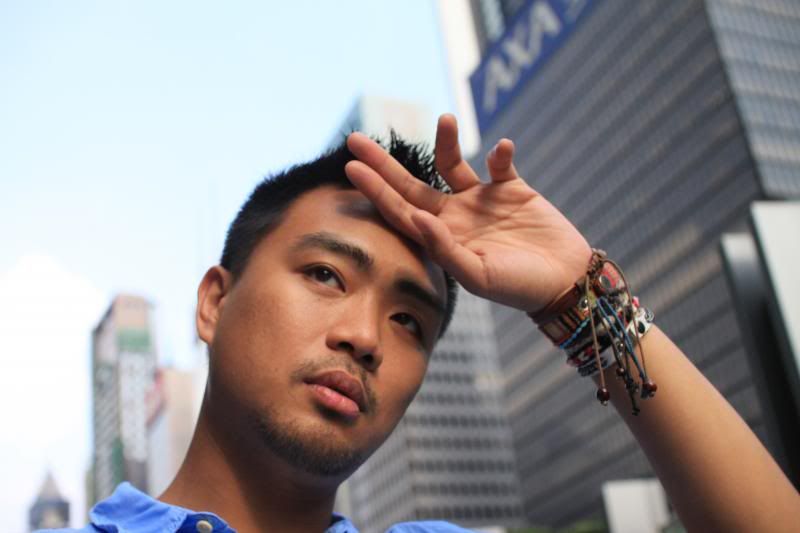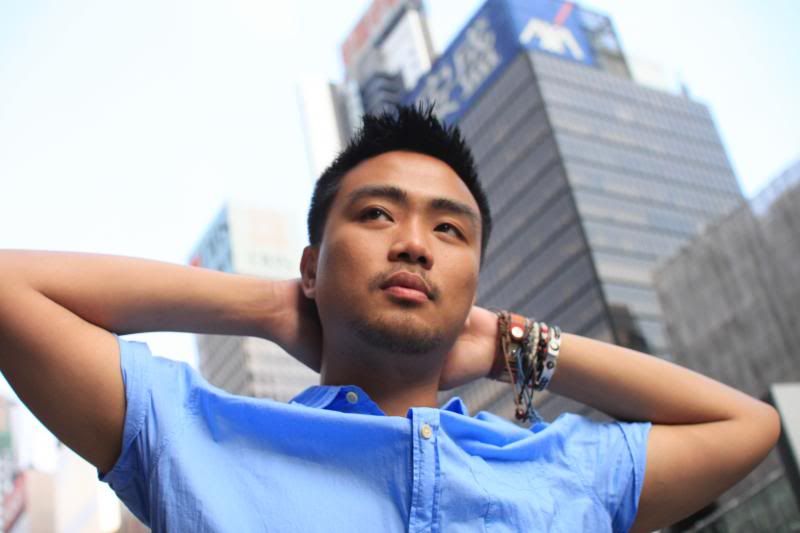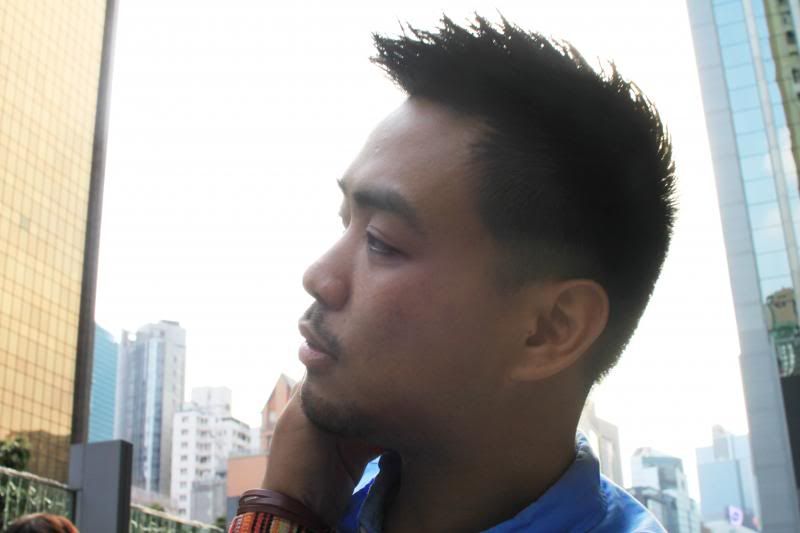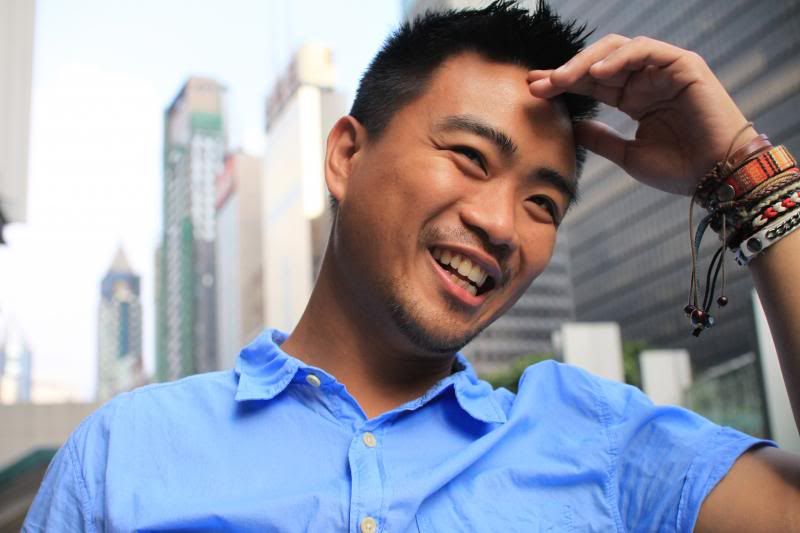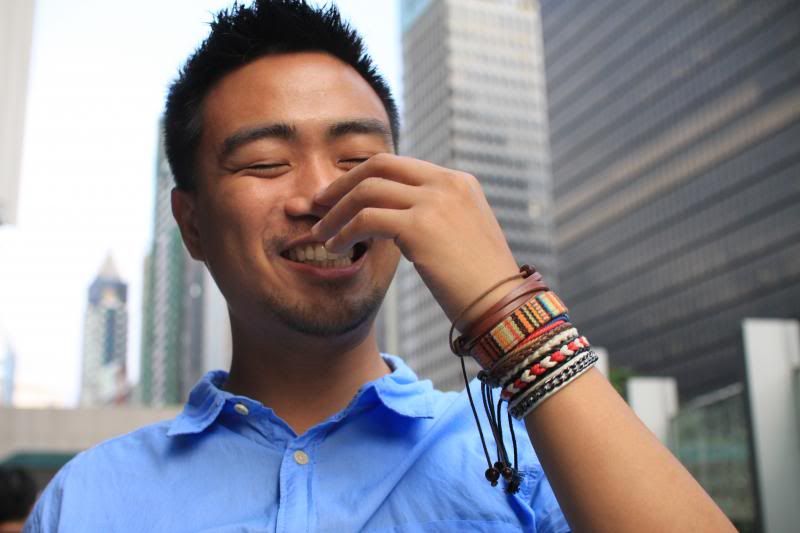 Yesterday was a whirlwind of Hyperactivity.
It was Charmaine's last day at work before her big Thailand birthday holiday and so Running and I had a few bits and bobs to take over. In the afternoon, I brought the girls to the
Ospitalita Italiana
awarding at
DiVino Patio
in
Brim 28
, where we met - surprise, surprise - a lot of Italians.
"I feel like I'm in a mafia movie" Charmaine whispered.
"Beautiful shoes," Running mumbled, eyeing a pair of Ferragamos on a lady representing award winning restaurant The Mistral in the Intercontinental Grand Standford.
We proceeded to Hooray at the World Trade Center afterwards to suss the place out for an event, then to an accessories sale at
APM Monaco
on Duddell Street. Finally, I had to MC the Grand Opening of Nigar Qureshi's
Spa BPZ
on Sea Bird Tower - rubbing shoulders with the city's Indian glitterati, natch.
Later on in the night, Chris cooked steak for dinner, after which we caught up with Caro to watch
The Master
in
IFC
.
Colour me Hyperactive!