I couldn't fucking believe my ears when I first heard the lyrics of this song whilst Chris, Caro and I were watching The Master last night.
The movie was horrid - there was nothing about it I could relate to except the weirdly beautiful, dusty landscapes, which reminded me of Tuguegarao. But then again, I haven't really experienced extreme trauma (although having been grossly overweight comes pretty darn close) or been a member of a cult (having been raised Catholic - and gay! - doesn't count).
So anyway, the movie was awful. But this song - awesome. I'm trying to avoid stating the obvious, which is if you're gay and you're called Satan, I probably do want you to get behind me. But as the song goes, I want to resist. So I won't say it.
It was probably my and Chris' last movie date til God-knows-when. On the one hand, it sucks that the movie sucked so much. On the other hand, it was nice to fall asleep on Chris' shoulder.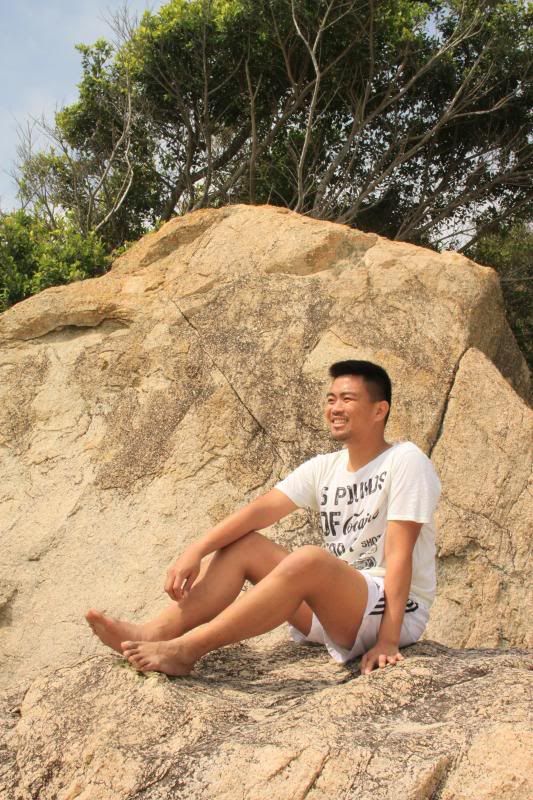 // THE HYPERACTIVE GAY BOY™
/
/