WE'VE BEEN WALKING AROUND ALL DAY.
TIME FOR A LITTLE SNACK!

EMMA IS CONSIDERING A CHEESECAKE -
PERHAPS AN APPLE PIE! -
TO GO WITH HER COFFEE.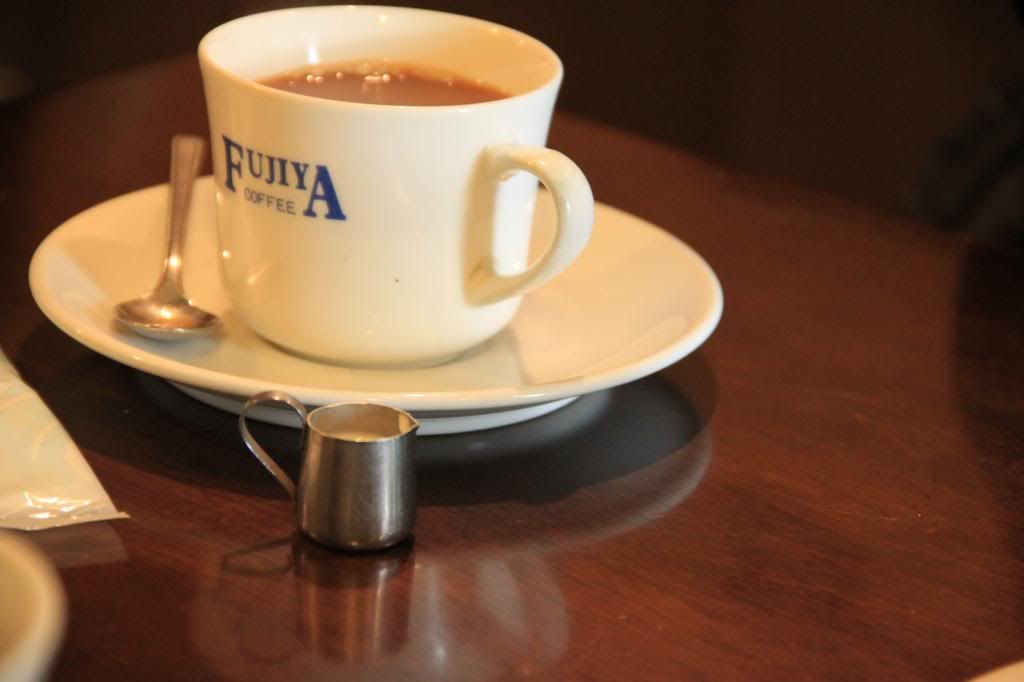 HELLO, LITTLE MILK CONTAINER!
AREN'T YOU RATHER... PETITE?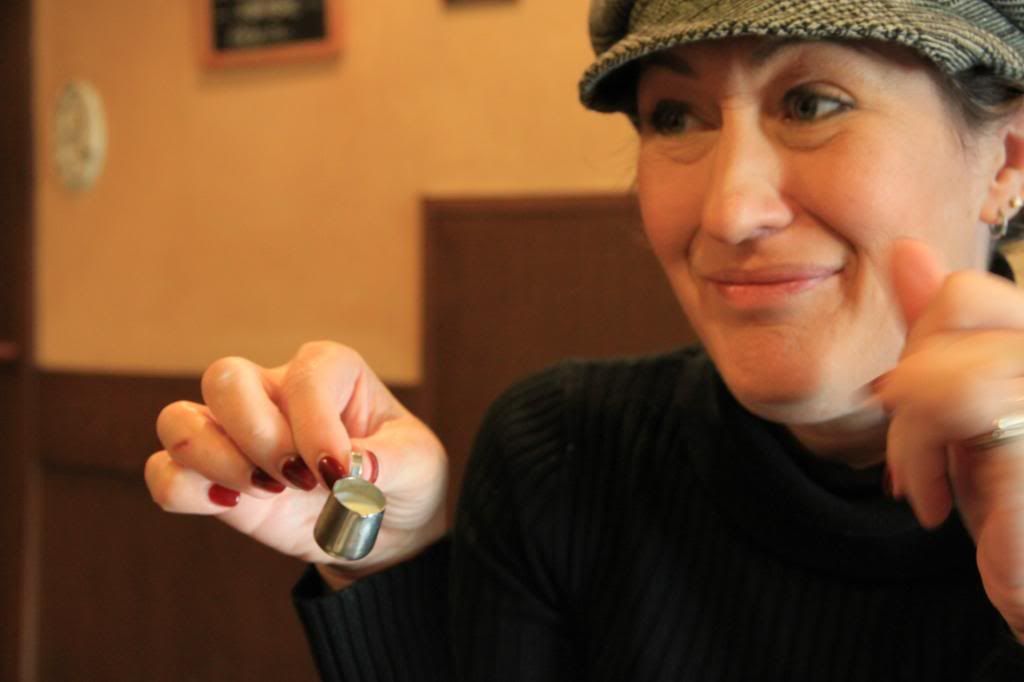 "EXCUSE ME, MISS!" EMMA CALLED THE WAITRESS.
"MAY I PERHAPS HAVE ANOTHER THIMBLE OF MILK?"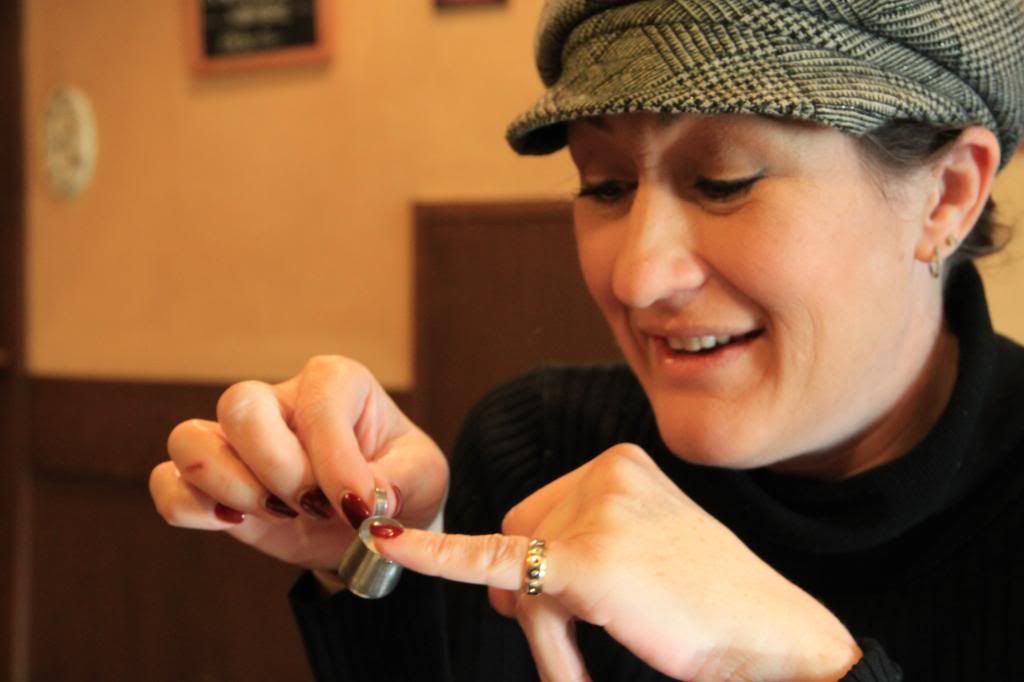 HM, I WONDER WHAT TYPE OF MILK THEY USE...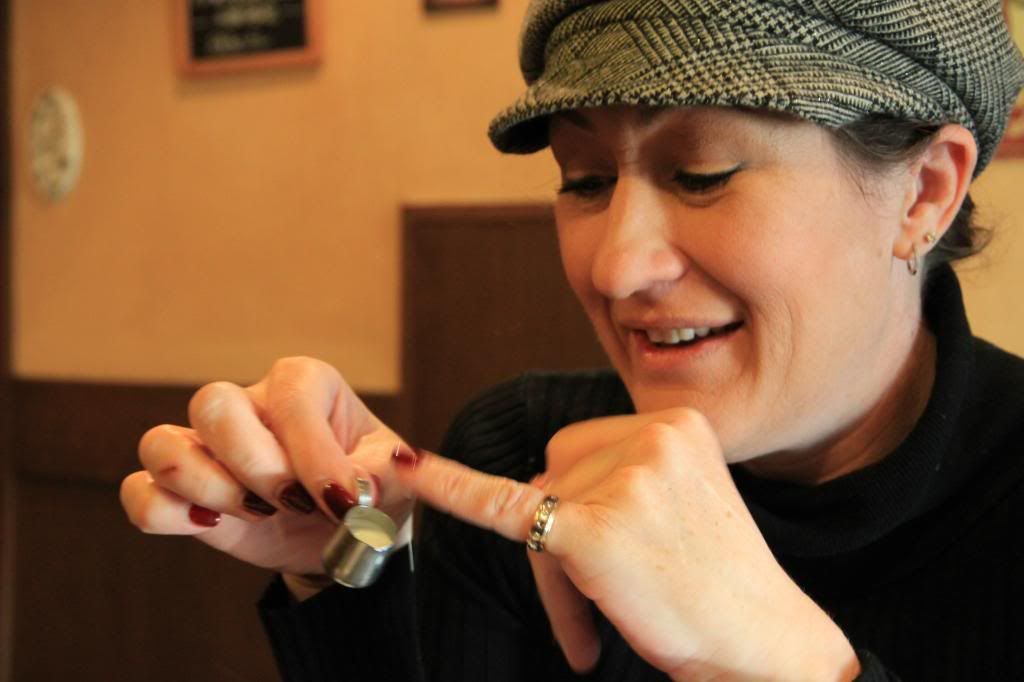 WHY, IT'S THICK AND VISCOUS!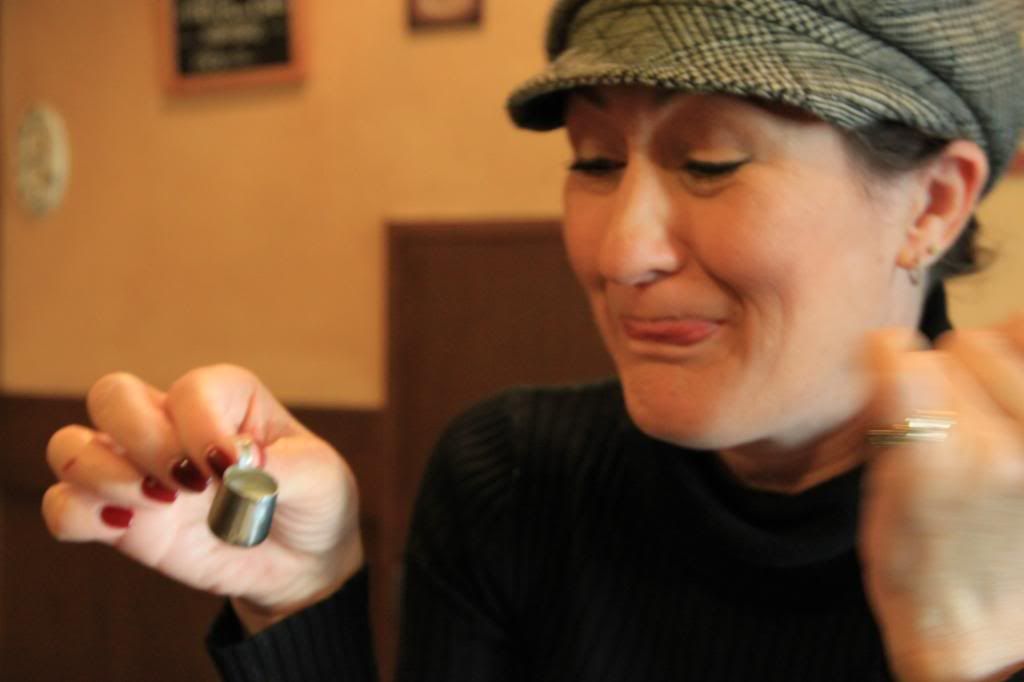 LET'S HAVE A TASTE, THEN!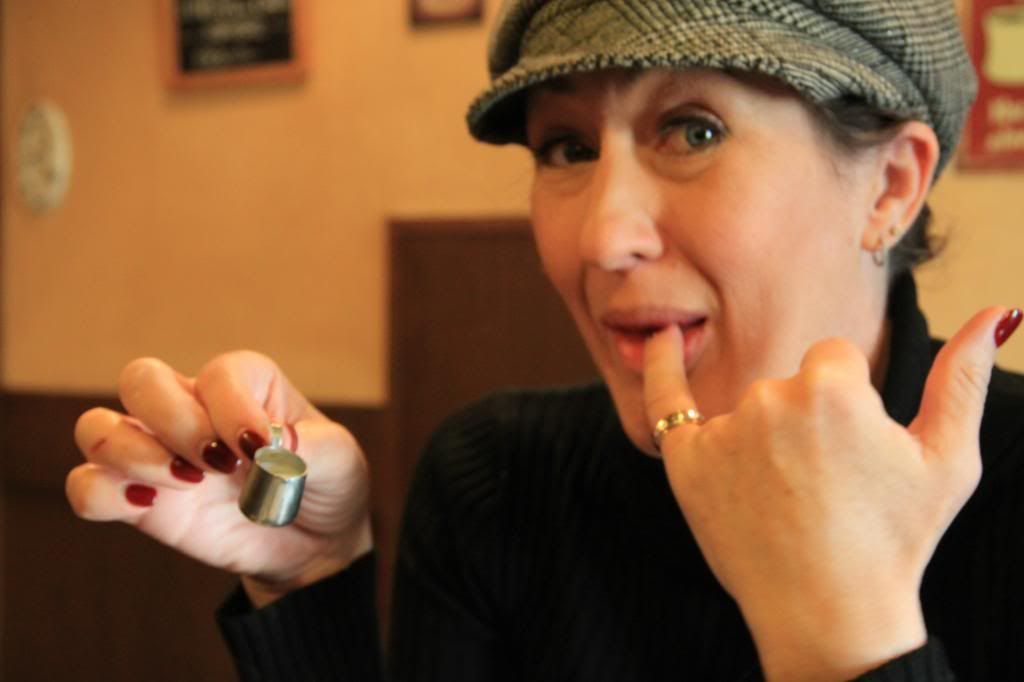 OMG, IT'S AWFUL...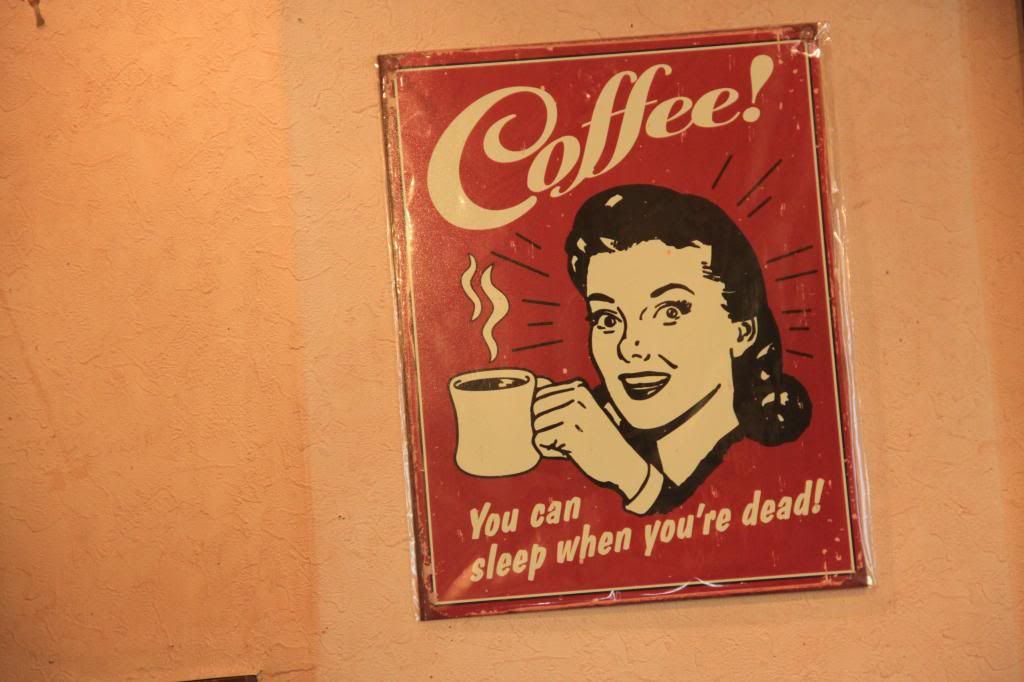 WEEE!
// HAPPY MONDAY, WORLD! //