This song was first performed by Barbra Streisand in 1983, in the movie
Yentl
.
The story goes that Barbra was unable to perform at the 1984 Academy Awards because she was sick. Instead, she put forward her longtime friend Donna Summer.
I was stunned, to say the least, when I first came across this rendition. I always knew that Donna Summer had solid pipes. She's not the queen of disco for nothing, and disco demands rhythmic precision amid a fantasmagorical world of mirror balls and big hair and tiny dresses.
Here, Ms Summer reveals the vocal technician that she is. Impeccable phrasing, great breath control, and fabulous range.
I remember everything you taught me
Every book 1've ever read...
Can all the words in all the books
Help me to face what lies ahead?
The trees are so much taller
And I feel so much smaller;
The moon is twice as lonely
And the stars are half as bright...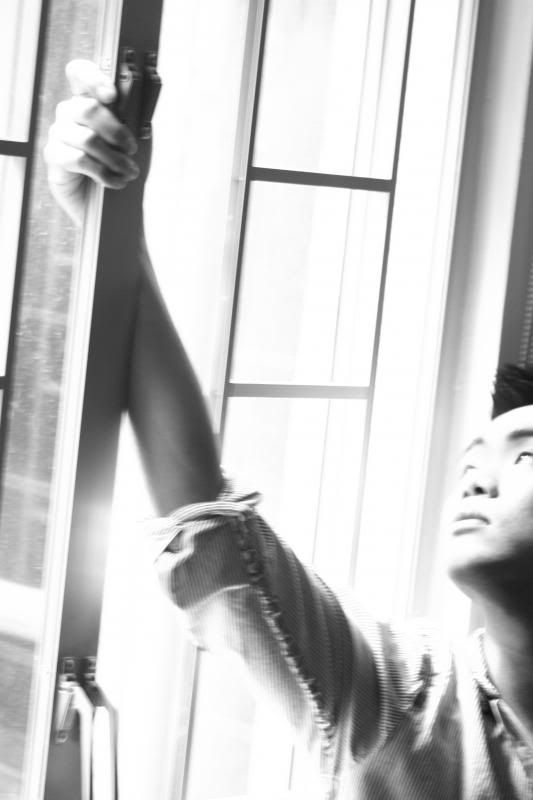 // THE HYPERACTIVE GAY BOY™ //