SHARP PEAK IN THE BACKGROUND,
I THINK...
CARO TAMES A PUSSYCAT.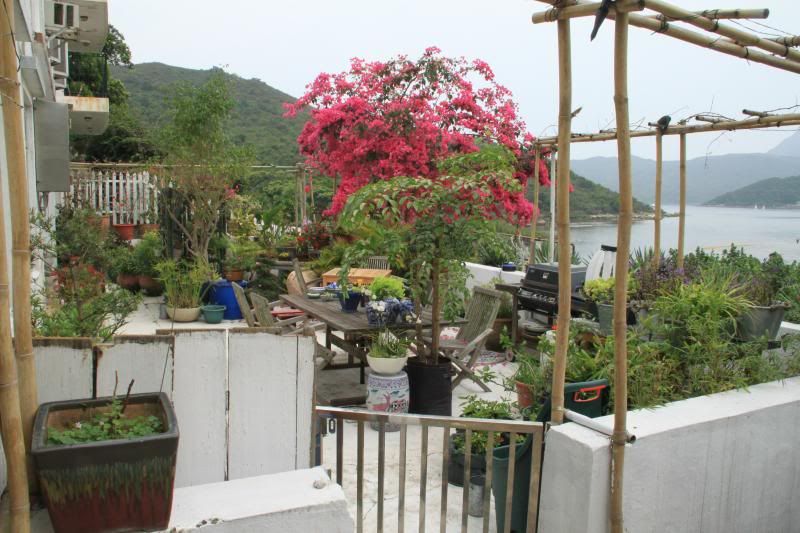 SOMEONE'S REALLY PRETTY HOUSE FACING THE SEA.
THEY'VE GOT SOME REALLY PRETTY POTTED PLANTS, TOO.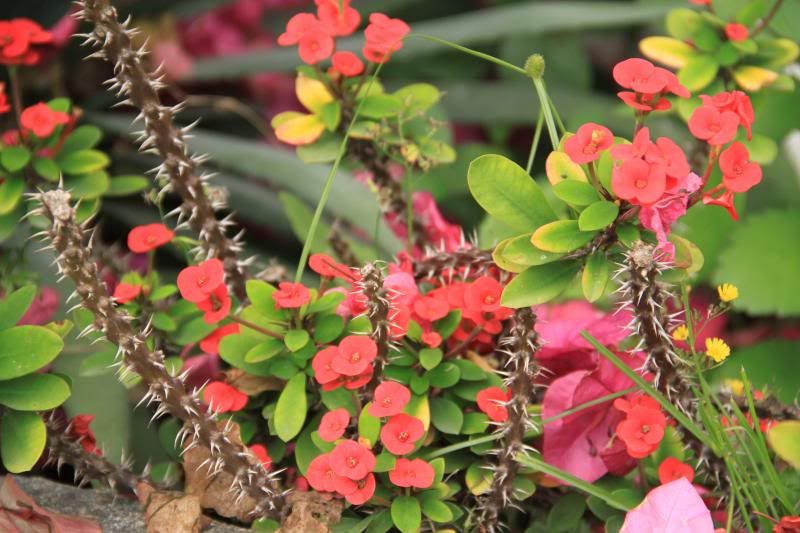 LIKE I SAID.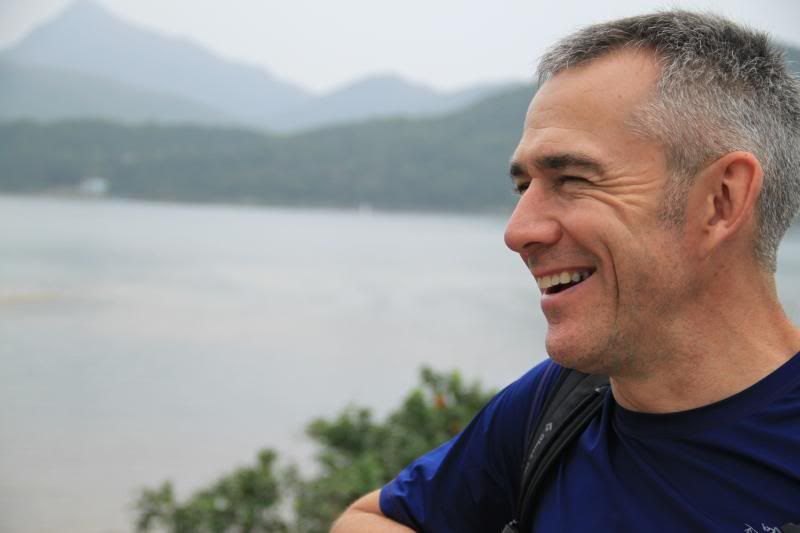 THAT SMILE.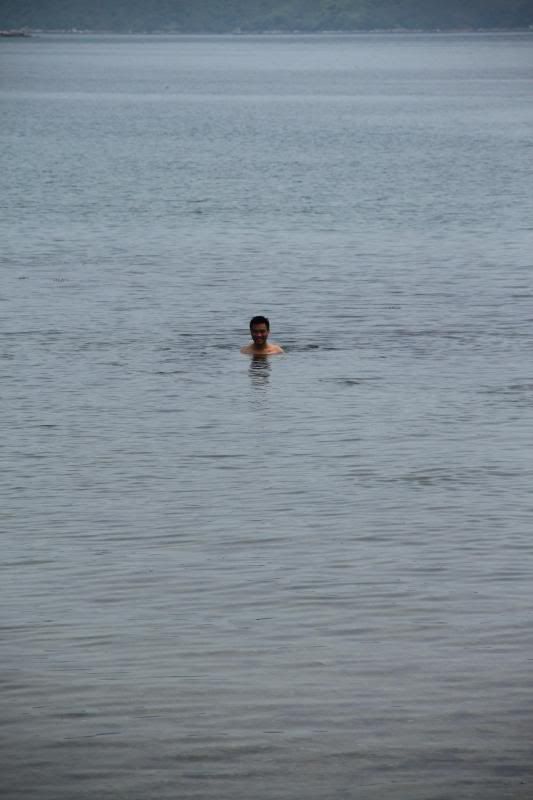 THE MOMENT WE GOT TO THE BEACH, I HURRIEDLY THREW MY CLOTHES OFF AND PLUNGED.
PEACE AND QUIET.
CHRIS TALKS ABOUT HE MOVE TO CANBERRA,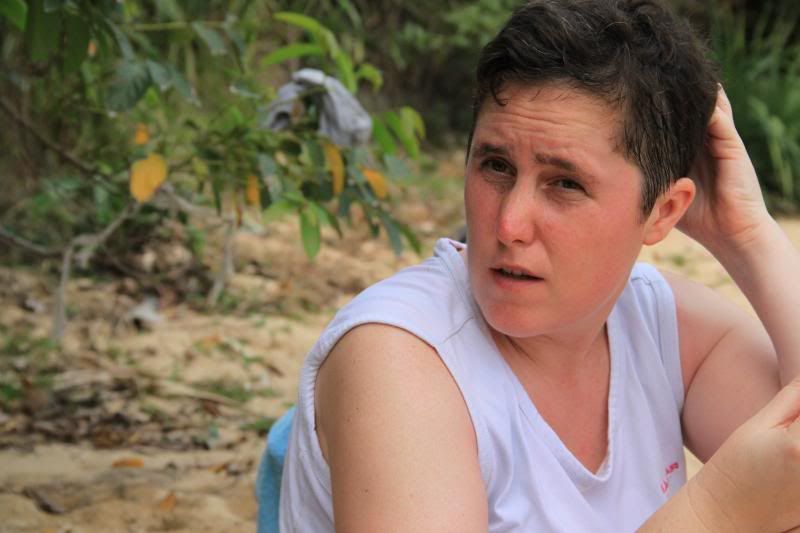 CARO TALKS ABOUT THE CASE OF THE ORPHAN ADOPTED FROM TURKEY.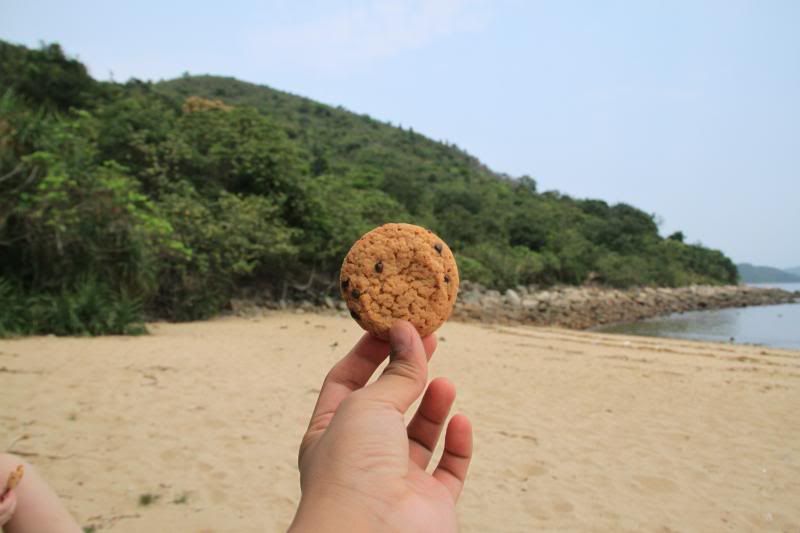 HYPERACTIVE WANTS A COOKIE.
SUGAR RUSH.
SHARP PEAK AS SEEN FROM TAI TAN.
HIKING ALONG THE COAST.
TAI TAN VILLAGE, HURRAH!
LET'S LOOK FOR BEER!
BEER MAKES HIM HAPPY.
FRIED RICE MAKES ME HAPPY.
// WALK WITH ME. //