Idol's Top 5 performance show couldn't have been better for if Hypeactive hadn't himself selected the theme - Songs from the year you were born (meh.) and Divas (!!!!!!!!!!!!!!!! x 1,000,000).
Amber Holcomb
sometimes makes funny song choices, but when she gets it right, she is perfection.
What Are You Doing the Rest of Your Life is hard to sing. The melody's just so particular (I can't even think of another word to describe it), the phrases are extraordinarily long, and the song is easily a snoozer in the hands of a lesser singer. That's all of us, except Barbra.
A Streisand aria is the musical equivalent of a Shakespearean soliloquy.
Amber was stellar.
What are you doing the rest of your life?
North and South and East and West of your life
I have only one request of your life
That you spend it all with me...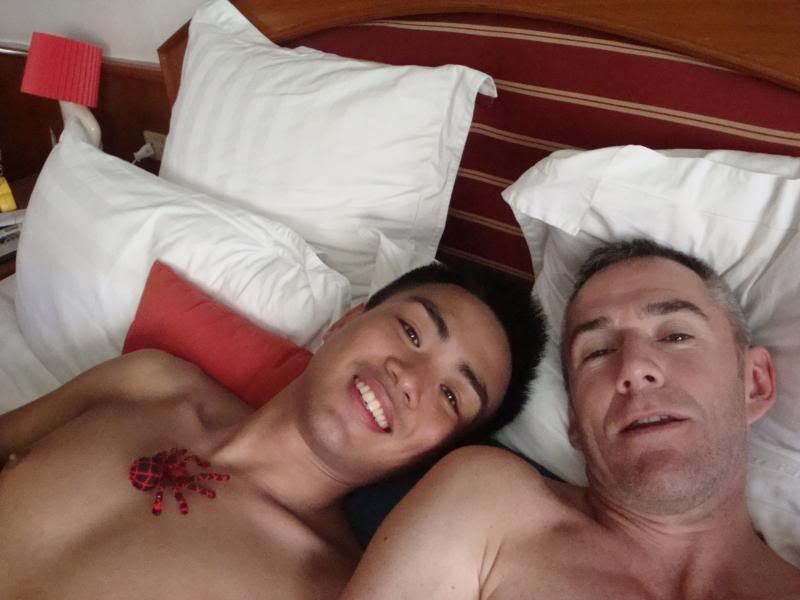 I'D BE SPENDING MY DAYS WITH YOU.
// KOH SAMUI . 2009 //