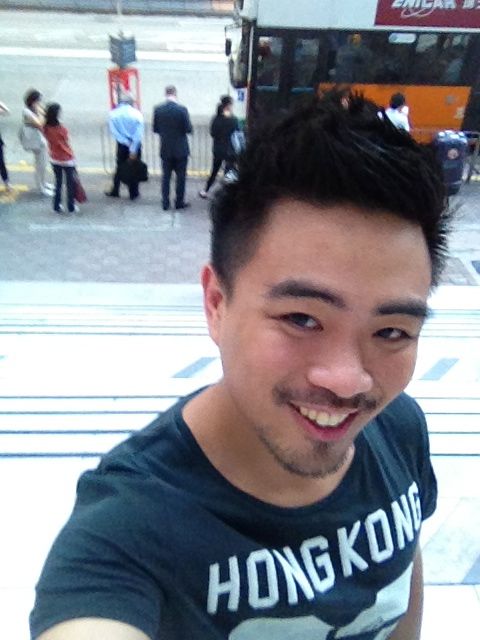 I WAS THIS EXCITED
TO MEET CASON CRANE...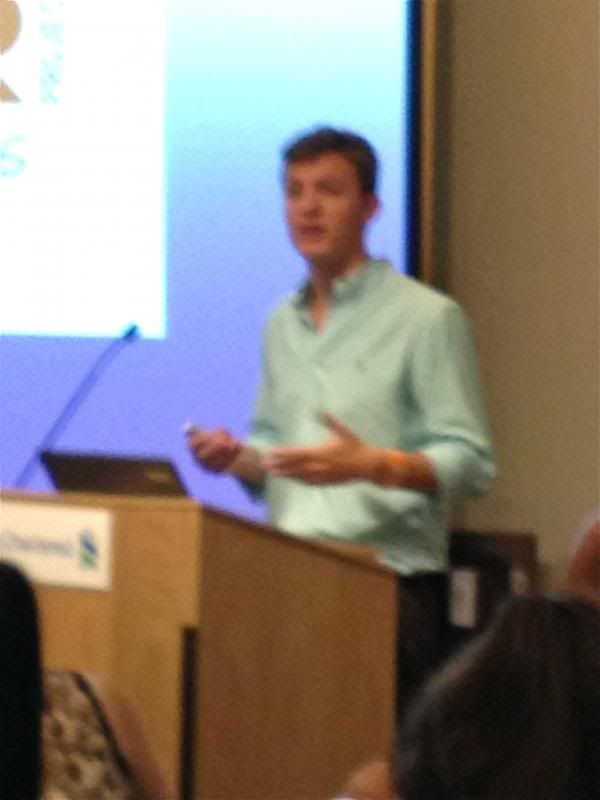 BUT I PROMPTLY TURNED INTO A WALLFLOWER
IN HIS PRESENCE

(I'M SHY AROUND MY CRUSHES.)

ALL I GOT WAS THIS BLURRED PIC.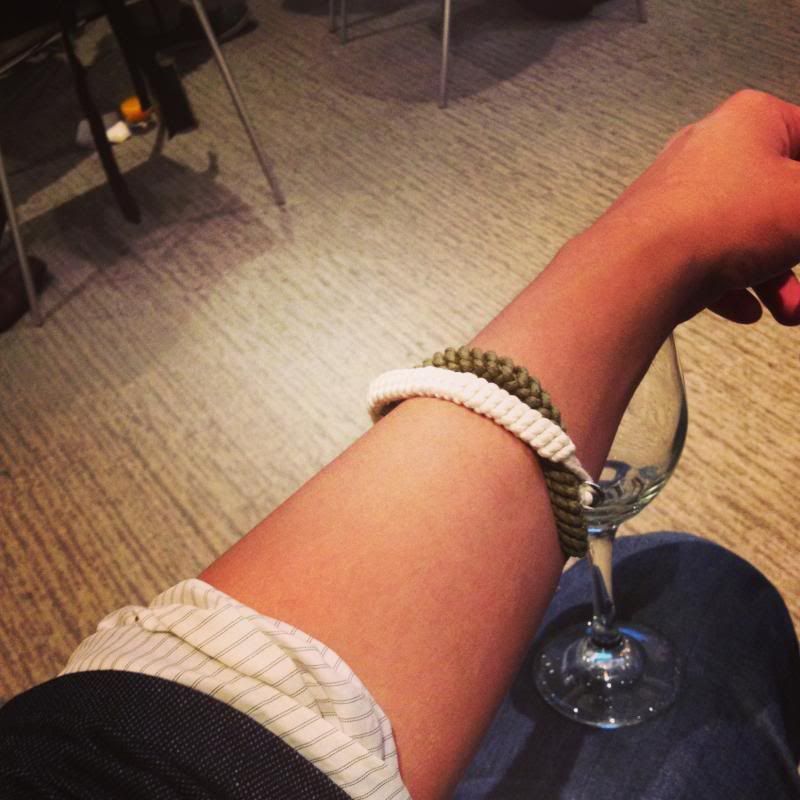 SO I JUST SAT DOWN...

LISTENED...

AND BECAME ONE...

WITH THE CARPET.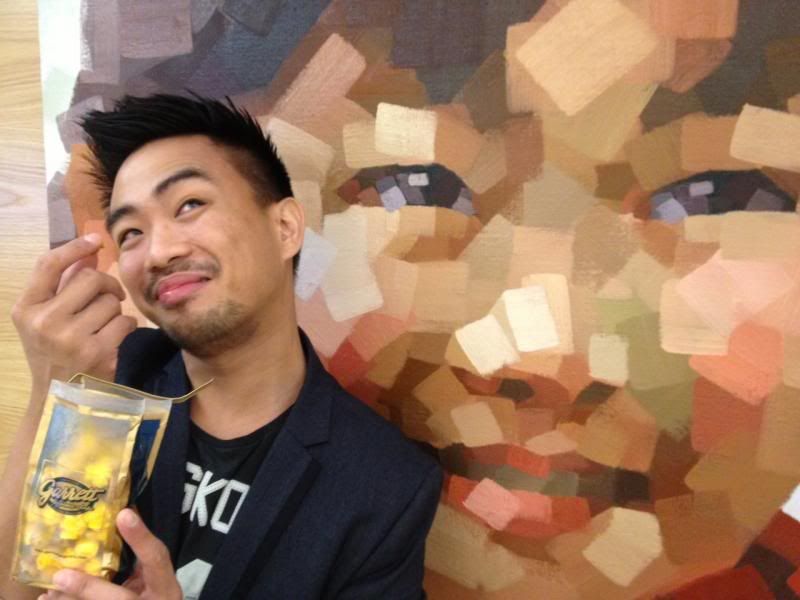 THANKS TO THE 'CHICAGO MIX' BAGS OF GARRTT POPCORN ON THE SNACK COUNTER,
MY NIGHT - SLOWLY - GREW MORE AND MORE COLOURFUL.

CHEESY CHEESECORN™

TO WAKE MY PALATE UP
+ SWEET CARAMELCRISP® TO RESET MY ENERGY BACK TO #HYPR!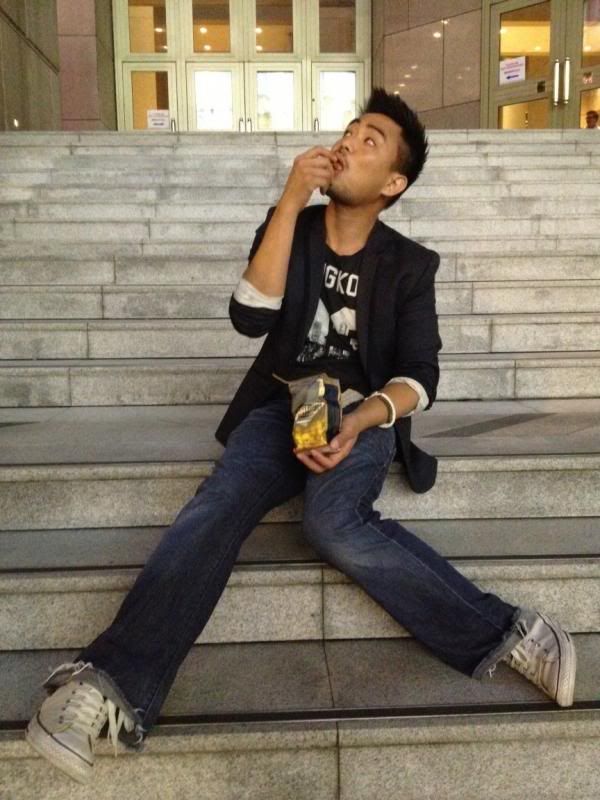 ...IT WAS SO GOOD,
I HAD TO KEEP WORKING THROUGH MY LITTLE BAGGIE
ON THE STEPS OF STANDARD CHARTERED BANK'S HEADQUARTERS
WHILST ADMIRING HK'S MAJESTIC SKYSCRAPERS.

GOSH, THIS POPCORN - THEY WERE INVENTED IN CHICAGO OVER 60 YEARS AGO.
THEY'VE CERTAINLY COME A LONG WAY!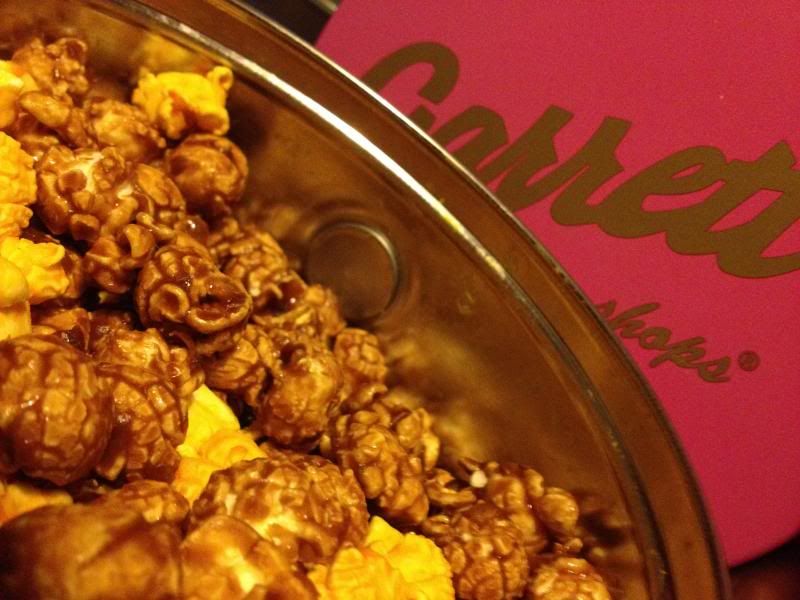 SO IRRESISTIBLE,
I HAD TO POP THE LID
ON THE 1 GALLON TIN (PINK, NATCH)
THAT SCOTT SCHROEDER, GARRETT POPCORN'S EVP & CHIEF BRAND OFFICER,
GAVE ME FOR MY BIRTHDAY.

IT WAS A GRAND OPENING.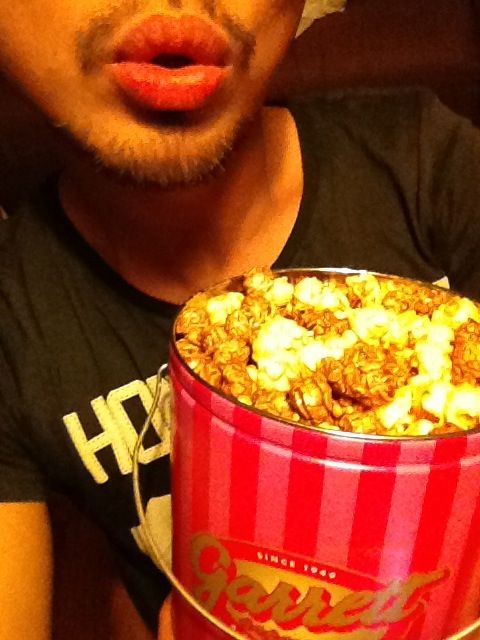 #HYPR HEART GARRETT POPCORN.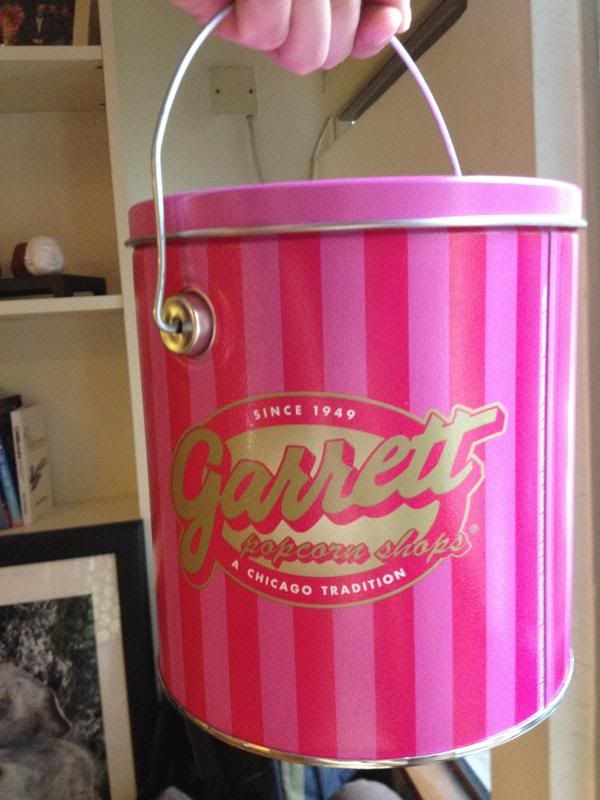 MONDAYS ARE MANIC AT THE OFFICE.

BUT TODAY, I'M TAKING MY GINORMOUS TIN OF GARRETT POPCORN
TO HELP MAKE MONDAYS MARVELOUS!

AFTER ALL, IF IT MAKES ME HAPPY TO EAT GREAT POPCORN,
SURELY, IT HAS THAT EFFECT ON OTHER PEOPLE, TOO!

WE'RE ABOUT TO HAVE ANOTHER
GRAND OPENING!

APPLAUSE, APPLAUSE!
// HAPPY MONDAY,
HYPRS! //