Hello, Friends!
The pot of gold at the end of a rainbow, the badass belt after a hard fought slugfest, or simply a tall glass of cold
gunner
after a high-noon trek.
Who doesn't like rewards? Rewards are good, especially when they'e directly proportional to your skills and applied effort. HR Managers, school teachers and marketing mavericks should have perfected this formula.
But, shit. Who has time for formulas (formulae?) when your reward awaits to be enjoyed?
Push me. Harder.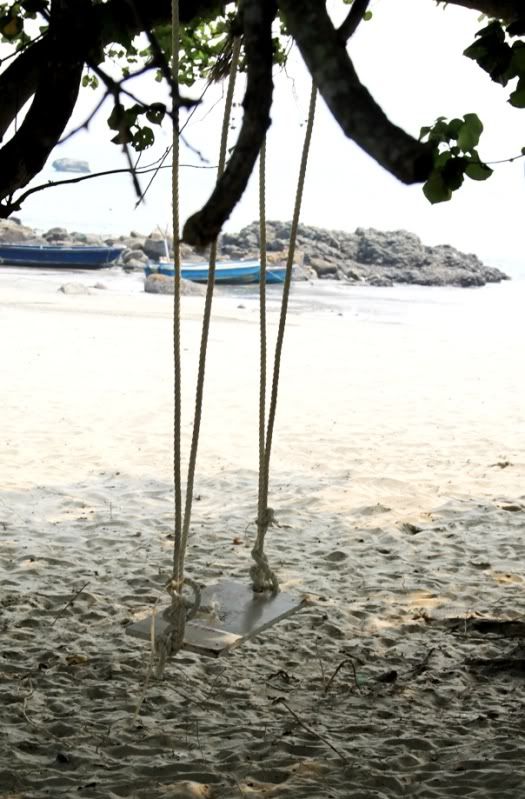 Aah. Cold, wet sand against tired, naked toes.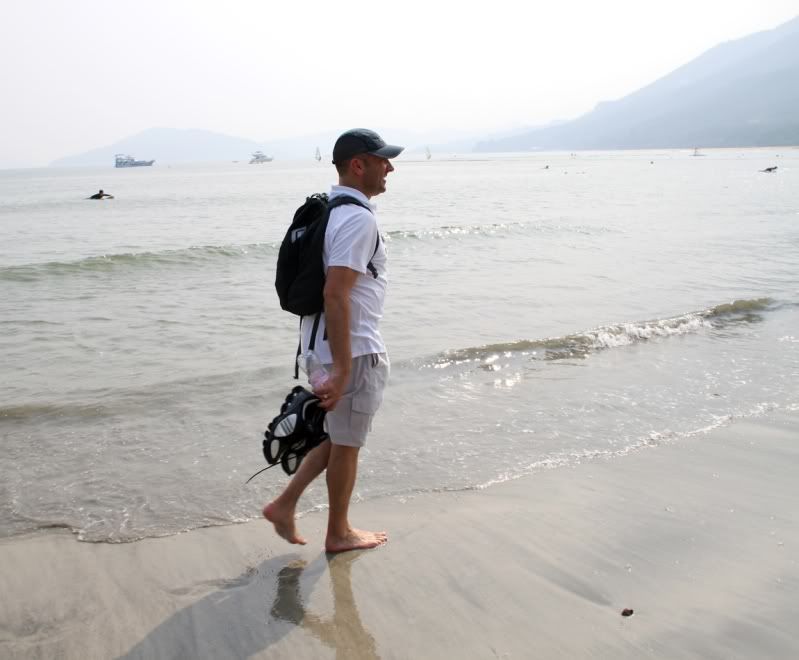 A cute pup enjoys sun, sand and surf, too.
We love Tom Hope, May, and the fabulous team at
The Stoep
. Hi, Onnie!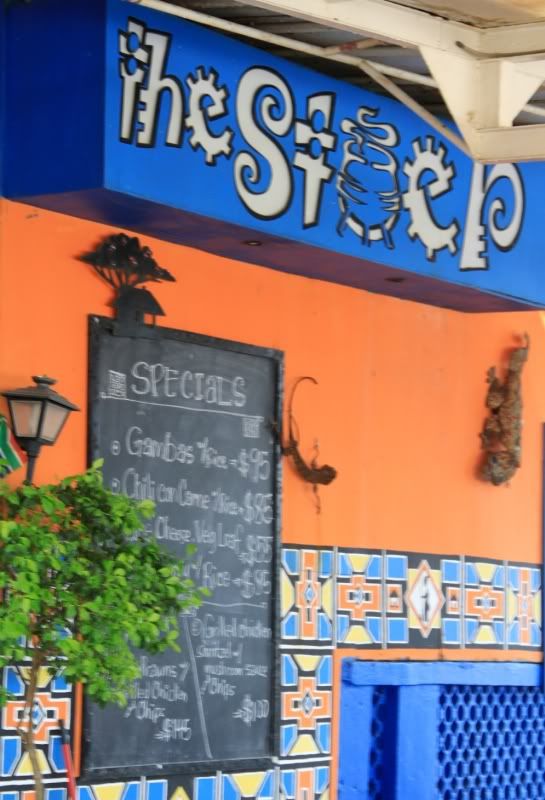 Tres popular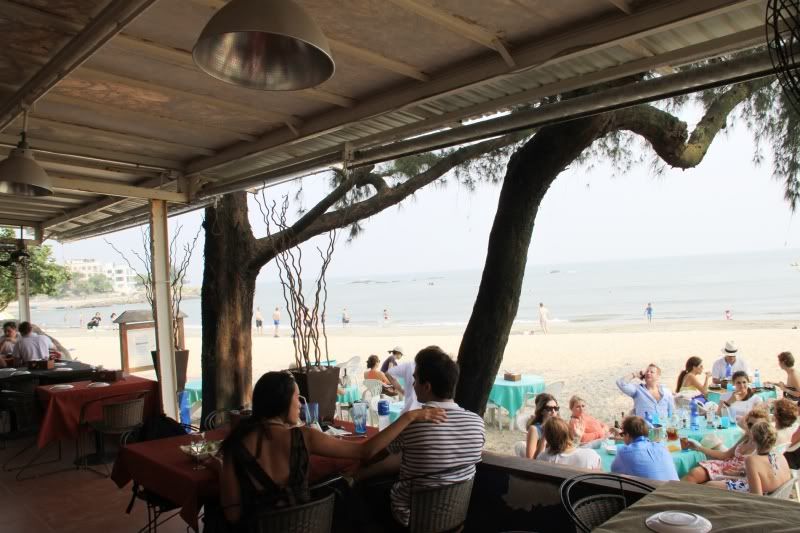 *Blow on me.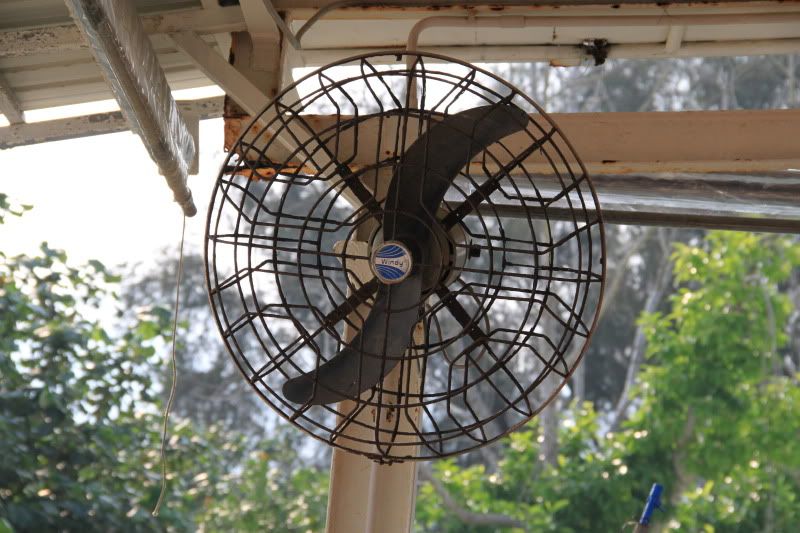 Thirst quenching glass of gunner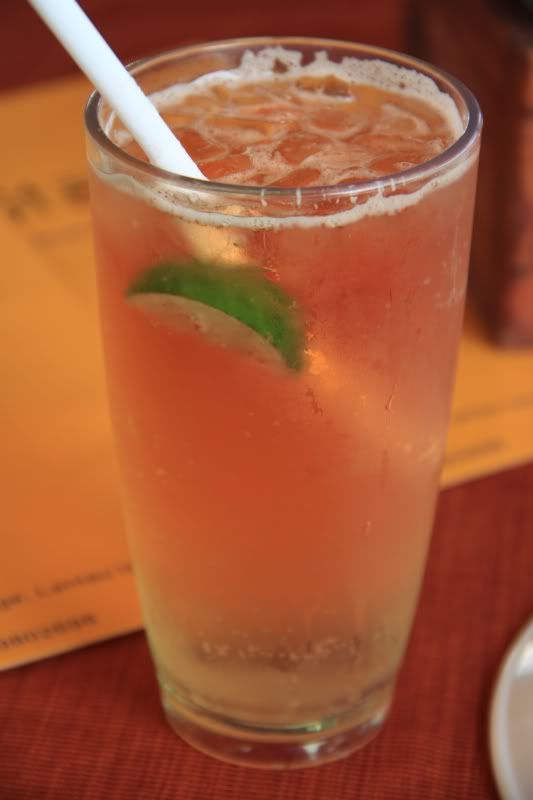 *Now, THIS is the REAL reward
(but just for me :))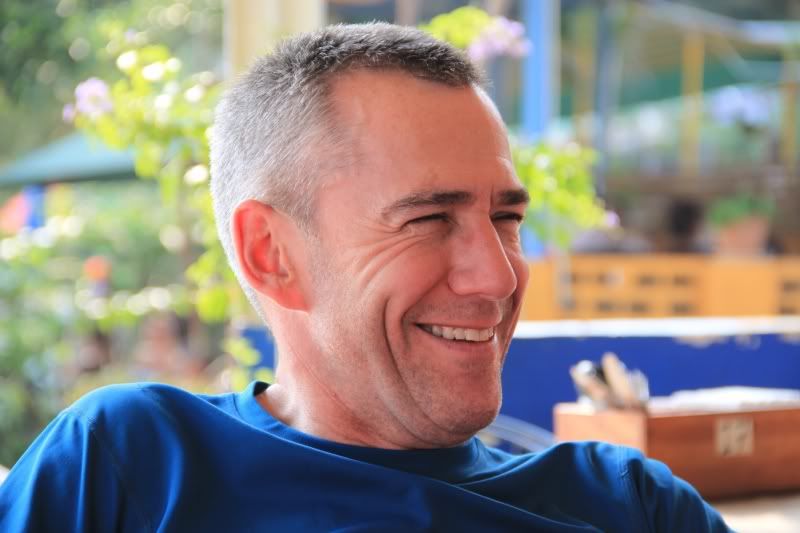 *If I can't laugh at myself, I'd rather die.
*WTF? I thought trawlers have been outlawed?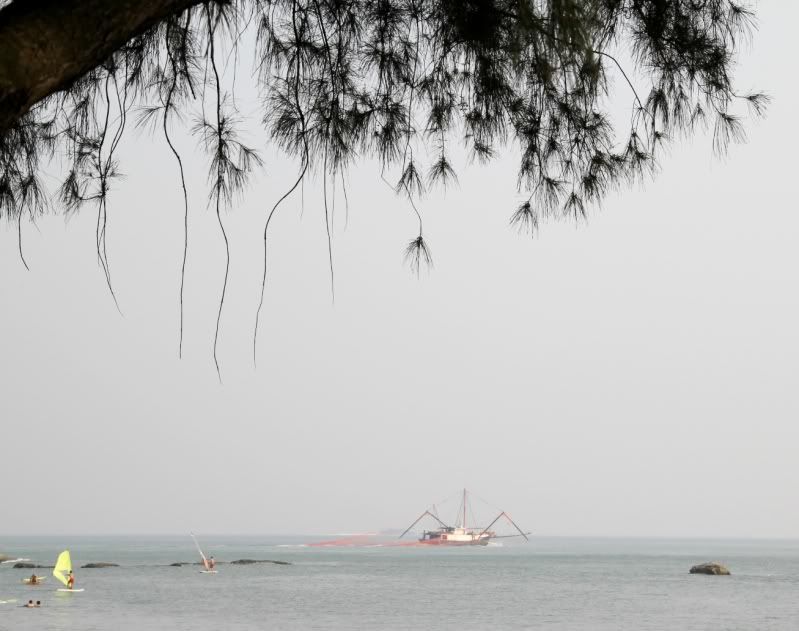 *Let's move closer...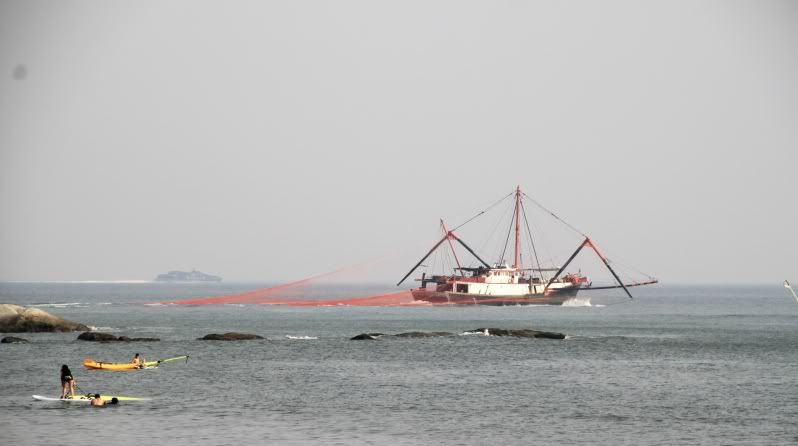 *...and closer.
Dammit, not close enough to get an ID.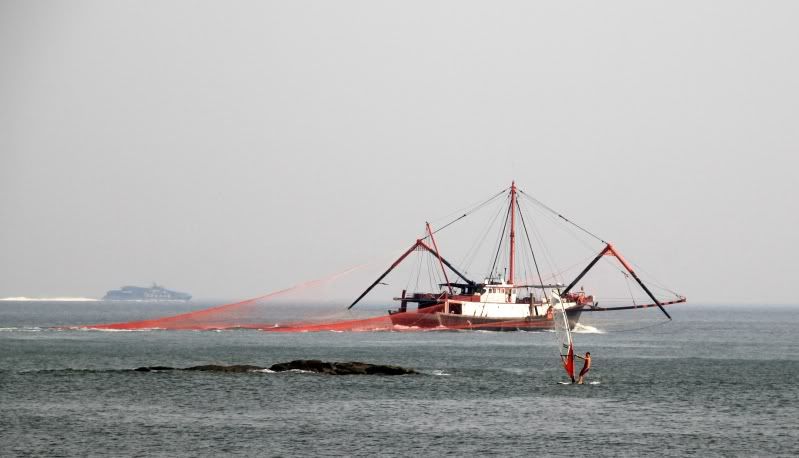 These stools look familiar...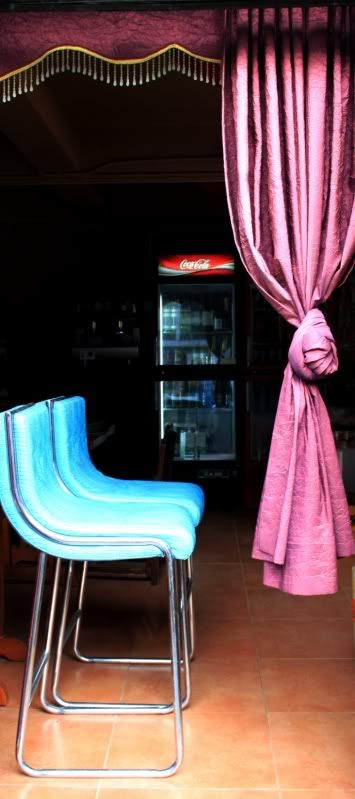 Suspend disbelief.
Greg and Allen hand the key to their weekend home to Chris and myself.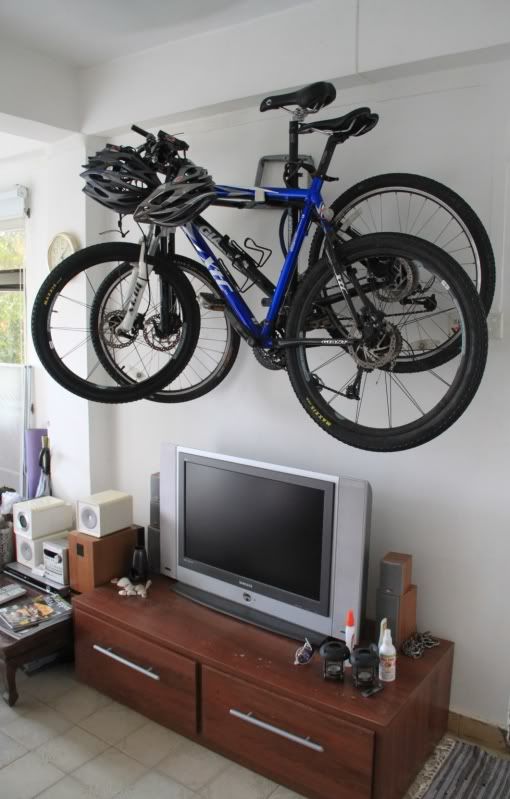 Thanks, guys. You guys are awesome.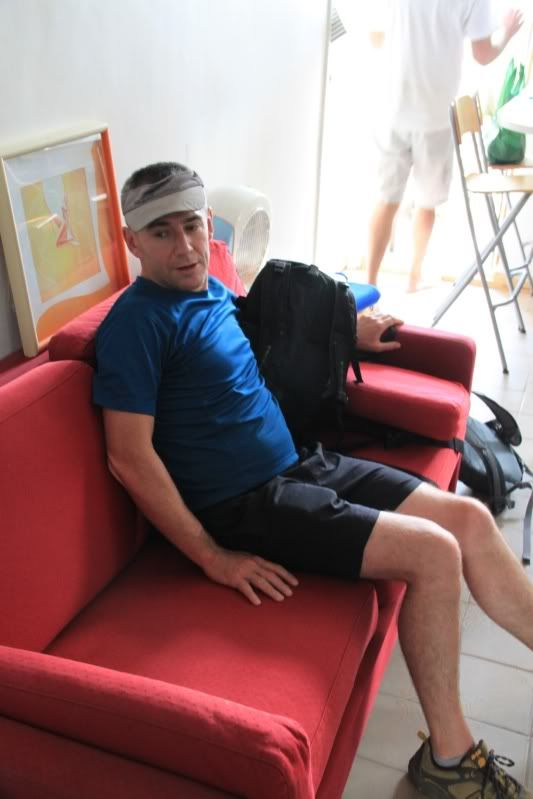 With Affection,
James
*Photos by Peter Sargant