Hello, Friends!
I was on my way back to the office when I bumped into my non-sexual wife, Emma, who was on her way to make a
Pure Energy
delivery - in HIGH HEELS. So of course I had to rescue her, and then I bumped into Kris, who was supporting his dear love, Abby, on her first day at werq in Coast, and then
my husband
arrived, etc.
So before I knew it, a little trip to help Emma clamber up with a delivery to SoHo had turned into a night with floating, little fishies, beer, and looooads of kebab.
We trooped to
Beyrouth
, of course, where they make REAL kebabs. I like mine mixed lamb-chicken, with loooads of garlic sauce.
My breath stank of garlic 'til the next day, I could have killed entire vampire armies upon arrival.
Kebaberrific!
With Affection,
James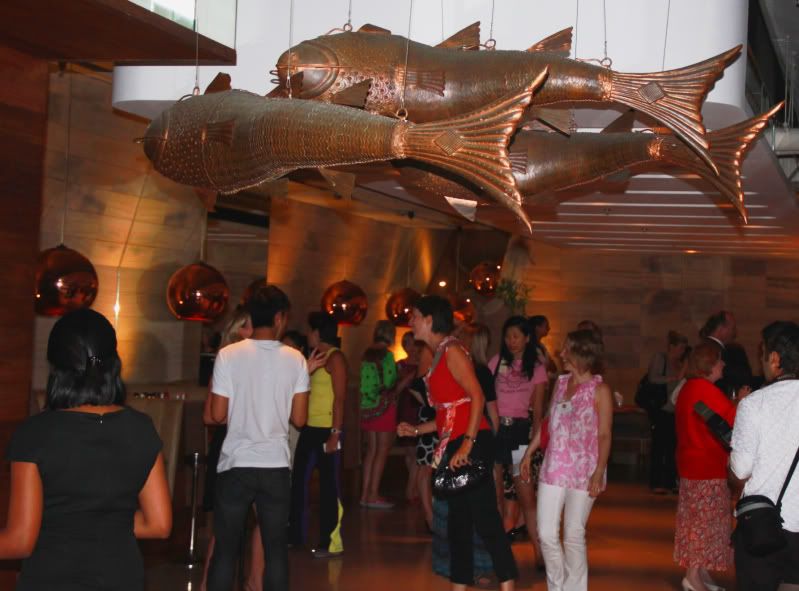 Floating bronze fishies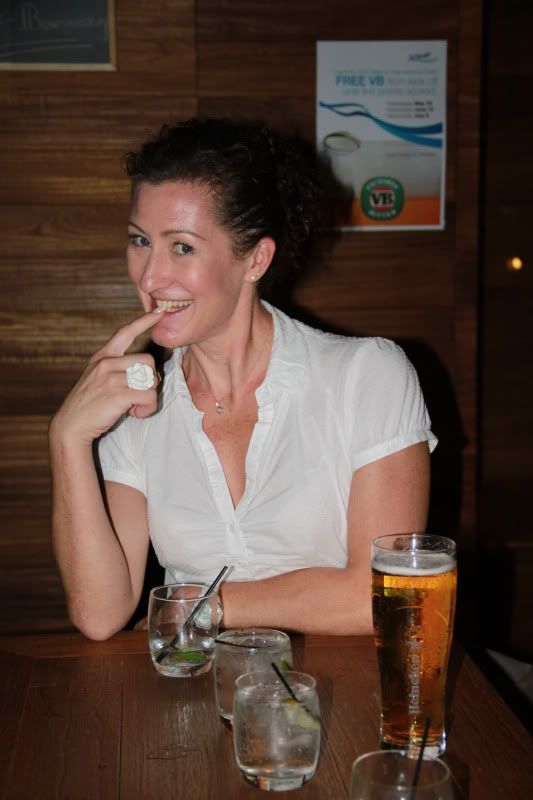 Oops, she did it again!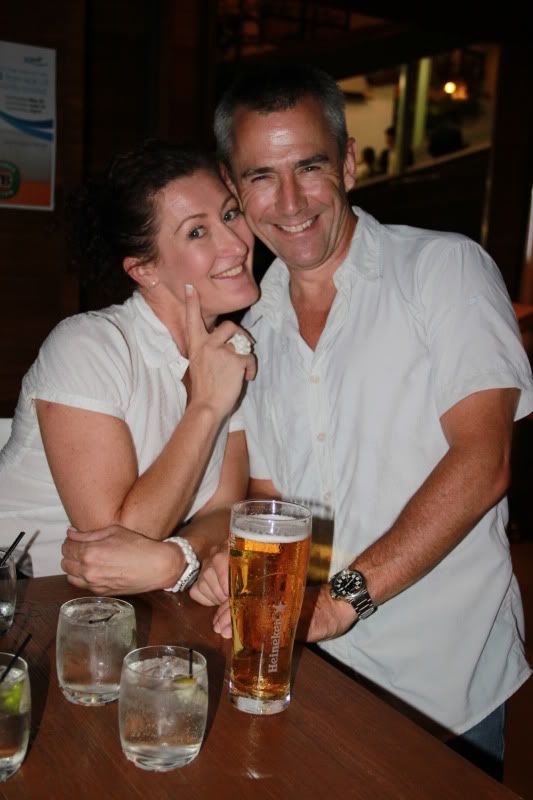 My non-sexual wife and the hubby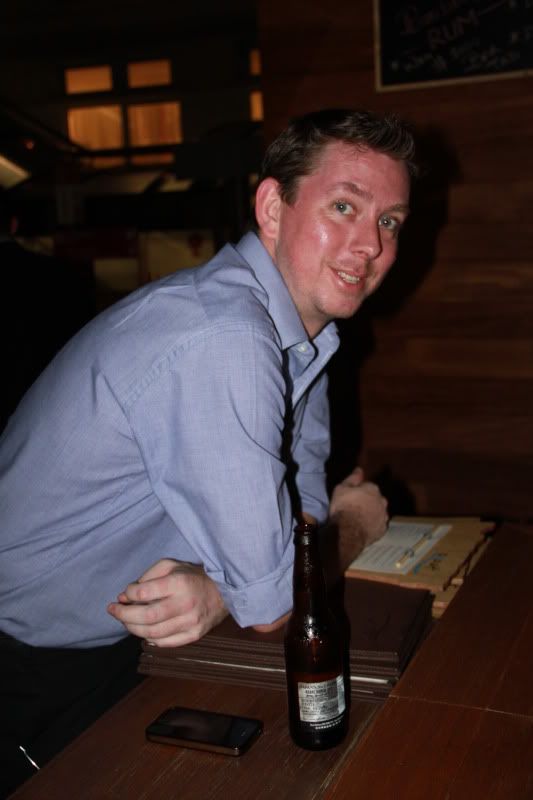 I don't remember his name; no. But he seemed friendly enough...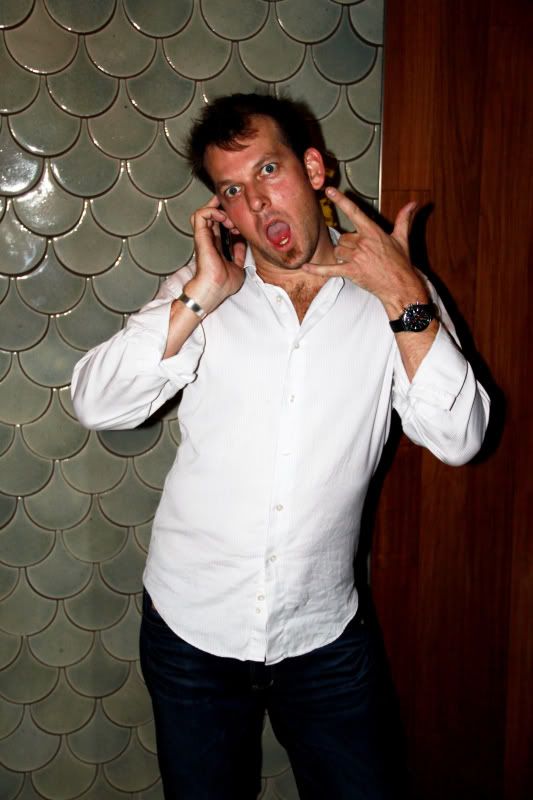 Kris werqs the phone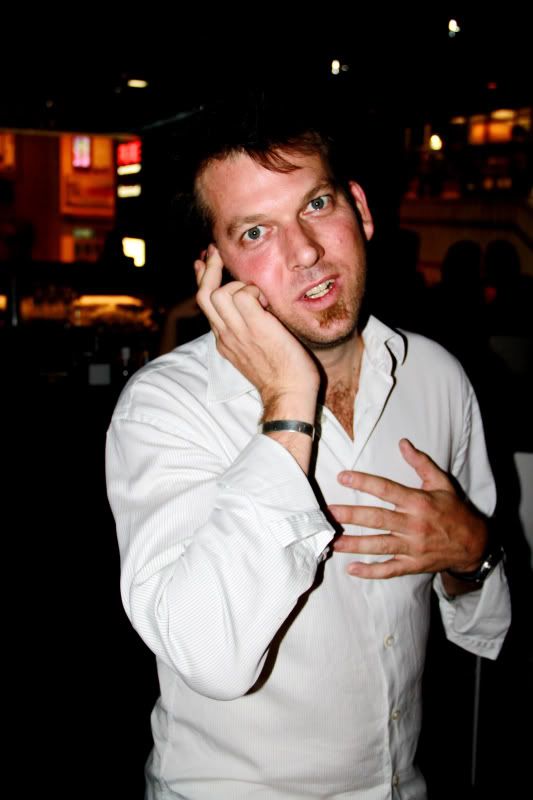 Kris clutches his pearl necklace.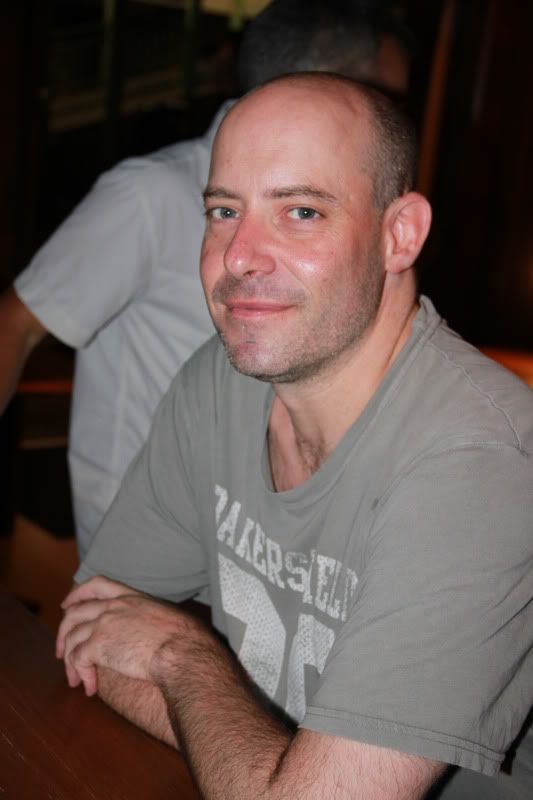 Designer by day, DJ by night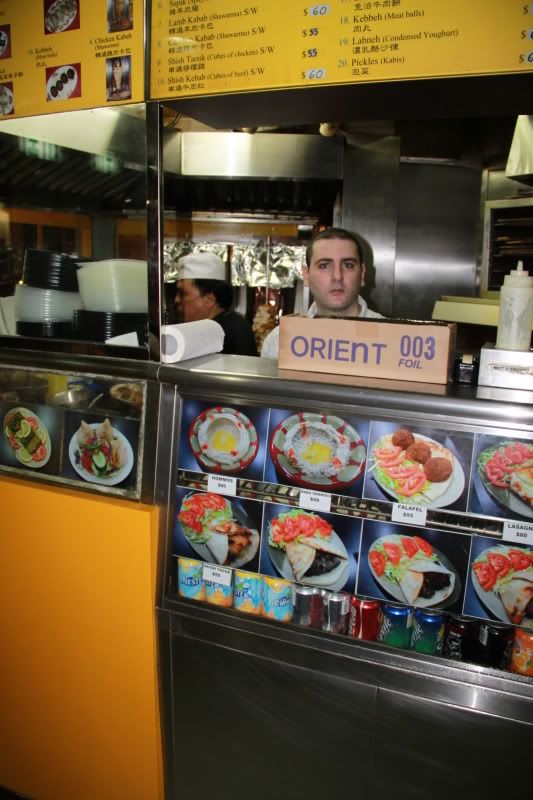 Mr. Beyrouth, we want sloppy kebabs.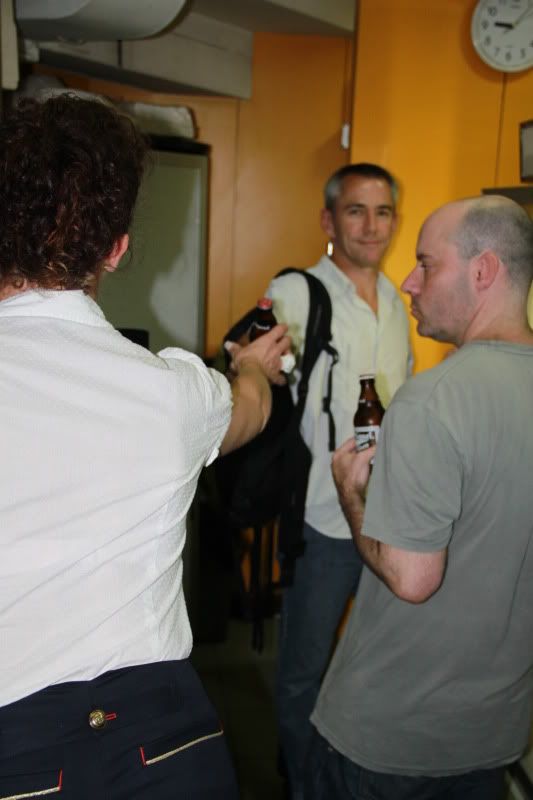 San Miguel is THE best beer in the world, natch.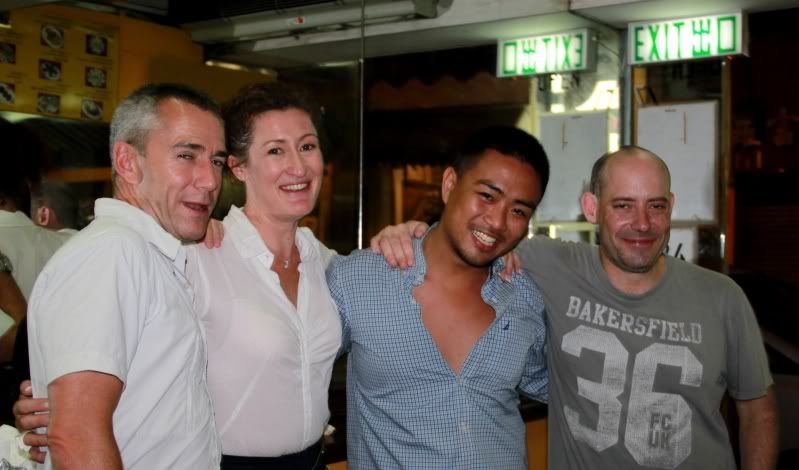 Kebab Krewe