Hello, Friends
Here's another edition of Tennis Balls, just 'coz I need a rainy afternoon pick-me-up.
Gillou's appearances on Tennis Balls never get old, honestly. This boy doesn't disappoint. He's always eager to please
*smize*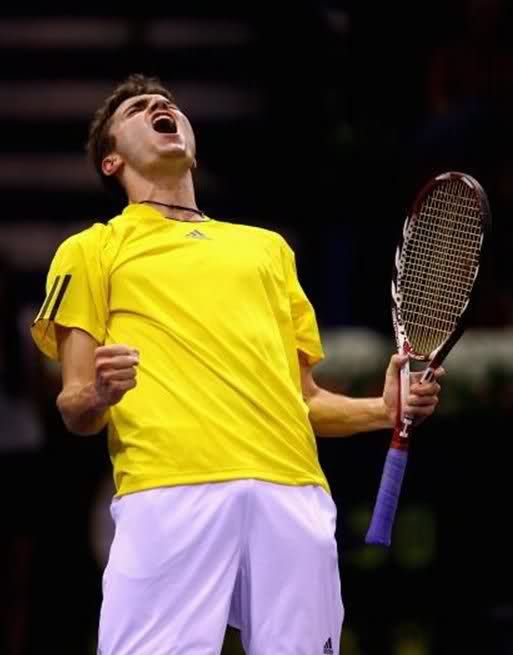 Orgasmic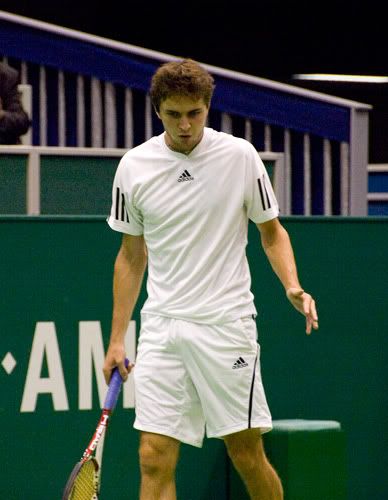 What's our game plan?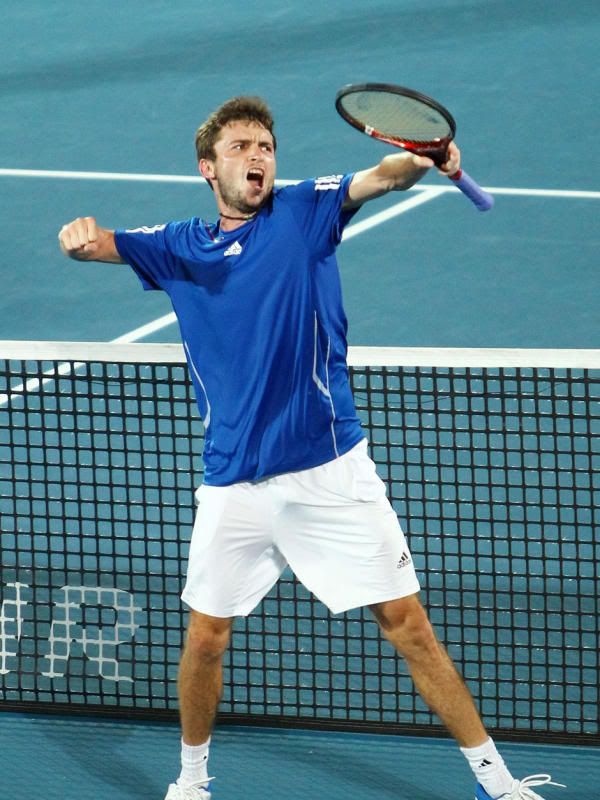 Who's yo daddy?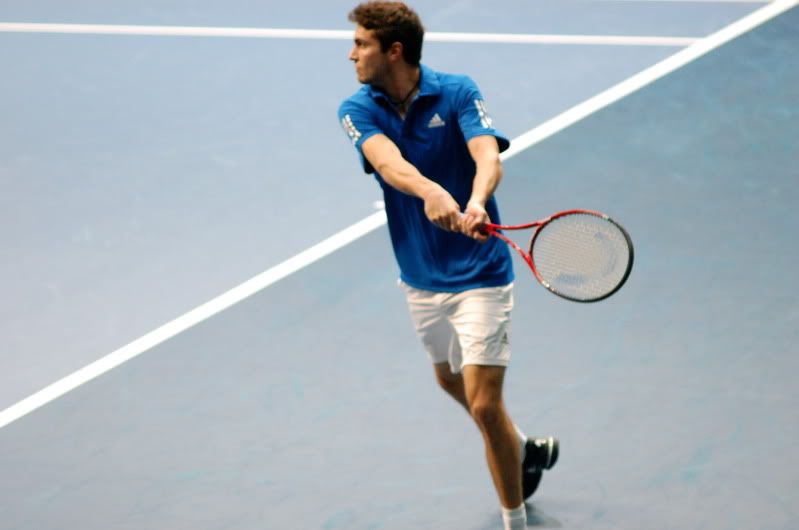 Hit me, baby, one more time
And here's Roger, just 'coz I can.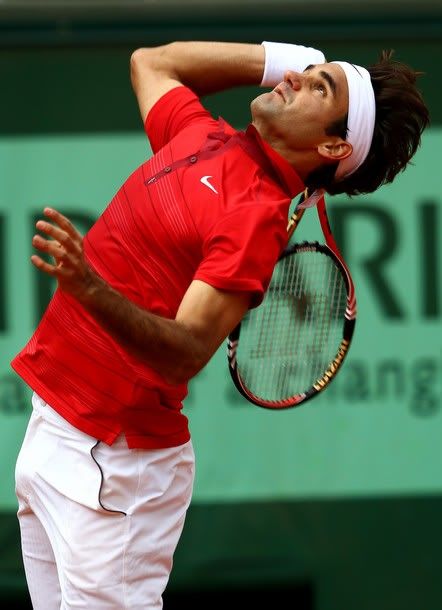 I'm seeing red. No, I see white.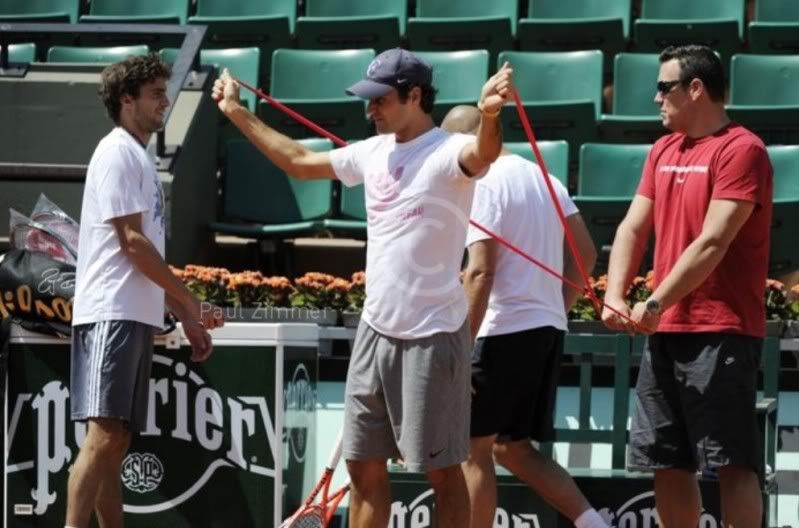 JACKPOT. It's Gillou and Roger. Please pass the mustard.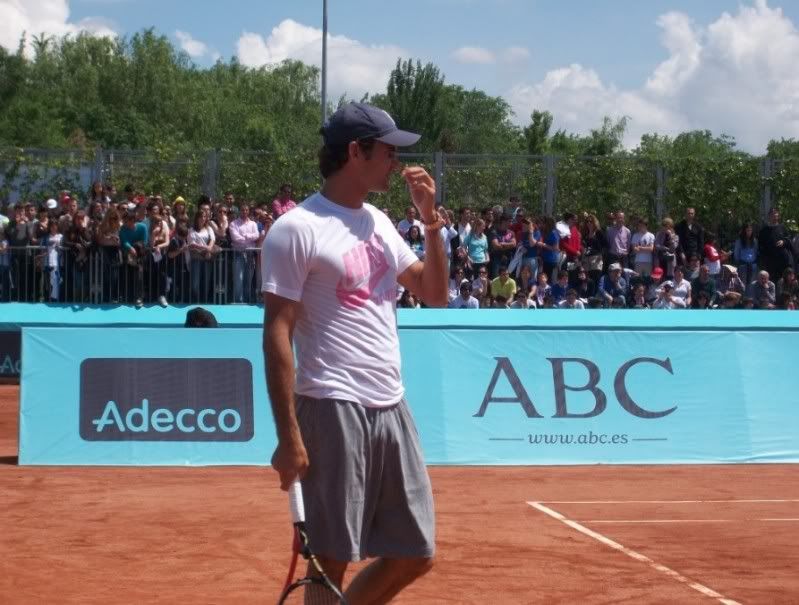 Gray sweats are the best.
You're welcome.
With Affection,
James