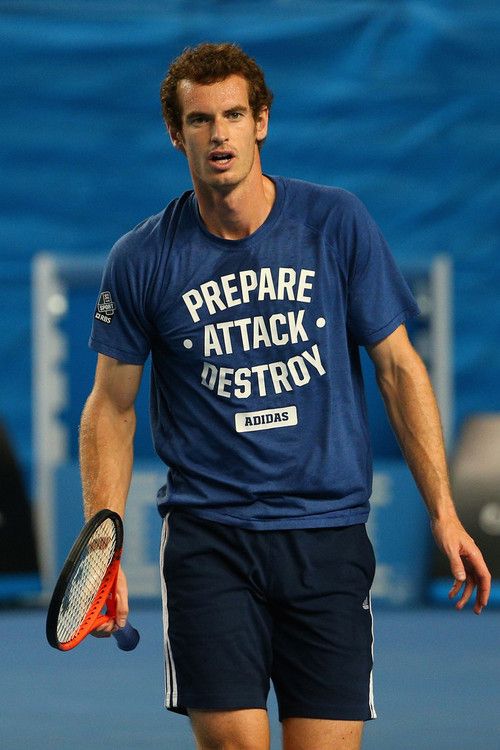 ANDY DUMPTY SAT ON A WALL.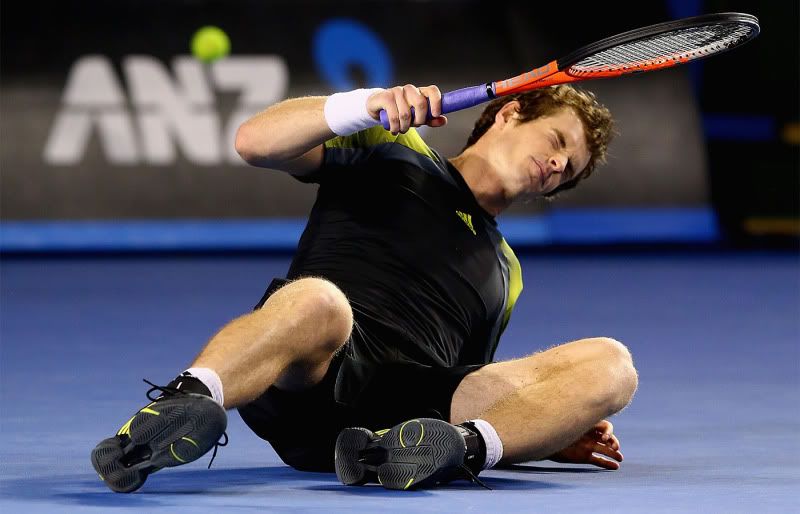 ANDY DUMPTY HAD A GREAT FALL.
Why am I not a Novak Djokovic fan?
Two words:
Andy Murray.
Andy has more fabulous hair, a sexier mouth, bulkier biceps, thicker legs and more pronounced tennis balls.
(Did I really just say that?)
Andy had to suffer long and hard before his wins in the US Open and the Olympics; Djoker often projects an air of entitlement, as though he were the sole heir to tennis royalty as Roger Federer and Rafael Nadal battle the onset of age and the plague of injuries respectively.
It's easy to be a graceful and self effacing winner. You've won - what else do you want? You've already got everyone's attention! In the Philippines, we value a winner's
pagpapakumbaba
- a sense of humility and self-awareness that victory is not only the result of personal prowess; it's also the luck of the draw. One owes victory to so many other factors. The temperature, the physical well being of one's opponent, the referees' calls, the crowd...
"If it were a different day, we might have an entirely different result..."
We like humble winners. And yet, Djoker never is. The over the top screams, the ripping of the shirt, the mugging in front of the press corps, the shameless slapping on of an expensive watch from his sponsor as he ascends to have a photo taken with his trophy... It's all too smug. Leaves a bitter taste in the mouth. There's nothing genuine here, nothing to like.
Tennis is just a game, sure. But it's also a clear and irrevocable display not just of one's athletic mettle, but also of character.
Djoker has much left to learn.