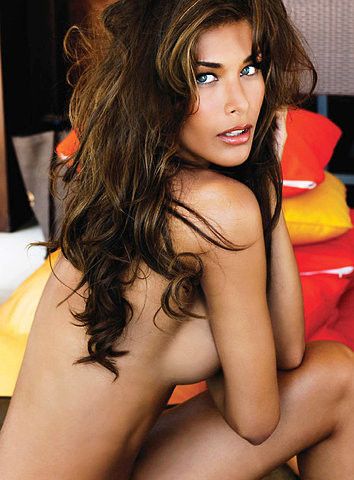 DAYANA MENDOZ FOR MAXIN
I have loved Dayana Mendoza since she won Miss Venezuela. I loved her even more when she won Miss Universe back in 2008. Love became obsession when she cast in The Celebrity Apprentice.
And after having see the video above, I'm now irrevocably addicted to her.
What a crazy woman.