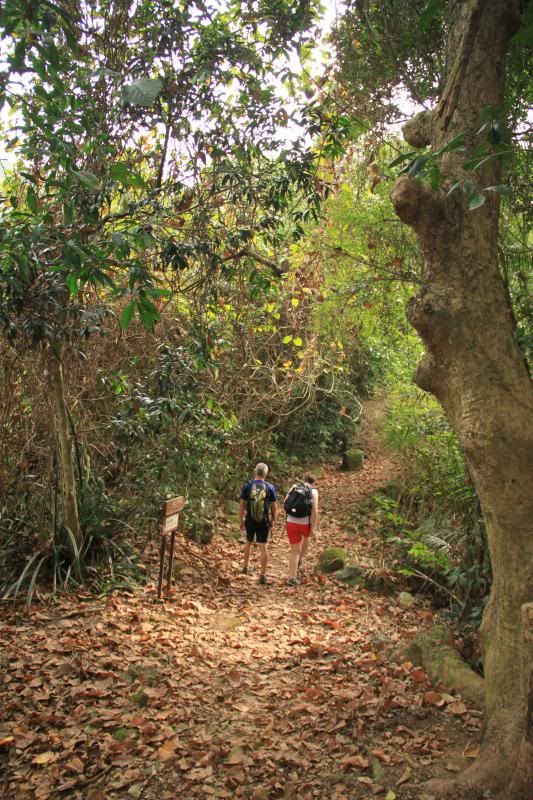 ONE FOOT IN FRONT OF THE OTHER.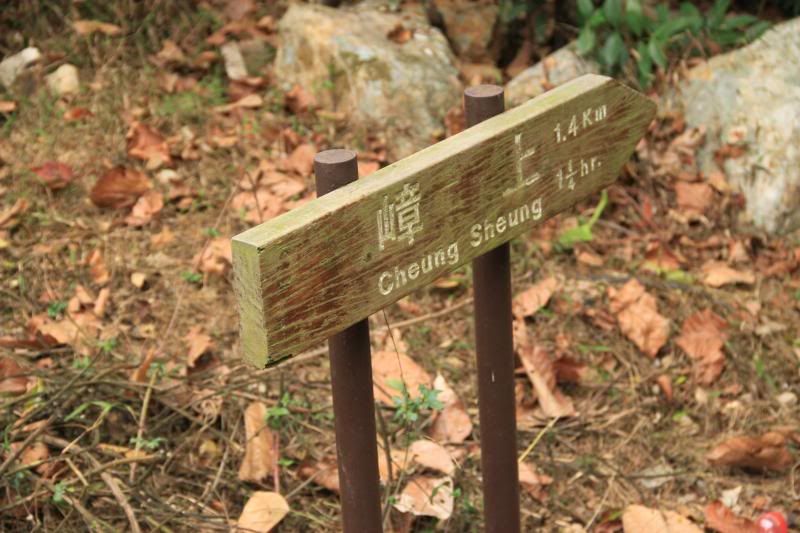 SO THAT'S WHERE WE'RE TO GO.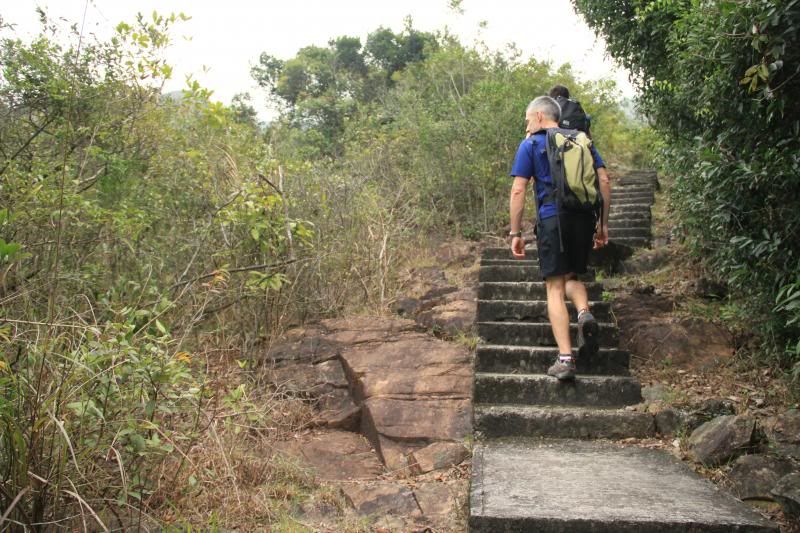 AND SO IT BEGINS.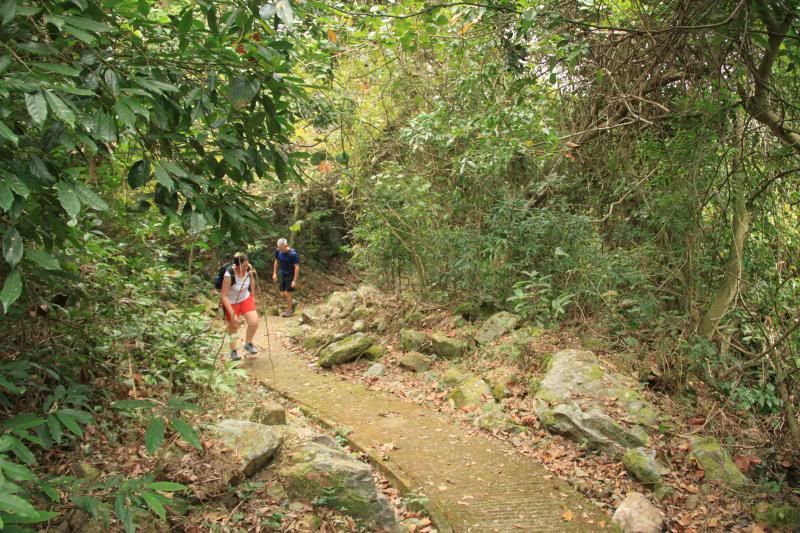 I JUMPED WELL ENOUGH IN FRONT OF THE PACK TO TAKE THIS PIC OF CARO AND CHRIS TURNING A CORNER.
// PATS SELF ON THE BACK. //
CARO SOLDIERS ON.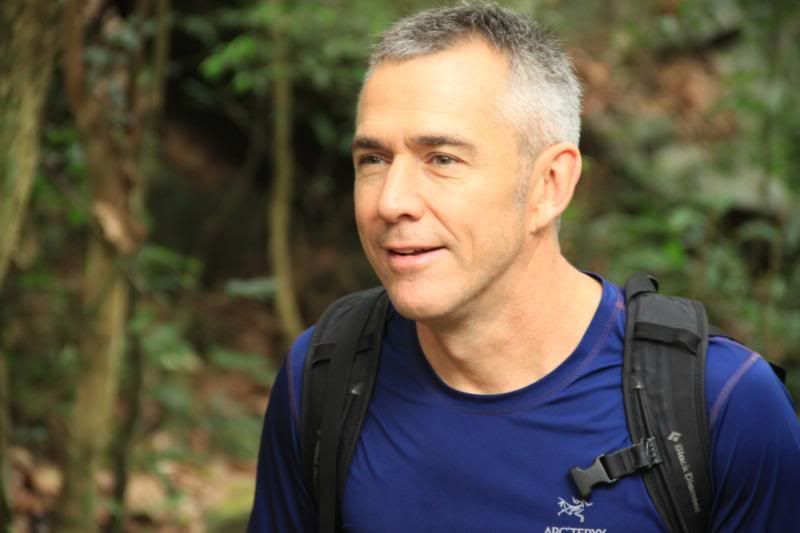 CHRIS HARDLY BREAKS A SWEAT.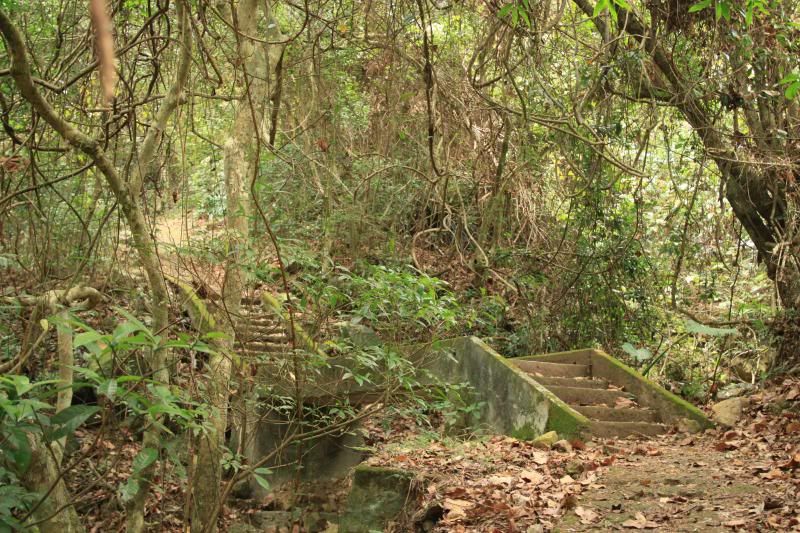 CLEARLY,
THIS IS A HAIRY HIKE.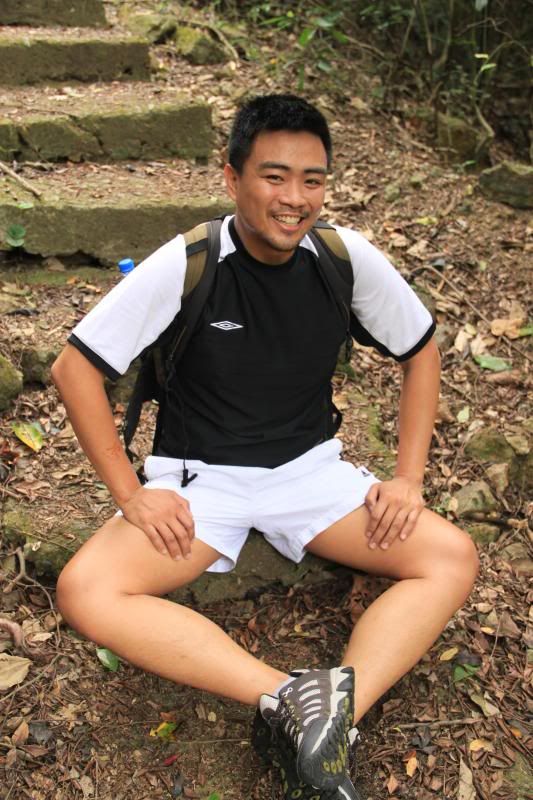 MUST HAVE BEEN TAKEN ON STEP NUMBER 473 OR SOMETHING.
!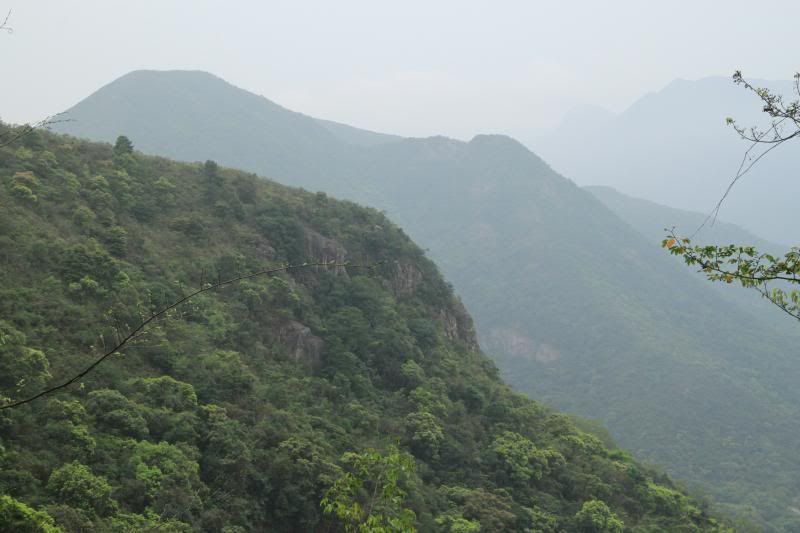 YAY, WE MADE IT!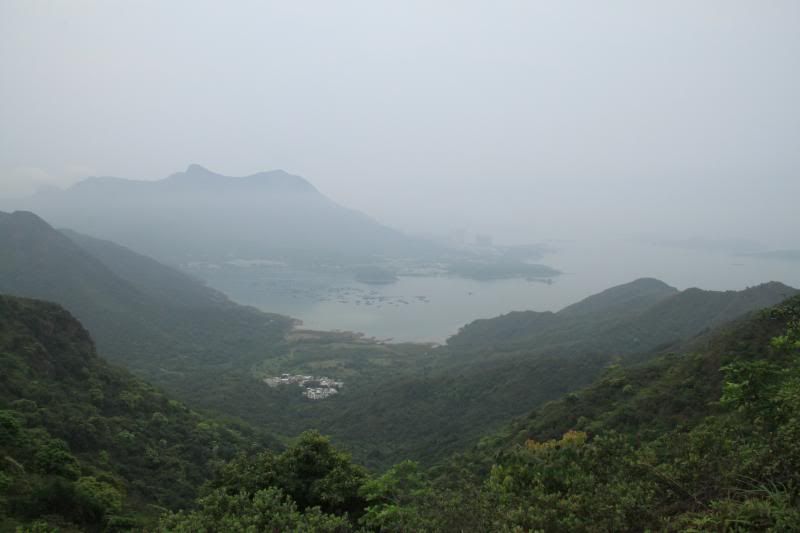 QUIET MAJESTY.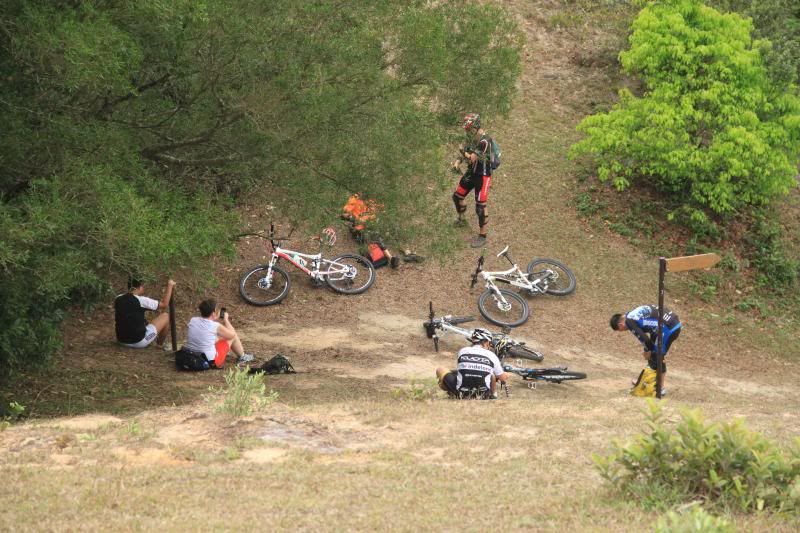 SHARING THE VIEW WITH SOME MOUNTAIN BIKERS.
Woulda been much easier if I weren't trashed the night before. I don't know what even prompted me to get up from bed. But I did. And I walked the walk I told myself, come on, this is maybe one of the last walks Chris and I were to do together before he leaves for Canberra.
But damn it, I wish somebody had warned me about Jacob's Ladder! I would have stayed in bed and simply done another walk with Chris the next day, no problem.
One foot in front of the other, I urged myself as heavy beads of sweat burst from my pores like gushing water from a faucet. My lungs strained painfully against my chest. But I wasn't about to get beat by steps, no no no.
I counted 549 steep steps.
I could be wrong.
I was cross eyed by the time we got to the top.