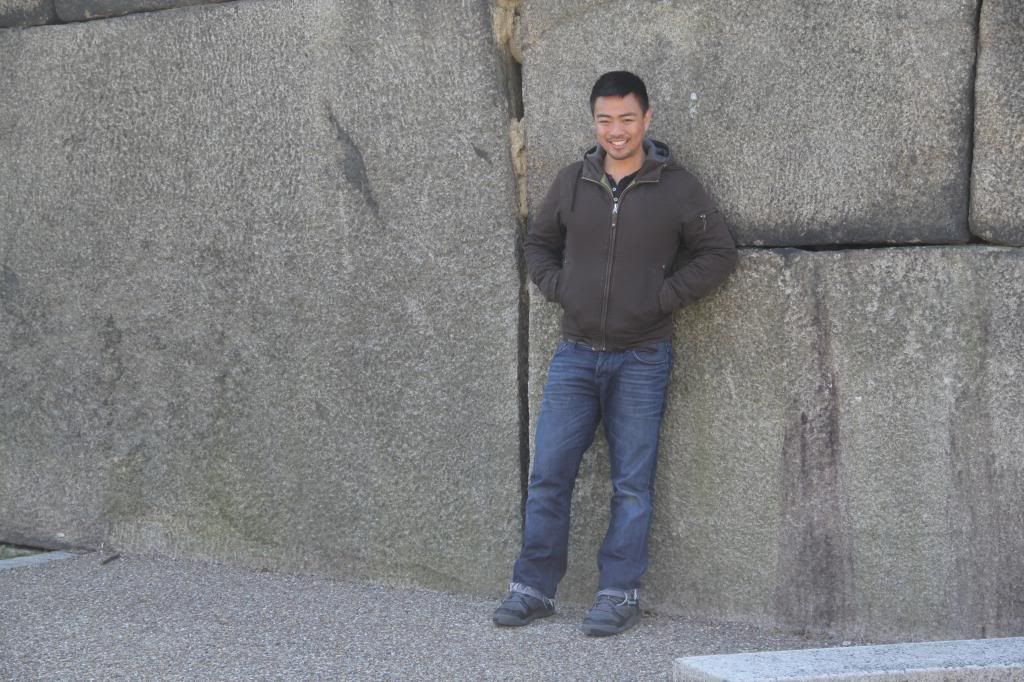 HYPERACTIVE AND SOME HUGE-ASS ROCKS FITTED TO FORM A FORTRESS.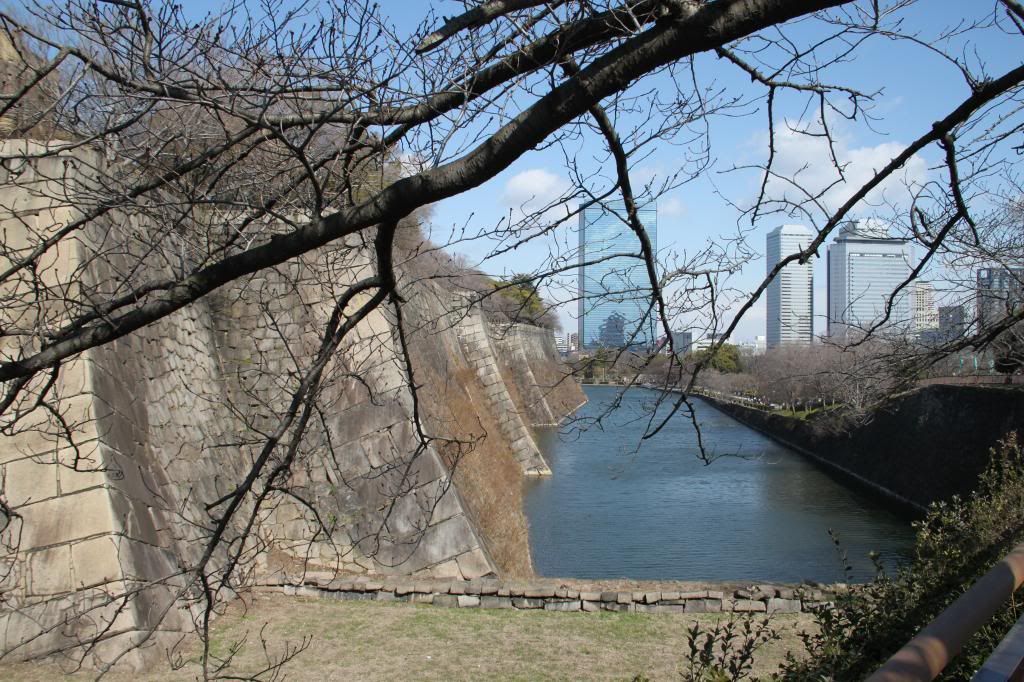 MOAT.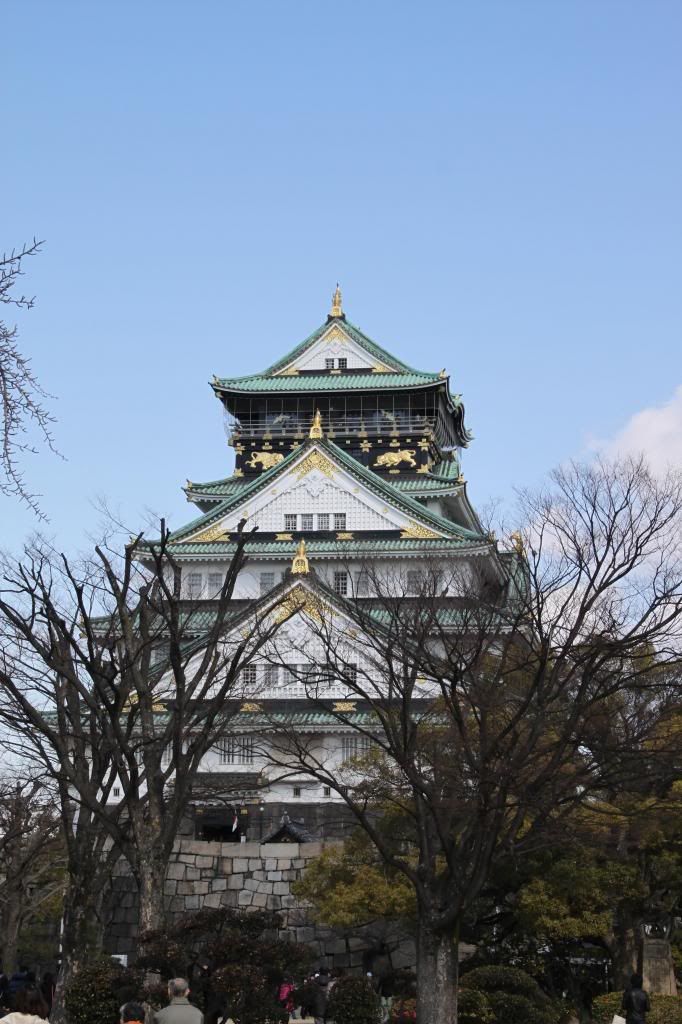 THE WEEKEND CROWD... IS NOT MUCH OF A CROWD AT ALL.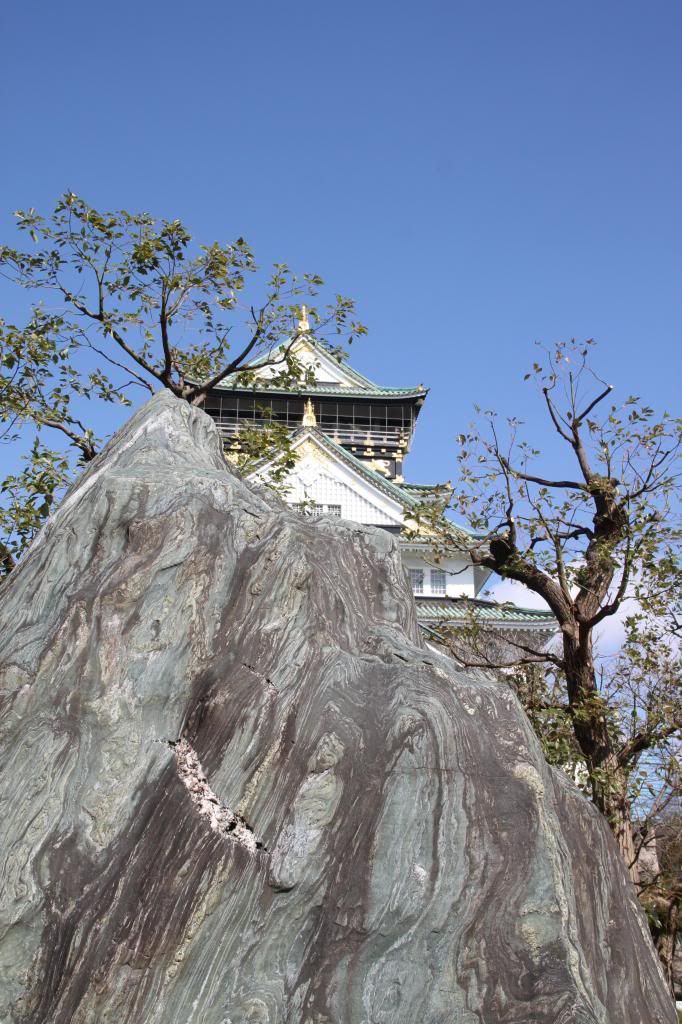 BEAUTIFUL STRIATIONS.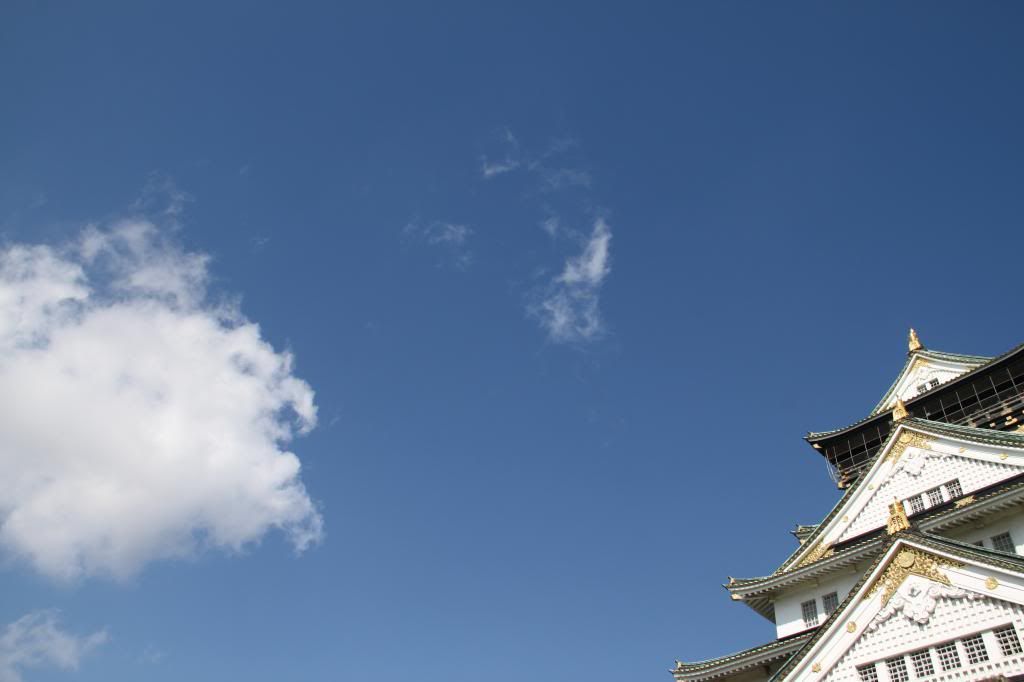 BLUE SKIES OVER OSAKA.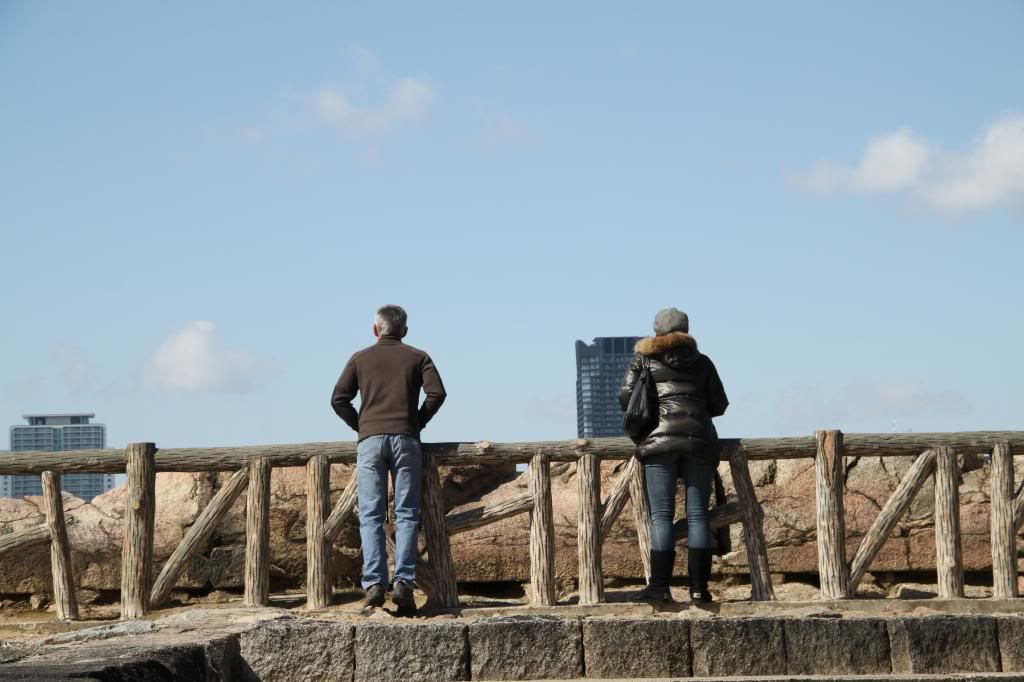 CHRIS AND EMMA TAKE THE CITY IN,
AS IMPERIAL ROYALTY MIGHT HAVE LOOKED ONTO THEIR DOMAIN.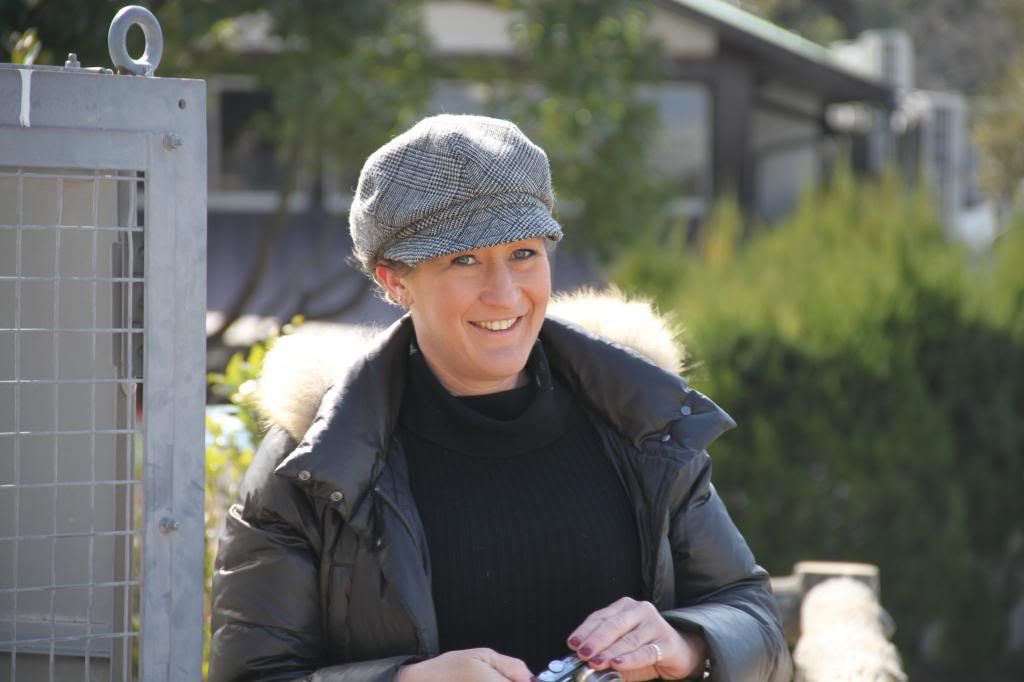 BEAUTIFUL EMS.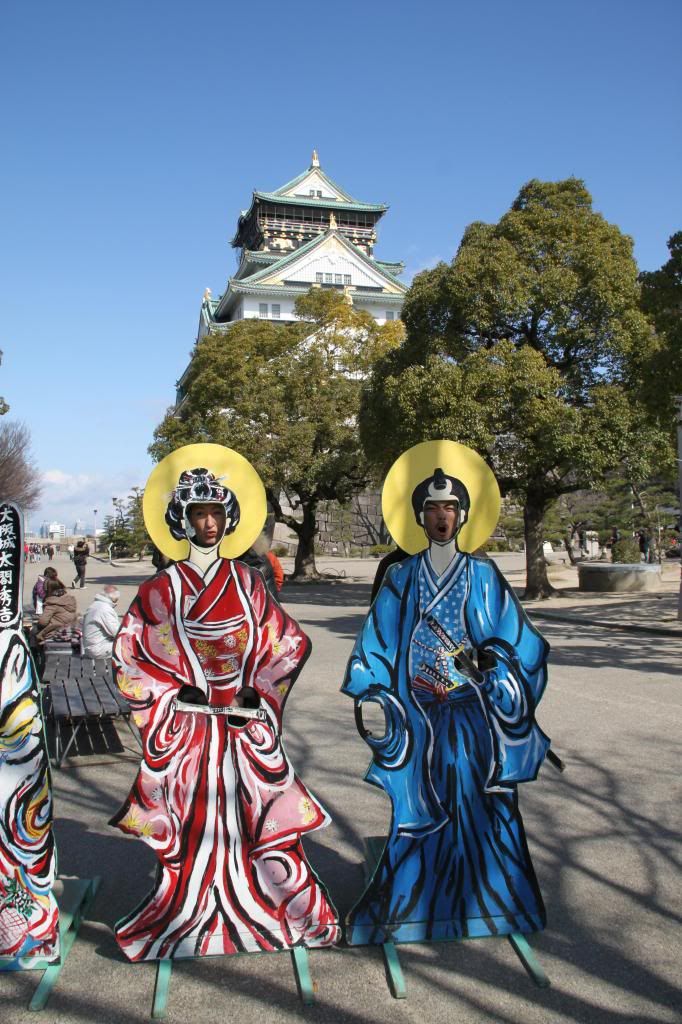 SILLY BITCHIZ.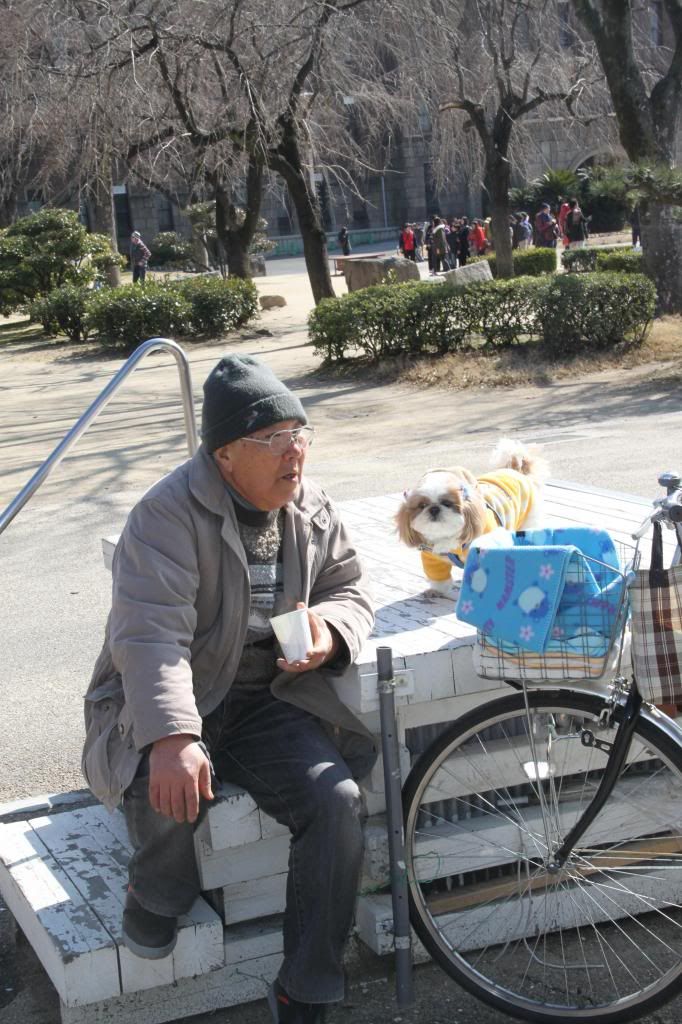 AN OLD BLOKE, A BITCH AND A BIKE.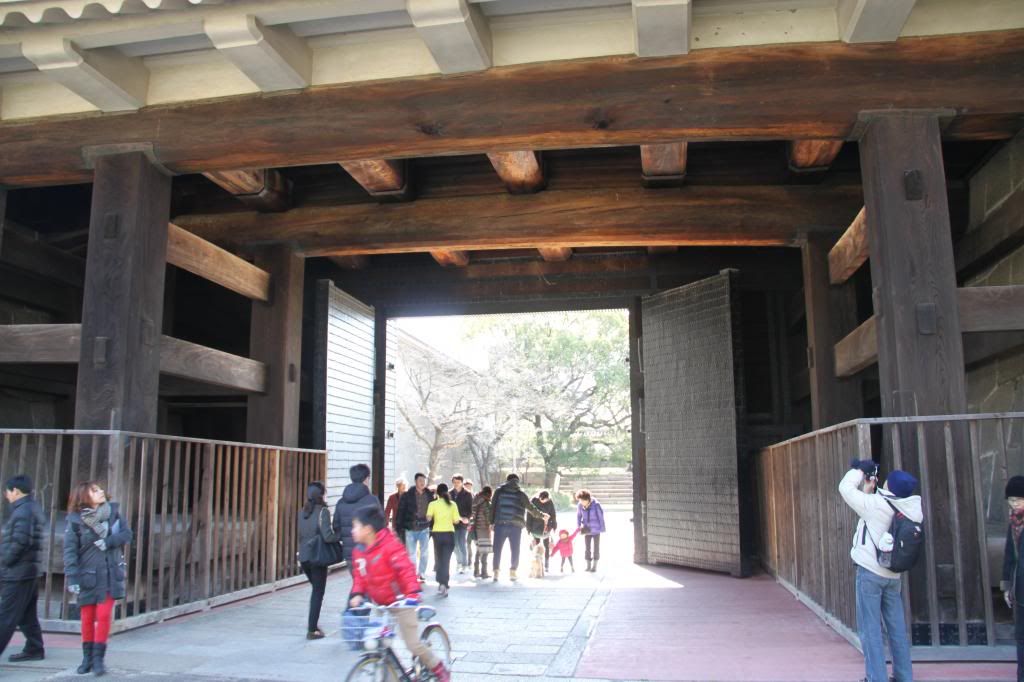 THE GATES.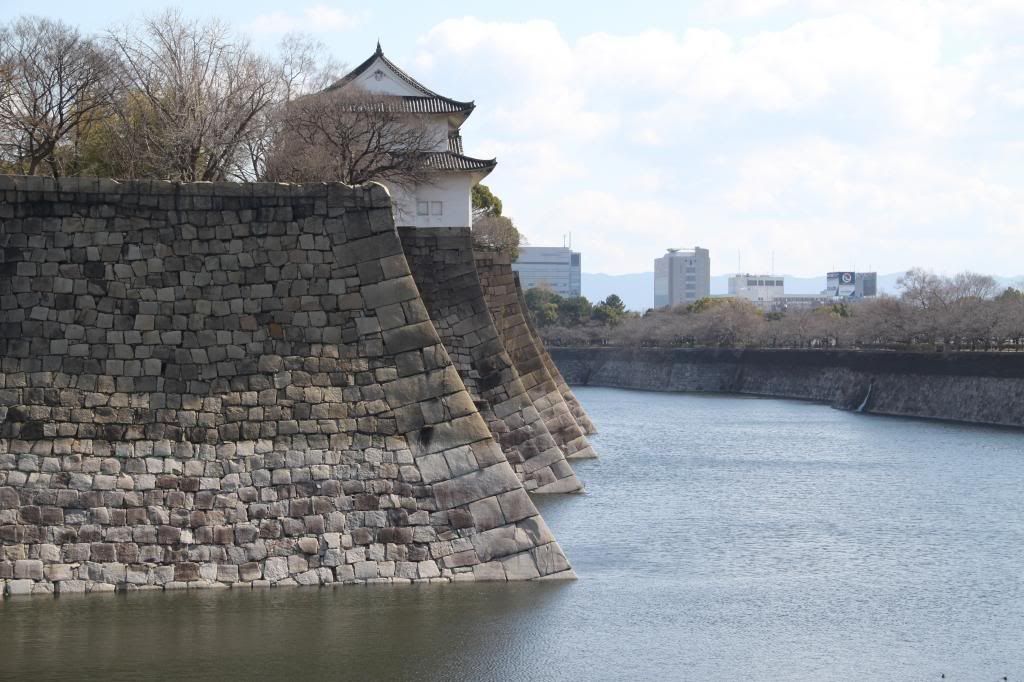 WATERLINE.

// INVADE ME. //